Description
Traditional drug development of high-throughput screening of small molecules, engineered biologics, and selective indications is stagnating the industry's creativity of approaches. It is now up to startups to try the most risky endeavors in attempting to cure the human body of diseases.
Come hear exciting new strategies for attacking cancer resistance, regulating control of gene therapy, replacing opioids for chronic pain relief, and healing bone fractures faster.
Drinks and snacks served.
Speakers: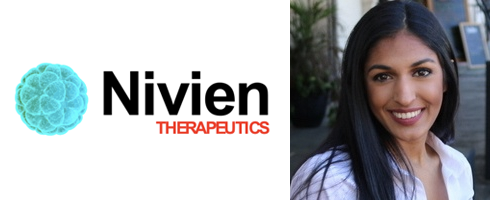 Nikita Shah, Founder of Nivien Therapeutics
Nivien Therapeutics is developing the first small molecule drugs to enhance both chemo and immunotherapies. Their compounds overcome multiple resistance mechanisms across 15 cancers to increase efficacy and decrease toxicity of treatments.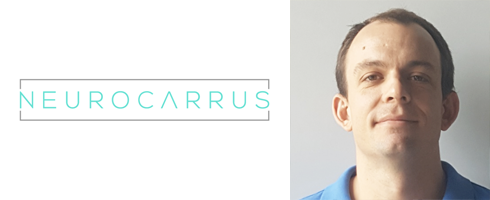 Benjamin Pavlik, CEO of Neurocarrus
Developing long acting non-opioid chronic pain medications. Its novel delivery system eliminates addiction potential and side effects that are seen across all opioids.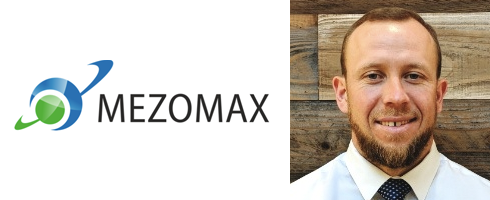 Ilya Shmidt, Founder of MezoMax
MezoMax enables faster bone fracture healing, improved osteoporosis treatment, and stronger bones in elderly patients with their novel carbohydrate derivative complex, which regulates calcium and mineral metabolism.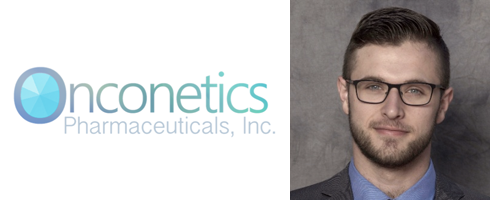 Luke Gruenert, CEO of Onconetics Pharmaceuticals
Onconetics Pharmaceuticals develops gene therapies which target tumor cells with specific gene expression profiles. The effector arm of the therapy involves a genetic switch which activates an apoptotic inducer to kill the cancer cell and spares healthy tissue.
Agenda:
6:30pm Doors open & networking
7:00pm Talks + panel discussion
8:00pm Demos, IndieBio tour, networking