Description
Traditional drug development of high-throughput screening of small molecules, engineered biologics, and selective indications is stagnating the industry's creativity of approaches. It is now up to startups to try the most risky endevours in attempting to cure the human body of diseases.
Come hear exciting new strategies for treating cancer by metabolic regulation and immunotherapy, genetic disorders with gene therapy, and neurodegeneration with stem cells.
Drinks and snacks served. Sponsored by Silicon Valley Bank.
Speakers: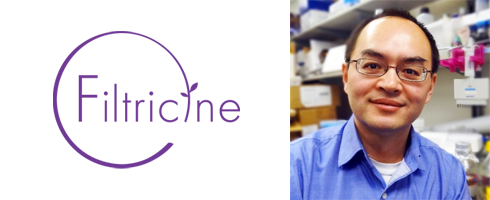 Xiyan Li, CEO of Filtricine
Filtricine is developing a drug-free nutrient deprivation therapy to exploit metabolic dependencies to kill cancer cells.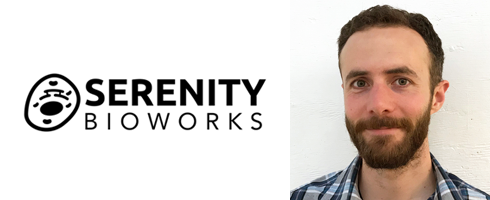 Cody Shirriff, CEO of Serenity Bioworks
Serenity Bioworks is developing an immune tolerance platform for biologics. Their first product will unlock redosable gene therapy for Hemophilia.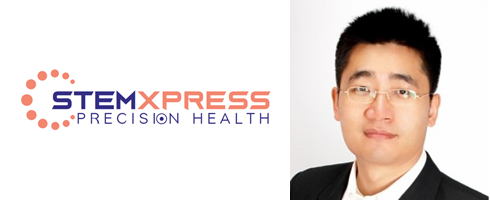 Yingxin Li, CEO of StemXpress
StemXpress is developing a new approach to cell therapy to enable killing of solid tumors, which are currently untreatable with CAR-T.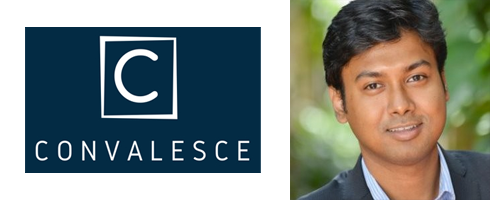 Subhadeep Das, CEO of Convalesce
Convalesce is developing stem cell therapies for neurodegenerative diseases, starting with Parkinson's. With a proprietary biomaterial they create a brainlike micro-environment suited for stem cell differentiation.



Agenda:
6:30pm Doors open & networking
7:00pm Talks & panel discussion
8:00pm Networking & IndieBio tour