Next Generation of Parks - NYC Parks Commissioner Mitchell J. Silver
Join us for opening night of the 2019-2020 Next Generation of Parks™ Event Series, featuring Mitchell J. Silver, Commissioner of NYC Parks.
About this Event
In 2014, the City of New York launched the $285 million Community Parks Initiative, which reinvests in historically underfunded neighborhoods that have higher concentrations of poverty, are densely populated, or rapidly growing.
In his talk, Commissioner Silver will share how New York is concentrating on four critical aspects of parks:
Swapping out asphalt for greenspace,
Planning for an aging population and multi-generational use,
Seamlessly integrating the public realm through Parks Without Borders, and
Leveraging parks as "the first line of defense" in climate change.
As Minneapolis and cities throughout the metropolitan area seek to equitably invest in our parks by connecting people to nature, adapting to a changing climate, and supporting community health, Commissioner Silver has a lot to share with us about the value of inclusion, planning for a new future, and thinking about who truly benefits from parks.
"People may eat and sleep in their homes and apartments, but they live in the public realm." (Mitch Silver)
One of the most acclaimed urban planners in the United States, Commissioner Silver will bring his characteristic humor and insight to this presentation featuring some of the 35 parks already under transformation, altering the way residents and visitors experience some of New York's most iconic destinations, like Washington Square Park (picture above).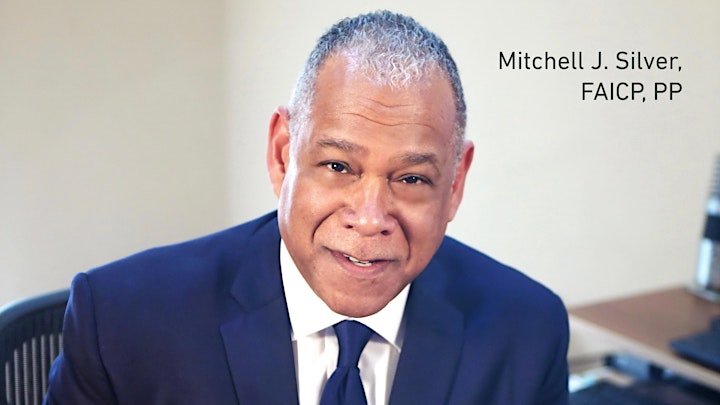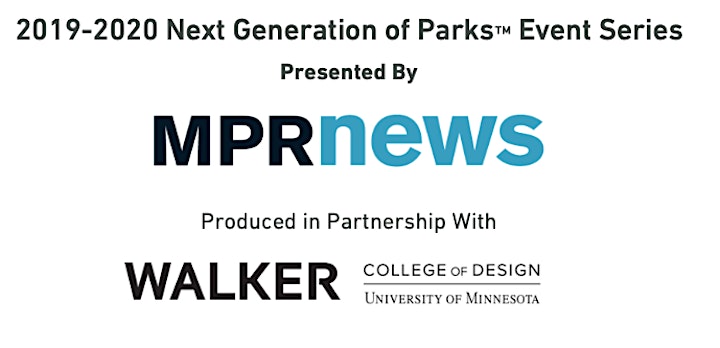 ---
ASLA-MN Professional Development Hours
The Minnesota Board does not pre-approve courses and activities, however to the best of our knowledge this course/activity meets the continuing education requirements outlined in MN Statute 326.107. Final discretion is up to the Board.