Description
Back by popular demand, the Next Generation of Energy & Environmental Professionals brings you Environmental Trivia Night!
Join Smart Grid Cluster and 11 young professional organizations for an evening of entertainment and networking as teams of environmental nerds take each other on to answer trivia questions. We will also have a brief presentation from the young professional organizations to share what they've been working on.
Why are we doing this?
Because we like trivia and we think it's better if all of the young professional organizations working in energy & the environment know about each other and collaborate as much as possible.
Beer and snacks will be included. No need to arrive armed with a full team! We will help set up balanced teams.
Thanks to all of these young professional organizations for participating!
See you on July 13th!
Jenn, Ryan, & Jim
____________________________________________________________________________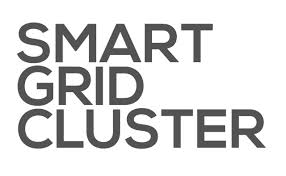 The Smart Grid Cluster offers technical and business support to smart grid start-ups and small businesses, continuously identifying and disseminating technical and product needs, and connecting innovators to market opportunities and capital in order to speed the path to commercialization.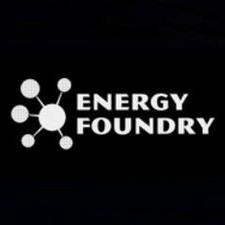 Energy Foundry is an early-stage impact venture fund. With the right combination of capital, strategic relationships, and technical resources, Energy Foundry delivers a new model for commercializing the next generation of grid and energy technology.

Coalition Energy is a coworking space for professionals in energy. Leveraging more than a decade of coworking experience, Coalition seeks to provide a venue for collaboration and productivity for small businesses.