Location
STARTPLATZ
5 Im Mediapark
50670 Cologne
Germany
Description
NEXT is a 3 hour, part-time program for five weeks (5 Meetups) to build the skills and tactics your startup needs to prepare for an accelerator, investor, or early product launch.
Dates for NEXT Cologne are Wednesday evenings 1900-2200 on 23/10, 6/11 (attention: Leap week), 13/11, 20/11 and 27/11.
Program Schedule: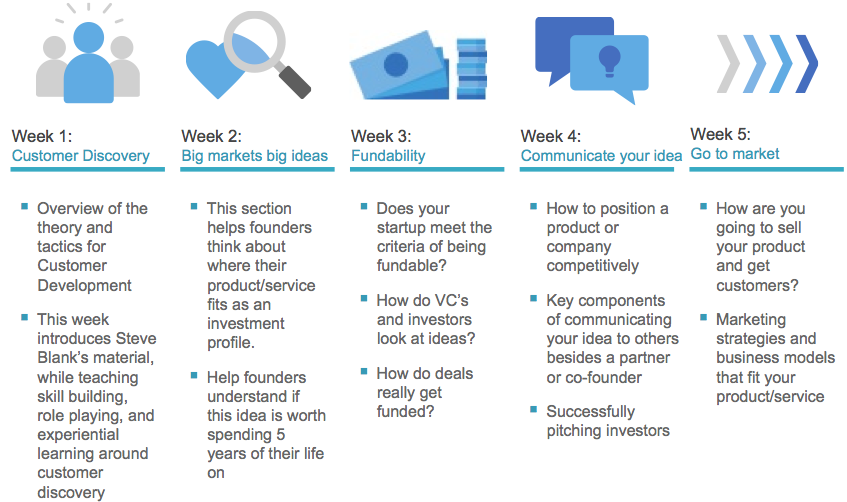 For more info on the program, visit the NEXT Website
And check out

some impressions

from the first NEXT Cologne

Program Partners:

GOLD SPONSOR:

SILVER SPONSOR: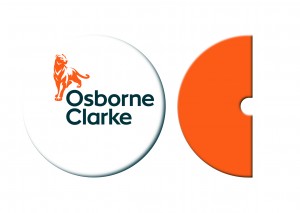 Venue Partner:

The NEXT Cologne Mentors: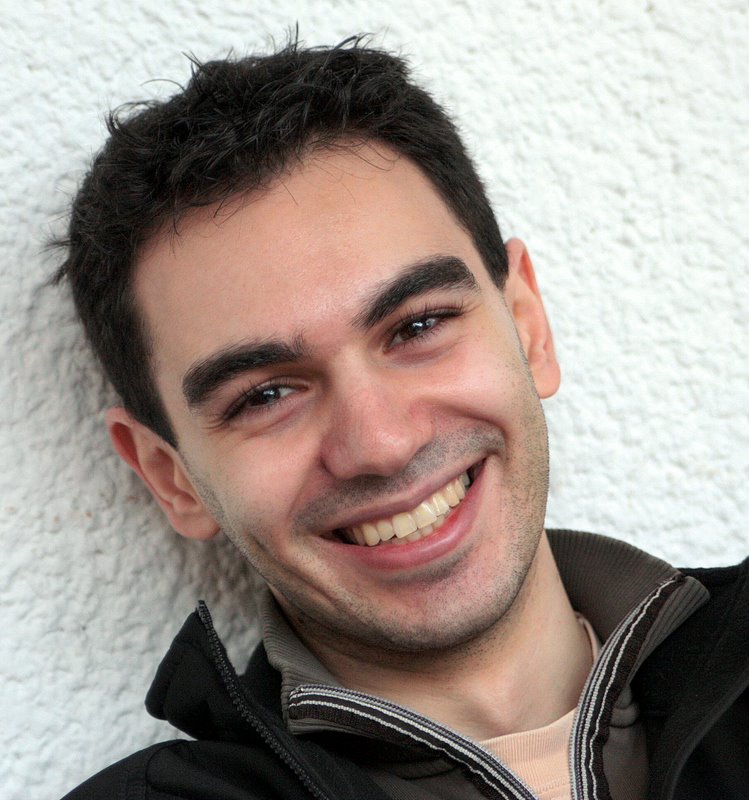 Puja Abbassi
Puja Abbassi is a researcher at University of Cologne, where he is working on topics like entrepreneurship, venture capital, and diversity as well as supply chain and cyber security - always at the border of academics and practice. Next to his research, he teaches classes on social media, electronic business, and entrepreneurship in and outside of University.
Starting out as a developer for a startup in Cologne in 2004, he has worked in and advised various startups and intrapreneurial teams in Germany and China since. Deeply involved in local and international startup ecosystems, he organizes and speak at events like Leancamp and the European Pirate Summit.
He also writes and acts as a member of the editorial team at the Cologne area startup blog The Pirates Inn and mentors startups at Chinaccelerator and other startup programs.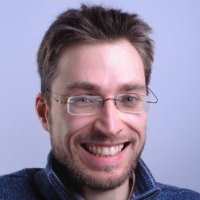 Francis Dierick
Hi, I'm Francis. I'm a developer by trade. I dabbled a bit in bioinformatics and UI design. I built a few personal sites, wrote a few blogs. Published some research. I've been hacking for over 12 years now. Lately I've been doing iOS apps.
I've always done side-projects but in 2010 & 2011 my entrepreneurial desires trumped my wish for job security. Glacierbird Ltd. is my independent consulting company and DidThis.com was my first 'real' startup.
Since 2013 I also consult F100 companies on Corporate Entrepreneurship.
I've been invited to Seedcamp, YC and blackbox.vc so I must be doing something right.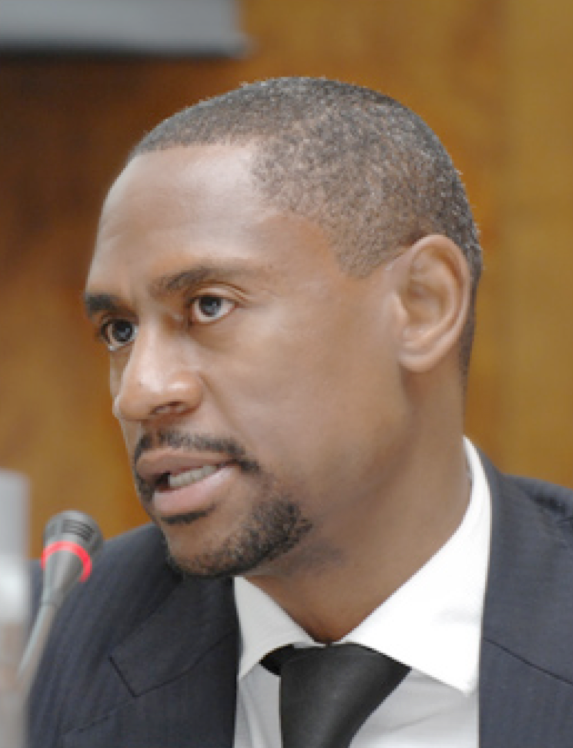 Dr. Robert C Bush Jr.
Robert C. Bush, Jr. (Bob) is a US native and the Founder and CEO of Majlis Partners, a private equity and venture capital advisory boutique, located in the United Arab Emirates. He has recently moved to the Cologne area for family reasons and is the acting CFO at and an investor in Curtis Newton.
He is looking to support entrepreneurs and company builders who are seeking funding, financial, and operational leadership.
Bob is a trusted financial advisor to influential family businesses, governments and institutions. His
professional career in the financial services industry spans more than two decades, and he has been engaged in a full array of financial and operating activities, including sovereign wealth fund advisory, family business consulting, investment management, private equity, and corporate
governance.
Bush's leadership experience in both emerging and developed markets allows him to take an entrepreneurial approach to solving multi-dimensional investment and business problems. He believes that in today's complex financial environment, "Successful managers must not only have the ability to develop and support good business and investment decisions for shareholders, but also balance the demands of different stakeholders and internal business units."
As a member of the Council on Foreign Relations, McKinsey GCC Board of Directors Institute, American Bar Association, and academia, amongst other networks, Bush has developed solid relationships with key business leaders, academic professionals and government officials to generate ideas and investment opportunities.
He also regularly appears including CNBC and CNN providing commentary on a myriad of topics related to investing.
Your NEXT Cologne Regional Co-Ordinator / Instructor: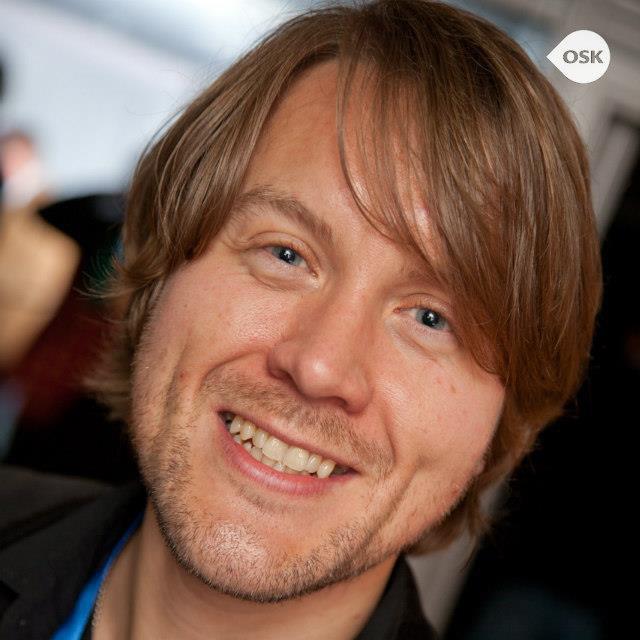 Vidar Andersen
Vidar Andersen is a Norwegian entrepreneur with over 16 years of professional experience creating Internet-based software for F500 enterprises and GOs, currently living in Cologne, Germany. The latest tech startup he founded was 'Gauss - The People Magnet' aiming to give everybody the chance to be well-connected. In February 2013 'The Rude Baguette', a leading European tech blog named him one of the top 5 must-know people in the German startup scene. In June 2013 he was invited to Stanford to receive the Lean Launchpad Educator Certification by "the father of Lean Startup", Prof. Steve Blank and to speak about the Cologne startup community. He's also the organizer of Startup Weekend Cologne and lectures university students on customer development, business model generation, the lean startup methodologies and startup lessons learned. This is his third round as a NEXT instructor.