Description
Introduction

Startup Weekend is joining forces with Steve Blank and Udacity

to bring you some the world's most effective experiential entrepreneurship curriculum - Steve's Lean Launch Pad curriculum (as taught at Stanford, Berkley, and Columbia) - customized and packaged into a 3-week

in-person

follow-on course to Startup Weekend.
Is NEXT Right for YOU?
Listen to what Eric Koester of Zaarly has to say.
If you are an early-stage startup team looking for a structured program to help you build your business featuring an award-winning online curriculum mixed with in-person coaching and mentoring with a group of fellow entrepreneurs, then NEXT is for you. The Cologne course features leading entrepreneurs, investors and startuppers (details below) beginning on November 28th.
NEXT Cologne Facilitator
As any other event, also NEXT Cologne needs a facilitator that will guide you through the whole program and helps you finding answers to many of your until now unanswered questions. If you want to know get to know him little bit more, check his personal message to you below.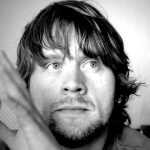 Vidar Andersen, CEO at Gauss - The People Magnet
I am Vidar @blacktar Andersen and I do not talk about myself in the third person.
I like taking stuff apart to see how it works. I like to reassemble stuff in different ways and see how that works. I like to question the how and why of current stuff. Because I have a compulsion to make stuff suck less. When I grow up I want to fund your big ideas to make the world suck less.
I am the co-founder of Gauss - The People Magnet, founder of blacktar.com, Hacker News Meetup Cologne and Social Media Lunch Cologne and co-founder of Startup Weekend Cologne. I co-founded the Plone CMS & more in the past.
I love technology, creators, risk-takers and startups. I am passionate about using technology to solve real life problems and helping good people succeed. I am interested in people like you.
More? http://vidarandersen.com

NEXT Lean Coaches
Our coaches are commited to support your team very intensively throughout the whole NEXT curriculum. At the end, you never know, maybe you the very close work with a coach will turn him into your investor.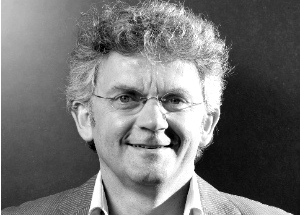 Dr. Lorenz Gräf, CEO of Startplatz - Incubator in Köln

Dr. Lorenz Gräf as a self-made entrepreneur lead the internet company Globalpark to the success and position it on the international market as a renowned player. Through the acquisition of Questback in summer 2011 became Globalpark AG a european market leader. He left Globalpark in 2012 and bundled his activities in a family holding, Familie Gräf Holding GmbH (FGH). Dr. Lorenz Gräf is a CEO of social media agency based in Köln, Boostpark GmbH, and a founder of startup incubator in Köln, Startplatz.
The online pioneer has been working since 1988 in the areas of informatics and online market research. He is an expert for online based interaction und communication as well as an author of many articles and books. Dr. Lorenz Gräf also founded DGOF (Deutsche Gesellschaft für Online-Forschung) e.V. und was a board member from 1997 until 2004.

His goal is to provide ambitious startups and entrepreneurs with an expertise and investment.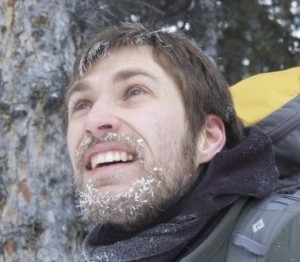 Francis Dierick, Entrepreneur and developer
Hi, I am Francis. I am a web developer by trade. I dabbed a bit in bioinformatics and UI design. I built a few personal sites, wrote a few blogs. Published some research. I have been hacking for over 12 years now. Lately I have been doing iOS apps.
I have always done side-projects but in 2010 & 2011 my entrepreneurial desires trumped my wish for job security. Glacierbird Ltd. is my independent consulting company and DidThis.com was my first 'real' startup.
I have been invited to Seedcamp, Y-Combinator and blackbox.vc so I must be doing something right.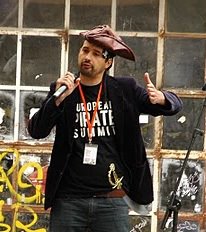 Manuel Koelman, Entrepreneur and advisor
Manuel Koelman is a Dutch lean entrepreneur living in Cologne. He is a co-founder and managing director of talential.com, an online headhunting service for professionals. In addition to that he is an advisor and business angel for several startups and mentor at Seedcamp.
After his first internet company - which he founded during his studies at the University of Mannheim - Manuel worked as a Senior Consultant at a management consultancy firm.
Manuel is interested in agile management, enterprise 2.0 and ecommerce. If he is not out travelling or playing soccer, you can meet Manuel at Likemind Cologne, which he organizes.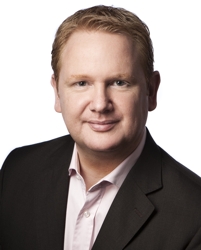 Thomas Grota, Senior Investment Manager T-Ventures
Thomas is a Senior Investment Manager at T-Venture Holding, the corporate VC of Deutsche Telekom AG. With his entrepreneurial spirit he supports startups and new entrants to establish a successfull business and grow shareholder value. His main fields of investments are media propositions, social gaming and enabling software technologies. Thoas is responsible for T-Venture investments in MyTaxi, flaregames, 6Wunderkinder, apprupt and others. Additionally Thomas is a mentor at Seedcamp, a program created to jumpstart the entrepreneurial community in Europe. Thomas was listed as one of the 100 most influential technology investors in Europe by The Telegraph UK in 2011.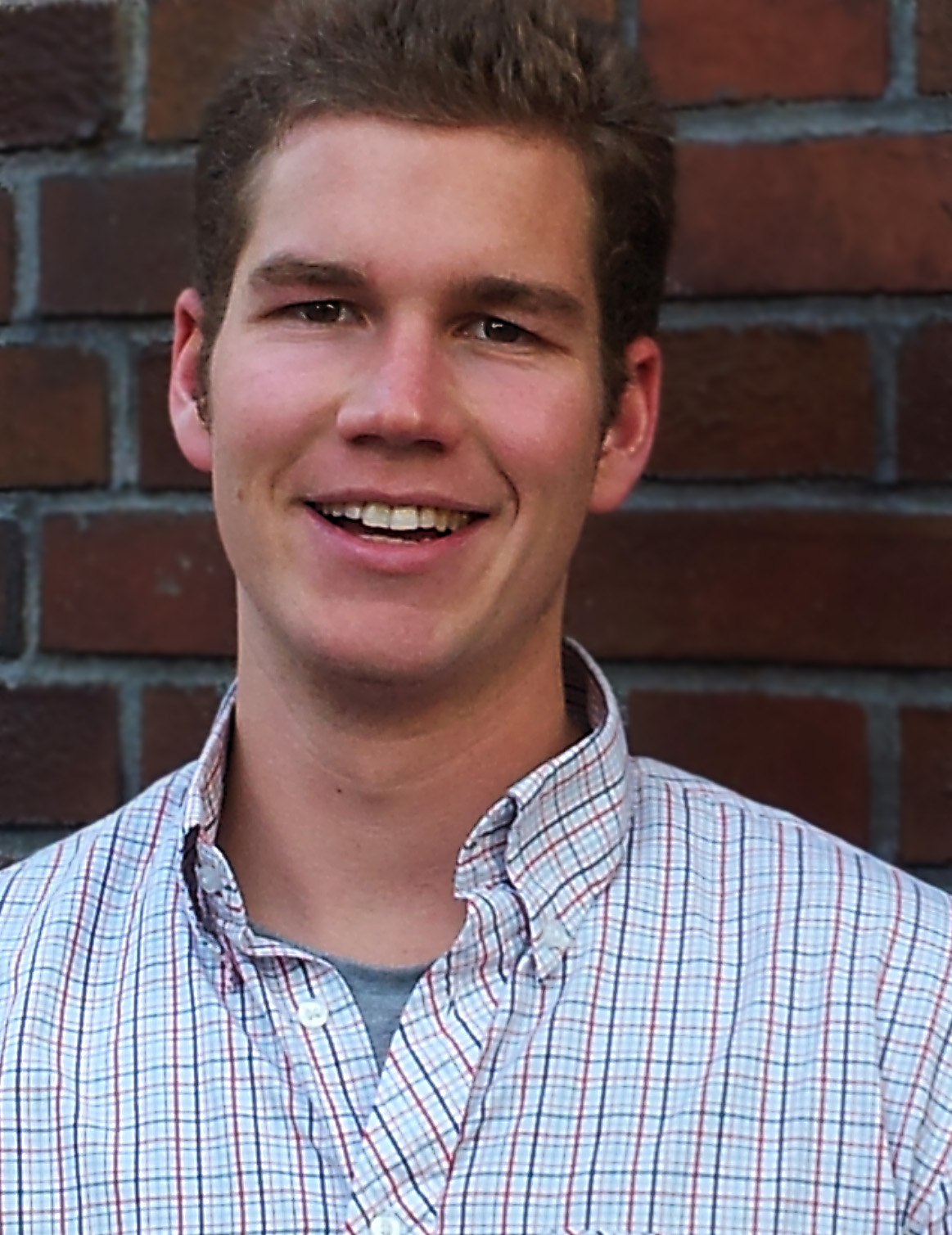 Axel von Leitner, Entrepreneur and developer
I am a passionate person and co-founder of the Cologne based software company 42he. With a small tean, we are developing B2B software, competing against all sorts of major players. The best? I am feeling comfortable with that. Besides the love for lean and easy to use software, I am bootstrapping facn and proud of building and growing products such as our CRM software CentralStationCRM through a consequent bootstrapping approach.
Please do not ask me why I started a master program during the early days of our company, but anyway I am now holding that Master's degree in International Business from Maastricht University. I even wrote the thesis on how financing types such as venture capital or bootstrapping influence entrepreneurial satisfaction. And isn't satisfaction what we are all seeking in entrepreneurship?

I am probably not the first person to talk to when it comes to closing VC rounds, but I'm your man when it comes to product development, ease of use and growing your idea on the go. Did I say that I am a fan of startups with actual turnover?

Class times and details
Wednesday, November 28, 2012 -- 18:00 - 21:00

Saturday, December 1, 2012 - 10:00 to 13:00

Wednesday, December 5, 2012 - 18:00 - 21:00

Saturday, December 8, 2012 -

10:00 to 13:00

Wednesday, December 12, 2012 -

18:00 - 21:00

Saturday, December 15, 2012 -

10:00 to 13:00
More information about NEXT

NEXT 3-week long, in-person course which provides real world, hands-on learning on what it's like to actually start a scalable company. This is not a class about how to write a business plan. It's not an exercise on how smart you are in a classroom, or how well you use the research library to size markets. And the end result is not a PowerPoint slide deck for a VC presentation.



This is a practical class – essentially a lab, not a theory or "book" class -
for teams of 2+ co-founders.
Similar to Startup Weekend, NEXT creates an entrepreneurial experience with all of the pressures and demands of the real world in an early stage startup. Teams will be getting their hands dirty talking to customers, partners, competitors, as you encounter the chaos and uncertainty of how a customer-driven startup actually works - all aimed towards answering the question of how to turn a great idea into a great company. Co-founders will learn how practically apply business modelling to their company, and customer development to get out of the classroom to effectively test whether/how customers would use your product.



NEXT takes a 'flipped classroom' style of learning, where teams are expected to watch lectures and complete assignments between classes, while classtime itself takes a Facilitator-driven approach to sharing learnings and questioning results.
More info can be found at swnext.org
You do not need to have attended a Startup Weekend event to attend this course. You must, however, be part of a team of at least two people working on a startup or startup idea.
Organizer of NEXT Cologne 12/2012
Techstars Startup Weekends are 54-hour events designed to provide superior experiential education for technical and non-technical entrepreneurs. The weekend is centered around action, innovation, and education. Techstars Startup Weekends are the perfect environment in which to test ideas and take the first steps towards launching a startup.