Description
Accelerated Innovation in Digital Healthcare and Healthcare Tech.
Reduce Cost, Enhance Quality, and Improve Outcomes for Payors, Providers and Patients.
Join Nex Cubed Healthcare for the second event in our "What's Nex in Healthcare" Series. This Series is intended to help digital health and healthcare technology entrepreneurs connect with potential partners including corporate venture, VC's, Angels and other investment entities.
During the second week in January, Healthcare professionals from across the world will meet in San Francisco for the 37th Annual J.P. Morgan Healthcare Conference. On Wednesday, January 9, 2019, you're invited to join Nex Cubed Healthcare and Leading Digital Health Investors, Industry Experts, and Founders for a VIP Breakfast to learn more about groundbreaking technologies that are transforming the Healthcare Industry.

Event Moderator: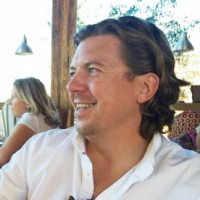 Dr. Daniel Haders
Managing Director of Healthcare Tech, Nex Cubed
Operating Partner - Healthcare, Sway Ventures
Roundtable Panelists Include Leading Digital Health Investors: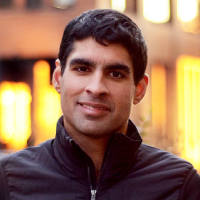 Gyan Kapur, Vice President at Activate Venture Partners, Former Associate-FX of Options Trading at Citigroup, NYC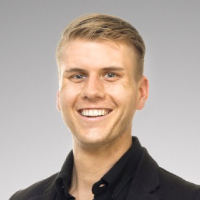 Sean Doolan, Director at P5 Health Ventures, Former Senior Associate at StartUp Health, NYC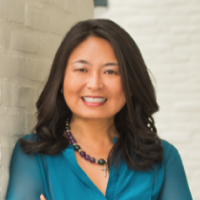 Amy Chang, Angel Investor, San Diego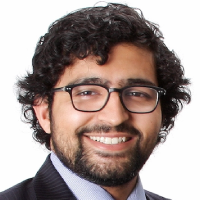 Autri Chattopadhyay, Director at FundRX, Former Life Sciences Strategy Associate at Huron, NYC
Joining the roundtable discussion will be Industry Experts: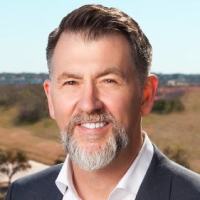 Dwight French, Co-Founder at Health Access Solutions, Former Senior VP of Enterprise Product Management at HMS, Sacramento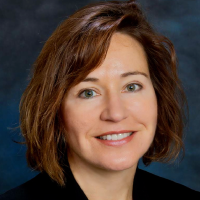 Brigitte Piniewski, MD, Former Chief Medical Officer at Peace Health Laboratories, Portland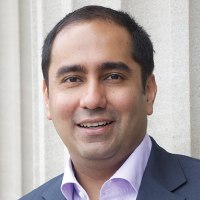 Kash Kapadia, MBA, Founder & CEO at Digicore Health, Former VP & GM of Digital Health at Stanford Healthcare, Silicon Valley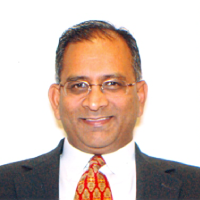 Raghu Iyer, MBA, Former Global Chief Operating & Strategy Officer at Vivimed Labs, Former Practice Expert of Financial Services at McKinsey & Company, San Diego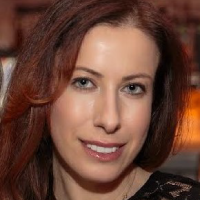 Julie Fishman, RPh, MPA, Co-Founder at Quality Specialty Pharmacy, VP of Business Development at StemProtein, San Diego
Joining the roundtable discussion will be Digital Health Founders: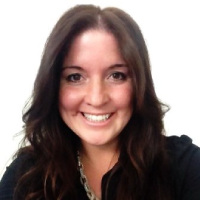 Kim Walpole, Co-Founder & CEO, Trials.ai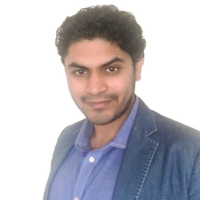 Ash Tutika, Co-Founder & CEO, BioVirtua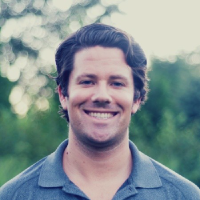 Hants Williams, Ph.D., RN, Co-Founder, BioVirtua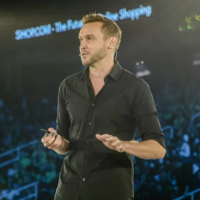 Jon Carder, CEO, Bloom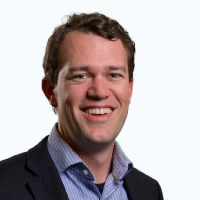 Colin Carpenter, CEO, Siris Medical
Nex Cubed Healthcare is currently accepting applications for its Healthcare Accelerator, which launches February 11, 2019. Application deadline is January 18, 2019. Visit the Nex Cubed Healthcare Website for more information or click here to apply.
Following the event, we will be hosting partnering meetings for strategic investors, partners, venture capital firms, and office hours for digital health and health tech Founders.
To schedule a meeting, contact Dr. Daniel Haders at Daniel@nex3.com.

Special thanks to Nex Cubed Digital Health Program Partner and event sponsor, Sheppard Mullin.