Description
Join us Tuesday, December 10th for the Nex Cubed Digital Health Accelerator Fall 2019 Showcase to hear pitches from the Nex Cubed Fall 2019 Digital Health Cohort and experience first-hand the innovative solutions they're bringing to market.

Nex Cubed Healthcare is now one of the most active Digital Health investors in the country!
In 2019, Nex Cubed Digital Health invested over $3M across 16 companies, making us one of the most active Digital Health investors in the country. In total, Nex Cubed has now invested in 23 Digital Healthcare companies that have raised over $29M.
Nex Cubed Digital Health screened over 600 companies, evaluated approximately 100 semi-finalists, and selected 7 companies for our Fall 2019 Cohort, a less than 1.5% acceptance rate to the program, making this our most impressive recruitment class to date.

The founders are seasoned, having built and exited multiple successful companies. They include the former CTO of Keller Williams Realty, Inc. who has also exited a successful Healthcare services business, a winner of Shark Tank Australia, Co-founders in an active company valued at over $100M, and a founder who exited a Fortune 5000 Fastest Growing Company that serviced clients like Stanford Healthcare, ThermoFisher Scientific, AARP, Intuit, and the LA Chargers. In addition, the cohort includes one founder who has 5 exits alone, a former Senior Consultant to Microsoft who was instrumental in building the foundation of Internet Explorer and other staple Microsoft projects, another who has sold into Pharma and Healthcare for 10+ years, and a Co-founding team of Naval Aviators who served for 10+ years.

This exceptional cohort has raised over $4.5M to date and serviced thousands of customers and hundreds of patients. Their products have been featured on CNN, USA Today, the Kelly and Ryan Show, and their services are currently live with Rady Children's Hospital.
Agenda:

5:30pm - 6:00pm: Registration

6:00pm - 7:00pm: Networking, Food & Drinks

7:00pm - 8:00pm: Pitch Presentations

8:00pm: Meet the Companies, Networking, Food & Drinks


Nex Cubed Digital Health Fall 2019 Cohort:
DIGITAL THERAPEUTICS. Elly is the world's first empathetic audio companion for patients living with a chronic disease. The co-founders have previously founded and grown successful healthtech startups like HotDoc and CancerAid which are being used by millions of patients. Elly has significantly improved oncology patients' quality of life during a Phase I trial and the company is set to commence a Phase II trial with pediatric hematology patients at the Cleveland Clinic.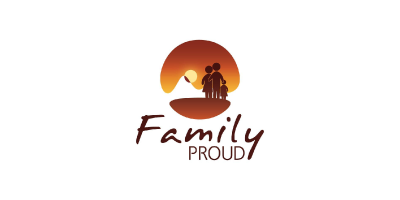 PATIENT CARE COORDINATION. Family Proud is an integrated patient care network and resource tool. The platform connects family members and caregivers through a peer-to-peer network where they can coordinate care plans and support one another through a care registry service. Family Proud is live at Rady Children's Hospital in San Diego and has partnered with TaskRabbit, which provides on-demand errand services and help around the home- and Sun Basket, a ready made meal delivery company that allows supporters to send subscription meal plans to their loved ones throughout their medical hardship.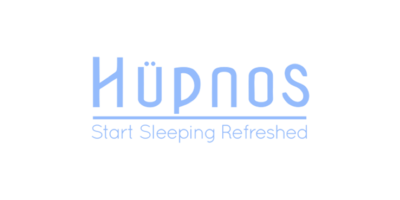 CONNECTED HEALTH. Hupnos is solving the number one problem in bedrooms today - snoring. The company has developed the world's first self-learning, snore reduction sleep mask. Hupnos successfully completed an oversubscribed Indiegogo campaign that raised over $147,000 - a 267% funded campaign. In addition, their product has been shipped to over 1,000 customers and featured in CNET, Engadget, The Washington Post, and other news publications and media outlets.



MENTAL HEALTH. Porchlight is improving connections by knowing how someone is doing, not just what they are doing - so you can be there when it matters most. The app transforms a quick check-in into a meaningful connection. In the initial launch, the platform quickly gained over 700 users across 38 states and 4 countries.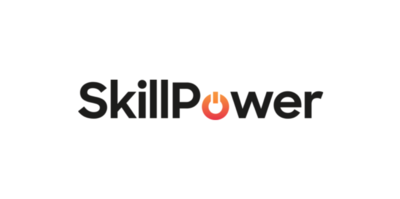 DIGITAL THERAPEUTICS. SkillPower is a digital therapeutics platform that boosts their user's willpower to drive habit change, enabling them to make healthier choices. SkillPower's team of researchers from Stanford University, Harvard School of Public Health, Massachusetts Institute of Technology, Wharton School of Business, and Penn State are working in partnership with the Design Lab at UC San Diego to combine psychology and neuroscience to crack the code on behavioral change in the prediabetes management space.




INTEROPERABILITY AND PERSONAL HEALTH RECORDS. Tribe Health Solutions is securing and decentralizing medical imaging data, allowing it to be patient-owned and solving interoperability for these records. Their blockchain-enabled solution puts the power back in the hands of the patient, allowing them to take hold of their healthcare destiny and work with providers of their choice. Tribe Health Solutions is led by experienced founders with years of executive experience and over 25 years of building distributed technology solutions.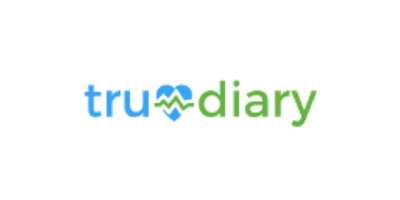 WOMEN'S HEALTH AND REMOTE PATIENT MONITORING. TruDiary is using blockchain and telemedicine technology to bring Healthcare to underserved women in rural areas and Healthcare deserts. The platform gives women a better way to manage their health and connect with providers. Currently, the company has completed its beta with over 100 women, with a 650-women waitlist, and has over six-figures in signed contracts.
The Venue: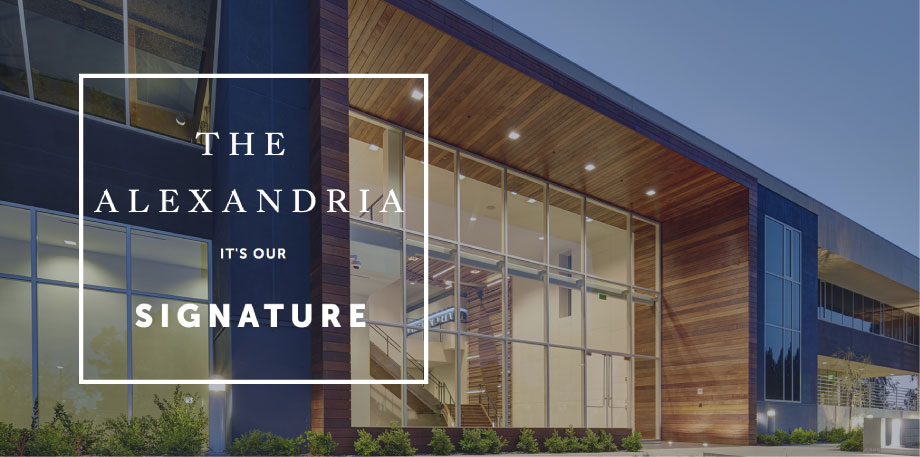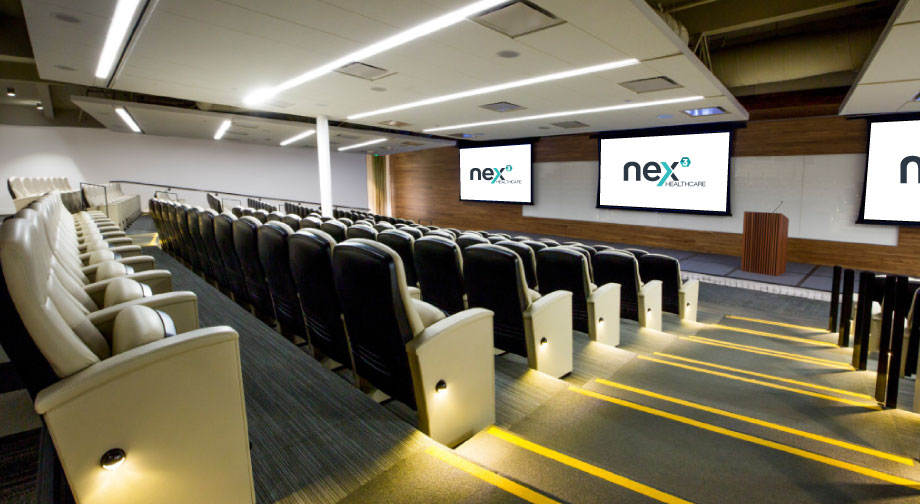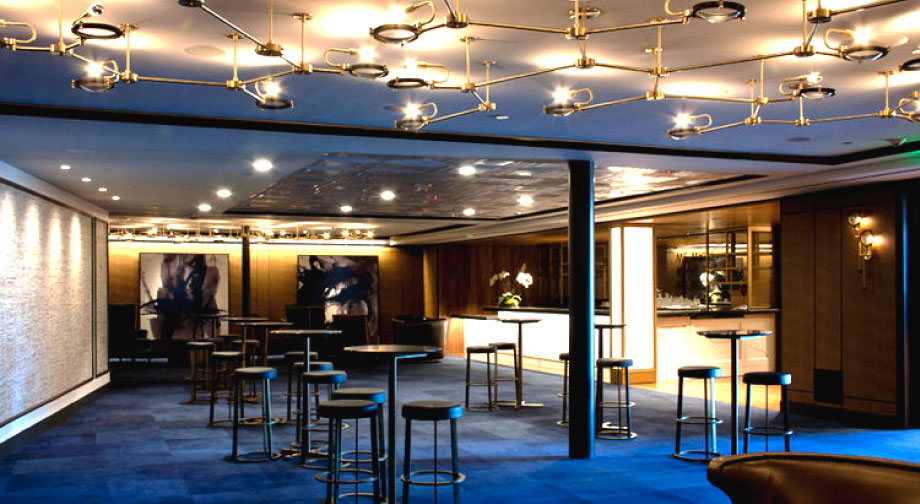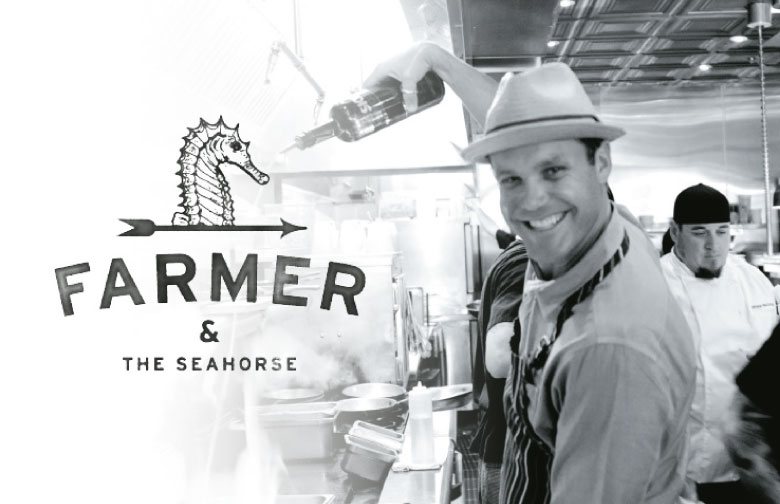 Parking instructions: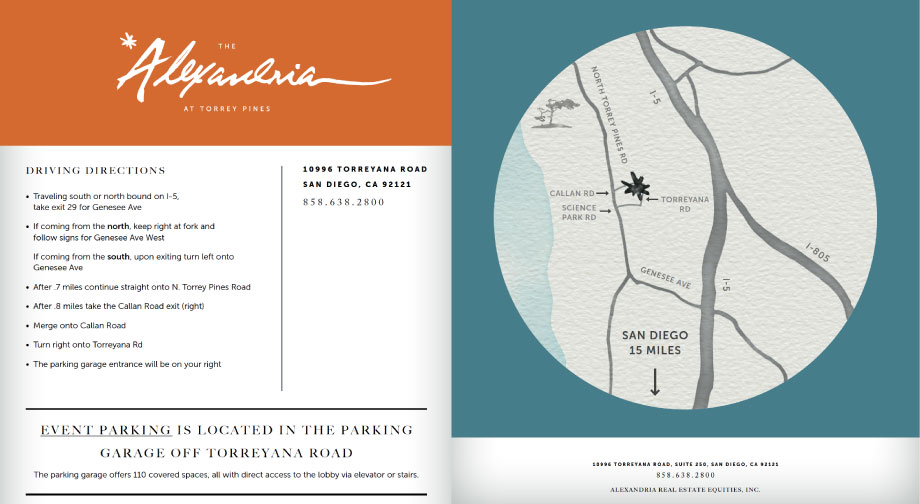 For questions or additional information, please contact Nick Phillips at Nick@nex3.com.

We look forward to seeing you in San Diego!



Nex Cubed Digital Health Program Partners: