NewYorkBIO CEO Breakfast Club

Multiple Dates
Event Details
Exclusive CEO Breakfast Club Sponsor

_________________________________________
CEO Breakfast Club with ... 
December 17, 2013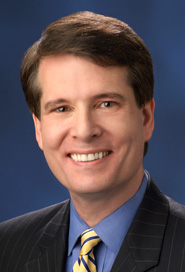 Ron Cohen, MD
President & CEO

Ron Cohen, M.D., President and Chief Executive Officer, founded Acorda Therapeutics, Inc. in 1995. Previously he was a principal in the startup and an officer of Advanced Tissue Sciences, Inc., a biotechnology company engaged in the growth of human organ tissues for transplantation. Dr. Cohen received his B.A. with honors in Psychology from Princeton University, and his M.D. from the Columbia College of Physicians & Surgeons. He completed his residency in Internal Medicine at the University of Virginia Medical Center, and is Board Certified in Internal Medicine.
Dr. Cohen is a member of the Executive Committee and Vice Chair of the Health Section of the Biotechnology Industry Organization (BIO), and serves on the Board of Directors of Dyax Corp. He previously served as Director and Chairman of the New York Biotechnology Association (NYBA). He also serves as a member the Columbia-Presbyterian Health Sciences Advisory Council and was awarded Columbia University's Alumni Medal for Distinguished Service.
 ________________________________________________________________
ABOUT THE BREAKFAST CLUB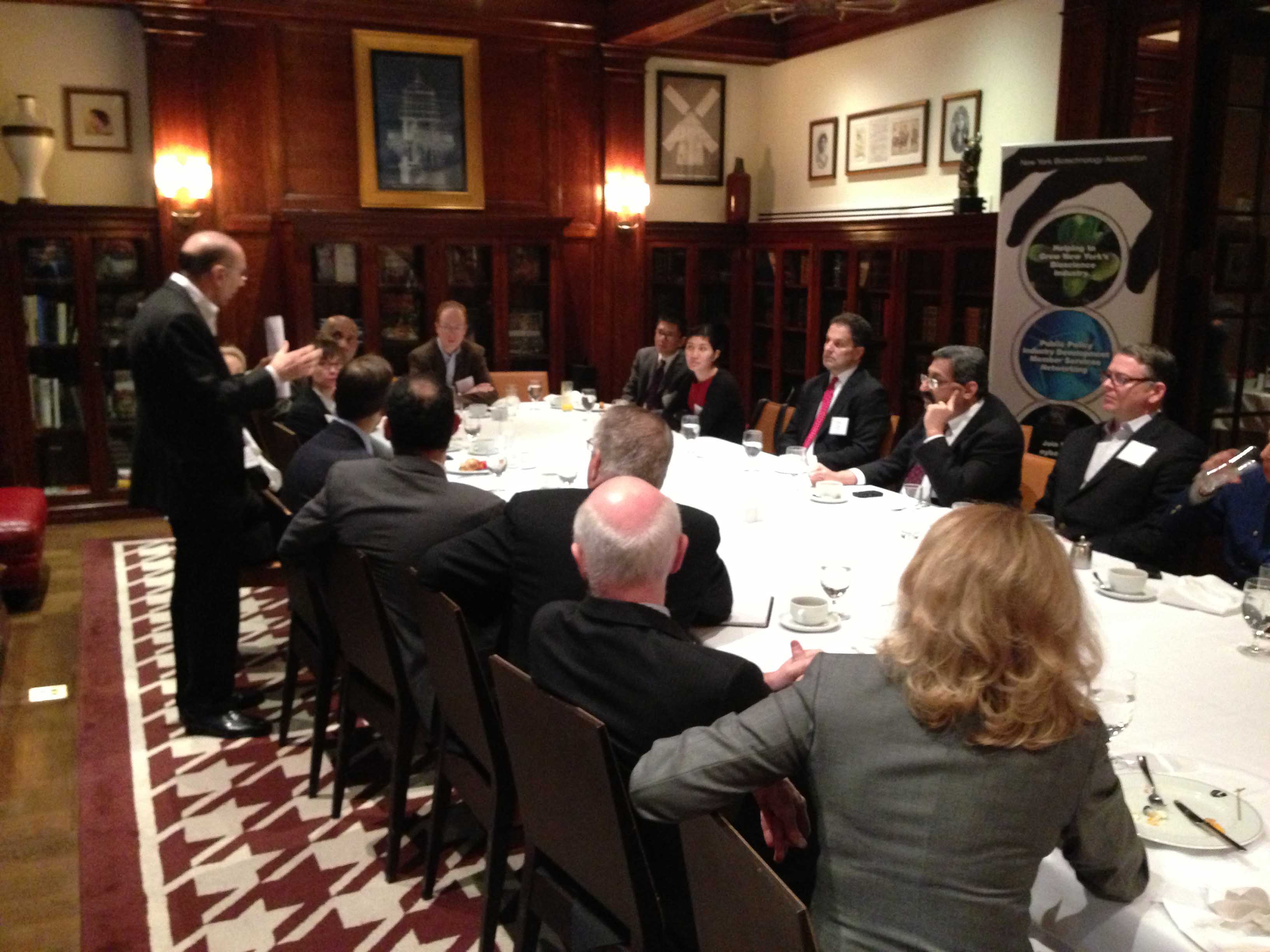 The NewYorkBIO CEO Breakfast Club is an intimate, bi-monthly breakfast and networking event headlined by some of New York's leading life science entrepreneurs and investors.
Limited to 25 attendees, the Breakfast Club is restricted to life science executives (no service providers beyond the sponsor) and will offer a unique opportunity to hear directly from-and to network with—New York's life science leadership.
Agenda:        7:30-8:00 am                        Registration
                      8:00-8:30 am                        Breakfast and networking
                      8:30-9:15 am                        Speaker program
                      9:15-9:30 am                        Q&A and closing
---
 PLEASE NOTE: Attendance to CEO Breakfast Club events is restricted to life science executives--registrations from service providers and vendors, including CROs and related service companies, will be declined. 
Organizer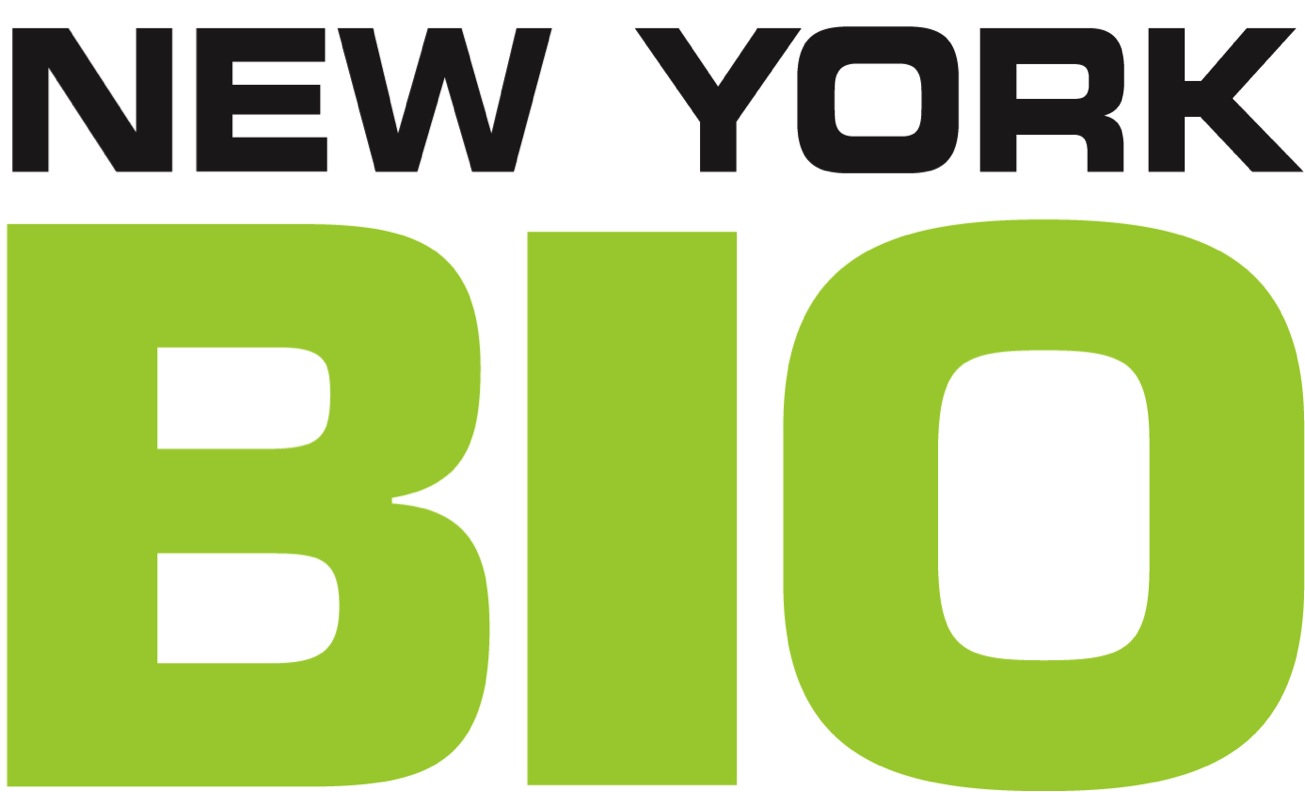 NewYorkBIO is the life science trade association of New York, dedicated to the development and growth of New York State-based bioscience-related industries and institutions, and to strengthening the competitiveness of New York State as a premier global location for biotechnology/biomedical research, education and industry.
Through our membership of over 200 bioscience companies, world class research institutes, and related professional services biotechnology professionals are able to access the information, resources and assistance they need to make their ventures a success.