| | |
| --- | --- |
| Newsday Extreme Couponing Workshop - Uniondale - March 26th | |
Event Details
 Newsday FREE Extreme Couponing Class
Sunday, March 26th

12:00 pm and 3:30* pm
  *ASL Interpreter provided
Long Island Marriot Hotel & Conference Center
101 James Doolittle Boulevard
Uniondale, NY 11553 
Meet Jen Freeman and Jen Morris from TLCs Extreme Couponing. Come to the Free Extreme Coupon class and they will teach you how to get real grocery savings easily, saving $100's every month! It's a fun, FREE Extreme Coupon seminar for new couponers and seasoned savers! Get all the tips and secrets for huge savings.  Learn how mom's save money on Long Island couponing. 
"Your road to extreme savings begins at this FREE Newsday Extreme Coupon Class.
We'll teach you how to save $100's every month like we DO!"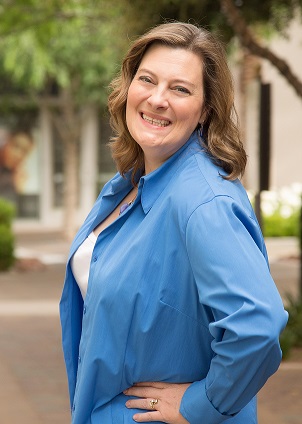 Jen Freeman, was on TLCs Extreme Couponing twice ~ Season 1 Finale (the most watched episode ever) and Extreme Couponing All Stars! A military wife and mom of twins with over 25 years of couponing experience.  
At the free coupon class, she will teach you the easy way to consistently save 50% and more on your household groceries! It's not hard to learn & easy to coupon in as little as an hour a week. 
"Extreme Couponing is Extreme Torture! I'll teach you to save money without shopping crazy!"  Jen Freeman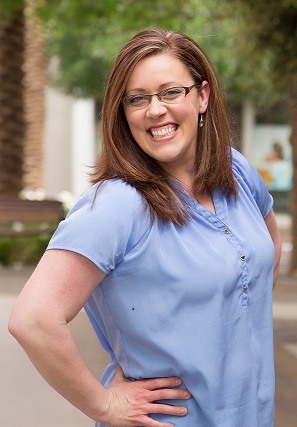 Jen Morris, of TLCs Extreme Couponing All Stars Show. Mom of 5 and an expert Extreme Coupon mom! She is one crazy lady about coupons. Her bubbly personality will keep you entertained during this free coupon class. She will share with you extreme savings secrets you can use to save money like a money saving expert during this free Extreme Couponing event.  
"Our grocery bill is about $400 a month down from $1,000 for my family of 7!" Jen Morris

In about 90 minutes, get secrets to savings, insider couponing tips, and time saving techniques from these experienced couponers featured on TLC Extreme Couponing. FREE Extreme Couponing Workshop sponsored by Newsday!  
Bring your friends...Saving money is always more fun with a buddy.

Come early for the door prizes!!

We will be collecting non-perishable food items to donate to Island Harvest. Please bring your donations to the event. Thank you so much!
 MORE Free Extreme Couponing Events in Long Island
Bay Shore - March 27 - RSVP Here
Melville - March 28 - RSVP Here
Ronkonkoma - March 29 - RSVP Here
Spread the word about the Long Island Coupon Class... 
Share on Facebook, Twitter or Pin It!   
Colleen who attended the coupon class said-- "I've been couponing for some time and was able to cut my food bill in half. After coming to your class I cut my bill in half again! I spent only $107 for $400 worth of food and paper products. I used $100 in coupons. Today I paid $5.83 for 4 packs of Perdue drumsticks and 2 jars of 30oz Hellmans mayo. Cool huh! Thank you for enlightening me further."
Have questions about Newsday Extreme Couponing Workshop - Uniondale - March 26th?
Contact Newsday
Where

Long Island Marriott Hotel & Conference Center
101 James Doolittle Blvd
Uniondale, NY 11553


Organizer
Long Island's #1 source for coupon inserts!