Description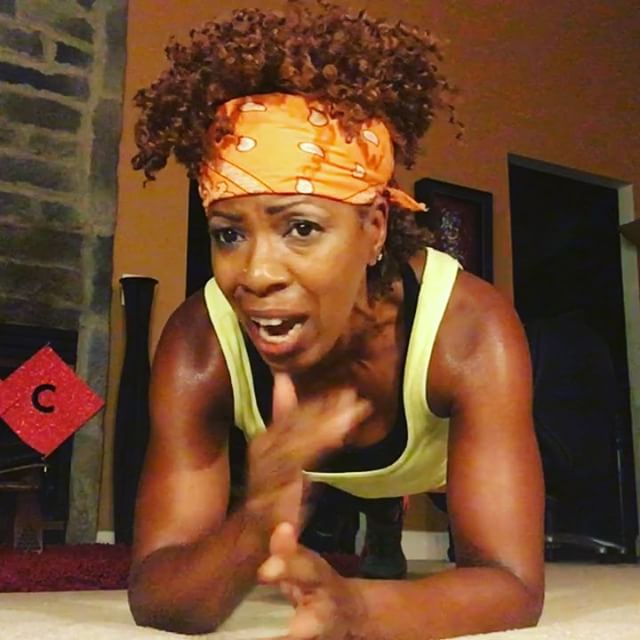 #GotAminute? It's only 60 seconds in it. Come on it's just a tiny little minute. You can W.R.A P your whole future up in it! Get ready to drop, rock and roll in ONE MINUTE……on 01/01/2017 at 6PM EST! You are now part of the wellness revolutionary! The Plank Talk Challenge is a creative and innovative approach to wellness. It was created to bring about change in one minute. We are building a nation of 10,000 healthy bodies, through this single daily deposit. Make the investment into your body retirement today!…….GOT A MINUTE?
Please join us New Years Day at PURE NUPHORIA WELLNESS SPACE to Plank it out and celebrate!
Reserve your planking space now......
If you are outside the DMV? You can still join the party. Plank with us on FACEBOOK LIVE! Sign up with your name & State OR name & country!
Send questions to Candice Camille at thewellologist@gmail.com or call 301-752-8737.