Location
Elliott School of International Affairs
1957 E Street Northwest
2nd Floor
Washington, DC 20052
"News from Central Asia" Exhibit in Washington DC brought by GW's Central Asia Program.
About this event
We are celebrating our 10th Anniversary by bringing Central Asia to the heart of DC and launching our first public fundraising effort #CAPraising. Join us for a one-week, in person festivities to commemorate a decade of our achievement in advancing knowledge on and for Central Asia.
Admission tickets to our week-long celebration are free. However, we greatly appreciate your donations to support our fundraising effort #CAPraising to be able to continue our work.
Program
News from Central Asia Exhibit
May 16-22 | 10:00AM to 5:00PM
News from Central Asia brings together Central Asian artists, makers, and designers whose inspirational works reflect political protests, environmental issues, collective memory restoration, role of women, objects as reminders of historical events, transformation caused by modernization.
Curator Aida Sulova asked artists and designers from Kazakhstan, Kyrgyzstan, Tajikistan, Turkmenistan, and Uzbekistan to share the news from their home country in the form of an object. "For many artists in Central Asia making art is the only way to respond and talk about the events taking place today. Although the concept of this exhibition has a geographical representation, the themes of the news are relevant to what we are witnessing in the world."
Central Asia is a region which stretches from the Caspian Sea in the west to China and Mongolia in the east. Kazakhstan, Kyrgyzstan, Tajikistan, Turkmenistan, and Uzbekistan are former Soviet Republics that comprise Central Asia today. Since its Independence gained after the collapse of the soviet Union, Central Asian countries have been undergoing a number of major political, social, and cultural transformations.
Curatorial Walkthroughs are open to public and groups of students. Email infocap@gwu.edu for reservations.
Creative Workshops
Wearable Constition - Participants of all ages can participate in making jewelry based on articles of Constitution of their country.
Making Wearable Ornaments - Participants of all ages can take part in making jewelry based on elements of Central Asia culture.
Lazy Art: Inspired by Saule Dyussenbina's "Lazy Art Jewelry," visitors can make their own imaginary jewelry from the objects found on the floor.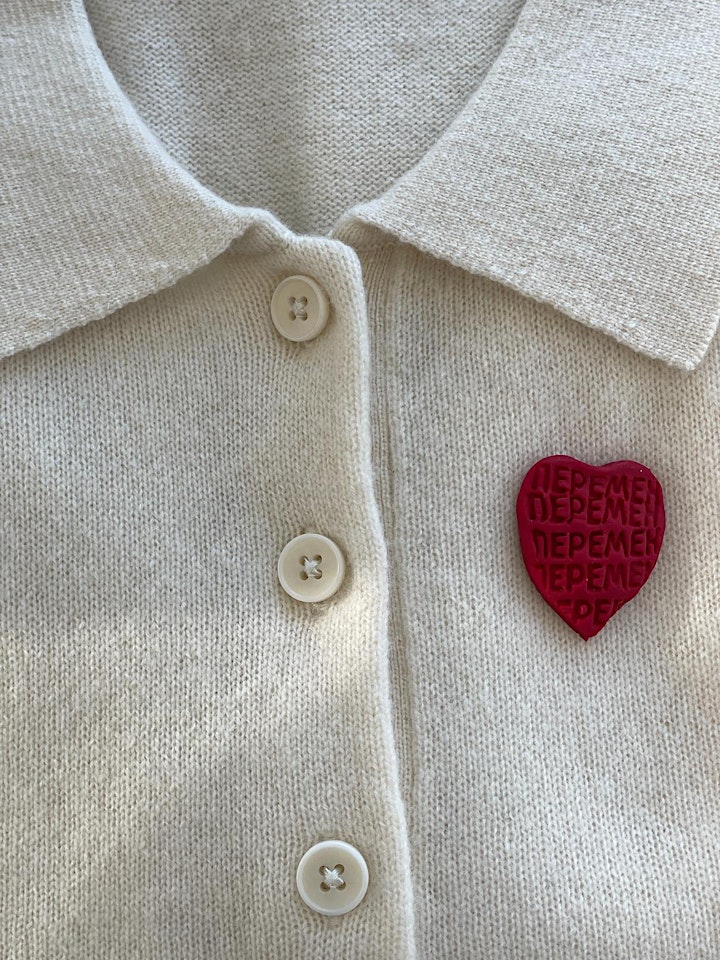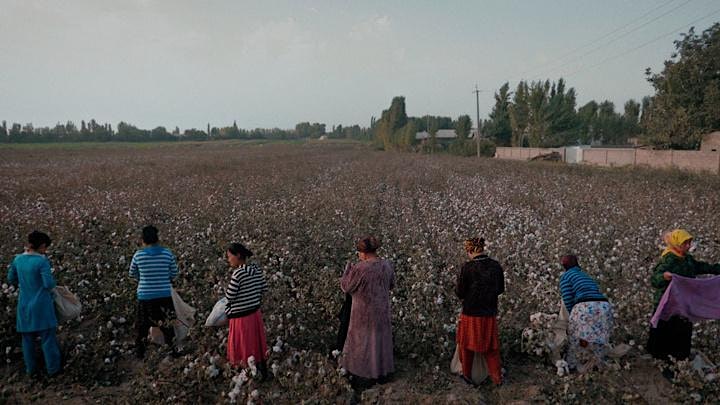 Silk Road Festival
May 22 | 11:00AM to 5:00PM
Join us on Sunday to enjoy Central Asian art, culture and food at our Silk Road Festival and discover local vendors, artists, cooks, and performers.