NEWS 2016: Getting Social Media to Work for You

Wednesday, August 17, 2016 from 9:00 AM to 11:00 AM (EDT)
Event Details

Getting Social Media to Work for You
You can tweet 140 characters, post on facebook and share fun photos on Instagram, but which of these are right to reach your audience? And once you do, how do you really connect with them? Nonprofit social media experts will join us for a panel to discuss best practices for using social media to enhance your story sharing, fundraising, volunteer coordination and audience development. Learn the dos and don'ts of the most popular social media outlets and tips that will make sharing your favorite photos, videos or announcements a breeze.
Wednesday, August 17, 2016
9:00 a.m. – 11:00 a.m.
Central New York Philanthropy Center
431 East Fayette Street
Syracuse, NY 13202
Cost:
$25 per person
Panelists: 
Zachary Clark (panelist)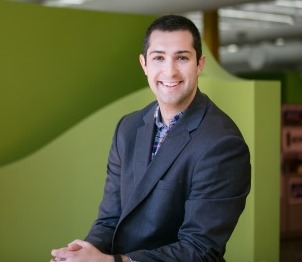 Zach Clark is a project manager for ChaseDesign, an industry-leading design firm that reshapes human experiences through strategic design to orchestrate change and drive business in retail and beyond. Previously, he was director of business development at the marketing and advertising agency Cowley Associates. Cowley has worked on capital campaigns and creative initiatives for nonprofits all over the country and several in Central New York, including the CNY Community Foundation, Samaritan Center, Literacy Coalition of CNY and Cancer Connects. Zach holds degrees in marketing from Syracuse University and St. Bonaventure University, and is a current board member of the Syracuse International Film Festival. He has personally worked with countless nonprofit organizations across the region, helping them to navigate the changing physical and digital marketing landscape.
Mark Horvath (panelist)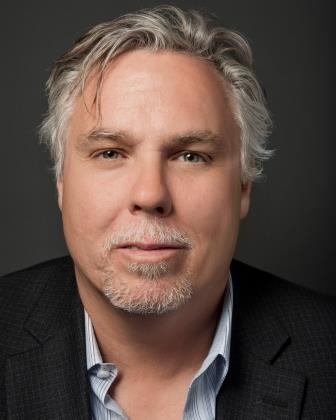 Mark has more than 30 years of leadership and marketing experience and a vast knowledge of homelessness, including lived experience. As an award-winning television and multimedia producer, Mark's original expertise was in response television. Today, Mark is known for his work in transmedia storytelling, social media, cause marketing and content marketing. Mark is the founder of Invisible People, a unique digital storytelling organization that uses video and social media to change the story of homelessness and give a voice to those who are too often overlooked. He is an internationally recognized activist and ambassador for the millions of individuals and families who reside in shelters, motels, tents along the streets and under highway bridges across the country.
Stefanie Noble (panelist)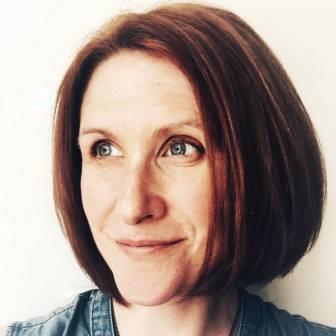 Stefanie Noble is the director of marketing and communication for the YMCA of Greater Syracuse. She also serves on the board of Adirondack Architectural Heritage as the public relations chair. In her spare time, she is a drummer, shoots video, submits to the whims of a 7-year-old and is patiently awaiting the return of the Winter Olympics.
Jared Paventi (panelist)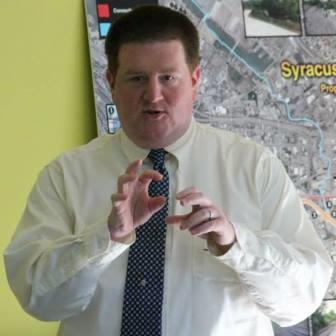 Jared Paventi is the chief communications officer for the Alzheimer's Association, Central New York Chapter, where he oversees public relations, media relations, social media and government affairs. He is the voice of the organization's social media accounts and has served on multiple national Alzheimer's Association steering committees related to social media. Jared received degrees from St. Bonaventure University and Syracuse University before Facebook or Twitter were available, thankfully. When he isn't being bossed around by his six-year-old daughter, he tweets about food, craft beer and the bothersome things around him at @jaredpaventi. And whatever he's doing lately can be found at http://paventi.tumblr.com.
Kevin Morrow (moderator)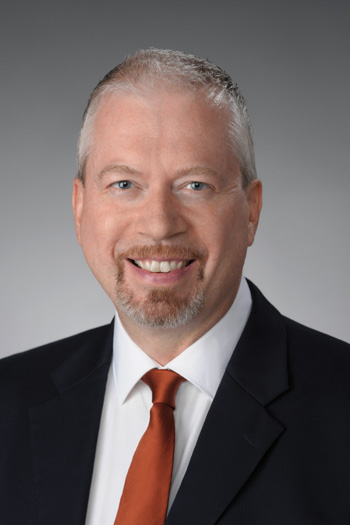 Kevin Morrow is a professional communicator and longtime staff member (28 years) at Syracuse University. He is also co-founder and principal organizer of Social Media Breakfast Syracuse, a collective of local social media practitioners and enthusiasts. And he is the founder of Show Us CNY, an annual community project that employs social media crowdsourcing to create an online showcase of life in Central New York. Among his responsibilities at SU, Kevin has served as the University's principal spokesman, head of the University's central media relations unit, and editor of the administration newspaper. He also chaired a cross-campus committee that organized SU's initial social media presence and direction, and launched and for several years managed the University's flagship Facebook page.  
Continental Breakfast will be provided  
Due to space and class size considerations, this workshop is limited to two representatives per organization. Attendees should be affiliated with a nonprofit organization as staff, board, or long-term volunteer role. 
*If you would like to pay by check at the door, please click on the "show other payment options" link and choose "Pay Offline."
CNYCF PARKING INSTRUCTIONS: 
Please do not park in the lot adjacent to the Philanthropy Center in front of Joseph's at the Carriage House. This is a private parking lot and your car may be towed.

There is street parking on East Fayette, East Washington and Genesee Streets.

A Murbro surface lot is located within a block of the building; you may enter on East Washington Street, next to Jazz Central.

A covered parking garage is located at 300 East Fayette Street.

Limited parking will be available in the lot directly in front of the CNY Philanthropy Center, but please do not park in spots reserved for Philanthropy Center tenants.

  
A parking map can be viewed here: http://cnycf.org/document.doc?id=1242
When & Where

CNY Philanthropy Center
431 East Fayette Street
Syracuse, NY 13202


Wednesday, August 17, 2016 from 9:00 AM to 11:00 AM (EDT)
Add to my calendar
Organizer
Central New York Community Foundation
Established in 1927, the Central New York Community Foundation encourages local philanthropy by supporting the growth of permanent charitable endowments for the betterment of the region. The Community Foundation is the largest charitable foundation in the region with assets of more than $226 million. It awarded $14 million in grants last year to nonprofit organizations. Since its inception, it has invested nearly $170 million in the community. The Community Foundation serves as the steward of charitable legacies for individuals, families and businesses through the administration of more than 700 funds. The organization also serves as a civic leader, convener and sponsor of special initiatives designed to strengthen local nonprofits and address the region's most pressing challenges.
Learn More at www.cnycf.org.
NEWS 2016: Getting Social Media to Work for You