Description
Attention all New Entrepreneurs!!
If you are truly ready to take your side-hustle, gig or 2nd business to the next level then this workshop is for you. Built for those that are inspired by others in a collaborative environment, this intensive is about rolling-up your sleeves. No death by PowerPoints here!
It's a full day of practical applicable information, worksheets, case studies, worksessions, and exercises. The best thing is the 1 day intensive is being taught by other successful entrepreneurs. Yep, these are the folks that are in or have been in the trenches like you. Theory is not a part of this curriculum and each module is designed to be action-driven and collaborative with a small and supportive group of action-minded entrepreneurs.
The only pre-requisite we require is you have been in business for less than 2 years, you have a ready business idea and a willingness to share your ideas with the class. This workshop is perfect for those in the creative community, fashion & beauty, retail, business consulting and non-profit environments.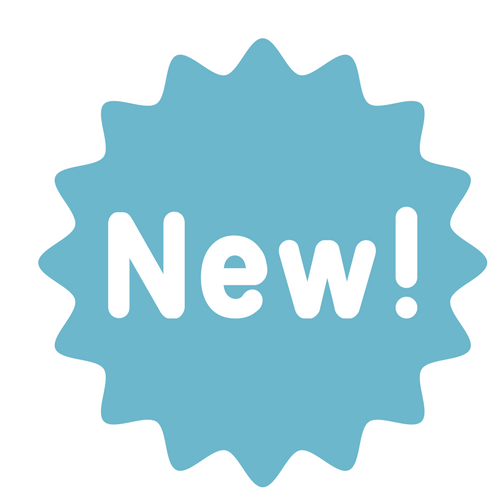 Created as an Introduction to Entrepreneurship 5 core content areas are being taught.
The full day includes:
Kickoff: Lite Breakfast
1. Developing an Entrepreneurial Mindset
2. Creating your Business Model Canvas
Working Lunch
3. Setting up the proper the Legal and Accounting systems
4. Setting up the proper infrastructure to scale
5. Modern marketing techniques to help you position and grow
Wrap-up & Happy hour
If you are an entrepreneur serious about starting right, you need to consider registering for this workshop.
Class sizes will be small and intimate and there are only 12 slots available, so grab your spot before they are gone.
Workshop Location: Clout Workspace 9221 Hampton Overlook, Capitol Heights, MD 20743
$25 Fee/person includes: training materials, lite breakfast, lunch, happy hour
FOR MORE INFORMATION ABOUT CLOUT WORKSPACE VISIT: WWW.GETCLOUT.CO