Learn Brazilian social dancing in a safe, fun and accepting environment. Performance opportunities and monthly socials included!
About this event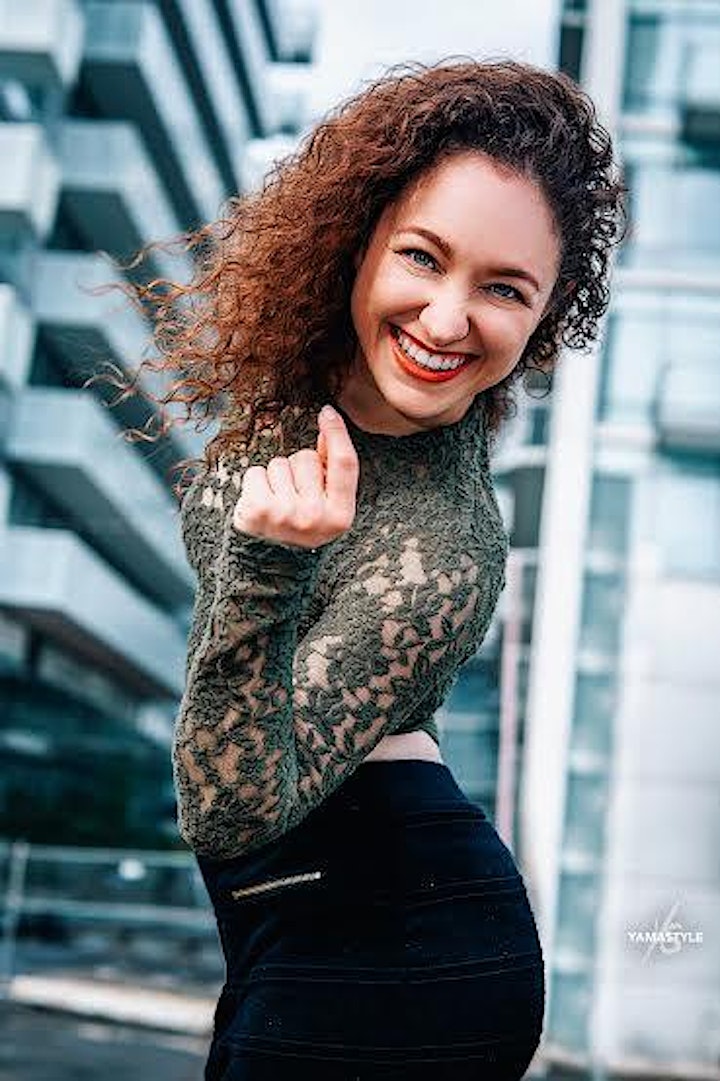 Sign up for Zouk Sessions 1A and 1B with a discount!
If you're planning on joining us for the long-haul, you might as well save some cash! Additionally, students will be given an optional opportunity to perform in front of a live audience!
Session 1A (4 weeks Feb 2-23) will consist of a jazz warm up, solo body movement exercises, foundation footwork, partner mechanics, connection techniques, and improvisation tools to access your unique creative voice and styling. At the end of each 90 minute class we will learn a short combo to dig into that day's material and top it off with an improvised social dance to process and apply what you've learned.
In session 1B (4 weeks Mar 2-23), we will continue to work on body movement, footwork, partner mechanics, and connection while also learning a short performance routine to present at the end of the session. You are welcome to register if you have taken Session 1a or can pass an evaluation showing you already have the requisite skills to jump into the choreography.
Mask/Vaccination Policy:
The Newport Theater is a vaccination-only venue (proof of vaccination/masks required).
Required Props:
Shoes and clothes you can comfortably move in.
About the Instructor Sydney Schiff:
Sydney Schiff is an internationally touring Zouk instructor, freelance modern dancer, choreographer, artistic director of Sydney Schiff Dance Project, Princeton University graduate (A.B. History of Science, Certificate in Dance) and Choreography MFA candidate at the University of Michigan as of Fall 2016.
About Newport Theater Camp:
The Newport Theater Camp is a collection of classes and educational opportunities for those interest in learning new skills in fringe art forms like burlesque, physical comedy, Zouk partner dancing, belly dance, and more featuring a collection of resident Newport Theater artists and special guest instructors.
At Newport Theater Camp, we believe that learning new skills should be fun and low-pressure, and provide safe and supported performance opportunities for those interested in implementing new skills in front of an audience.
Organizer of Newport Theater Camp: Zouk Session 1A and1B (Wed 7-8:30; Feb 2-Mar 23)
The Newport Theater is a 125-seat independent theater located in the heart of the Wrigleyville neighborhood in Chicago, IL. The Newport Theater hosts artist-produced burlesque, drag, comedy, and variety events.
In the age of Covid, The Newport has shifted to trying to provide resources for artists to help create digital content, including Newport Studio, a multi-camera video editing/production service with same-day edited footage provided to artists through the use of Sling Studio. Additionally, in December of 2020, The Newport Theater unveiled the Newport Virtual Venue (created by QueerCoded).