Location
Wyndham Newport Hotel
240 Aquidneck Ave
Middletown, RI 02842
Learn more about robotic technology for knee, hip, spine, and joint surgery from the experts at Ortho Rhode Island.
About this event
Join us for an evening at the Wyndham Newport Hotel in Middletown, Rhode Island, to learn more about Precision and Robotic Technologies in Orthopedic Surgical Care:
Meet a panel of globally-recognized Ortho Rhode Island surgeons who perform knee, hip, and spine surgeries at South County Hospital.
Learn how our 8 surgeon-directed robots deliver unparalleled precision for seamless partial and full joint replacements and minimally-invasive spine surgery.
See how our outcomes outperform every hospital in Rhode Island and how quickly patients are walking and returning to normal activities.
After a panel discussion, the audience will have a chance to ask questions.
Tickets are free, but we ask that you RSVP on Eventbrite. Walk-ins may be welcome if space permits.

South County Health and Ortho Rhode Island were the first to bring state-of-the-art robotic surgical technology for knees, hips and spine to Rhode Island. More than a decade later, our partnership has benefited more than 15,000 patients who have experienced our unparalleled precision and patient-focused care with proven quality outcomes leading to the fastest healing possible.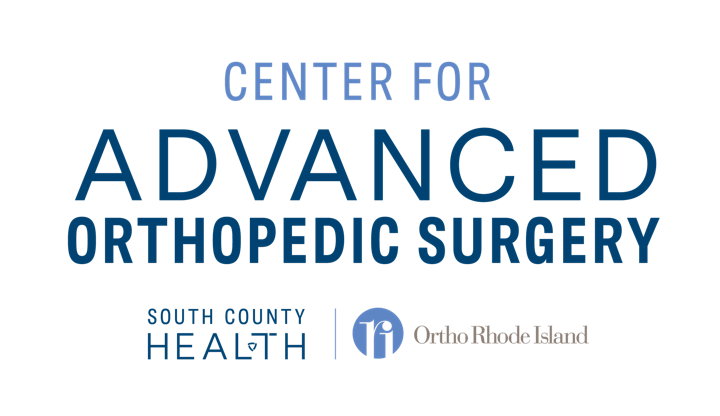 Visit southcountyhealth.org/ortho to learn more about South County Health and Ortho Rhode Island stepping into a new era as the Center for Advanced Orthopedic Surgery.