In a society that is impulsive driven, being radical often requires trusting the process, embracing your journey and honoring the wait.
About this event
Join us for our annual Newfound Esteem & Worth Conference. This year's theme is "Radically Royal." The theme for this year's conference serves as a charge for women to be present during their life experiences, embrace their process and celebrate who they are without restriction. As women, society often wants us to conform to their timelines and expectations in specific areas of our lives (i.e. marriage, motherhood, career choice, etc). Society is in such a hurry, that being deliberate on waiting and trusting the process is considered radical. Honoring the wait takes courage, intentionality and resilience.
Women only, ages 18 and up.
Tickets to this event are non-refundable. If you are unable to attend, you have the option of giving your ticket to a friend to attend in your place.
In response to the COVID-19 pandemic we want to ensure safety. The conference will be held virtually.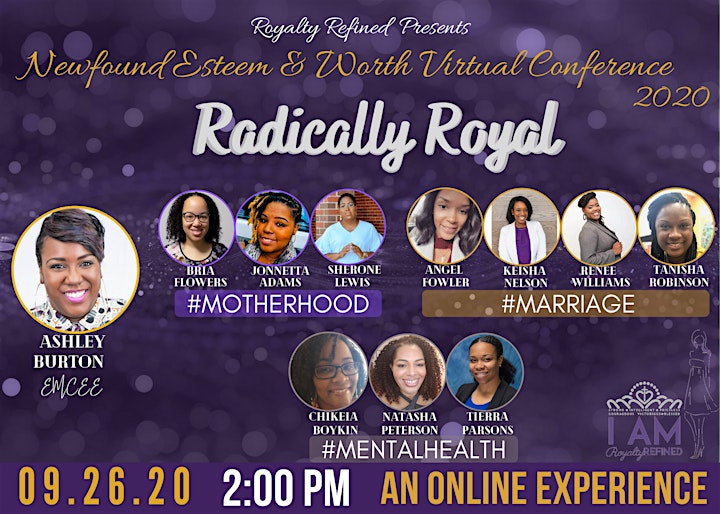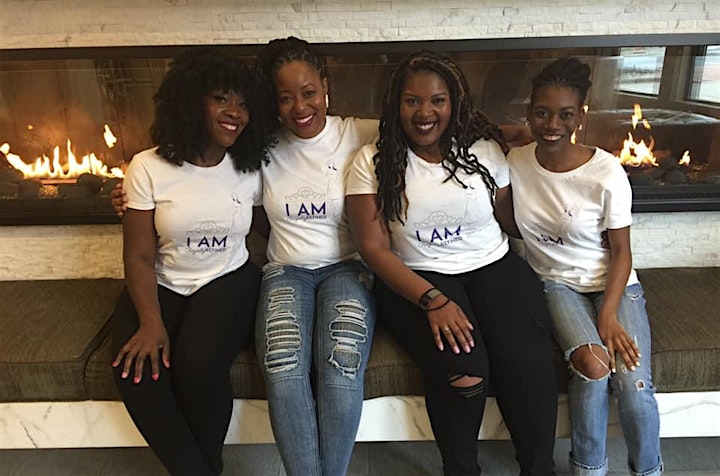 Date and time
Location
Refund policy