Description
NEWaukee's Night Market is a free, outdoor event showcasing a variety of local Milwaukee vendors, performers and artists. Held monthly during the summer, the Night Market transforms the heart of downtown into an exciting fusion of all the city has to offer.
The goal of the Night Market is to provide a safe, fun and collaborative space for individuals of all ages and backgrounds to experience Milwaukee. By visiting, you invest in our local community and help reimagine what our downtown could be.
Play a life-size game of chess. Sit by a fire and make s'mores with your friends. Listen to local musicians. Go food truck hopping…and eat way too much. Break out into a surprise dance-off! The Night is yours.
The market is held on Wisconsin Ave between 2nd and 4th streets from 5-10pm one Wednesday a month from June through September:
- June 13
- July 11
- August 15
- September 12
We are accepting vendor applications for 2018! Vendor application can be found HERE.

Parking Information:
2nd and Michigan Lot – Secure Parking USA
www.secureparkingusa.com
With the easiest access to and from the freeway, this lot is perfect for daily commuters into downtown Milwaukee. Walking distance to the Grand Avenue Mall, hotels, restaurants, the Newaukee Night Market and the Westown Farmer's Market.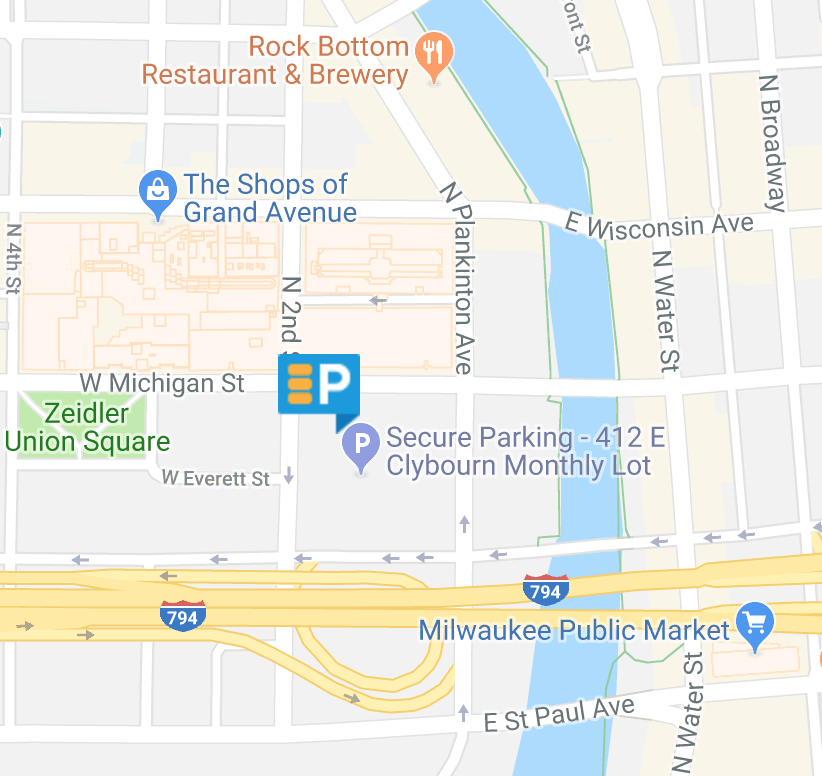 Additional Information:
• Leashed, friendly dogs are welcome. Please be watchful and remember to clean up after yourself and your furry friend.