Description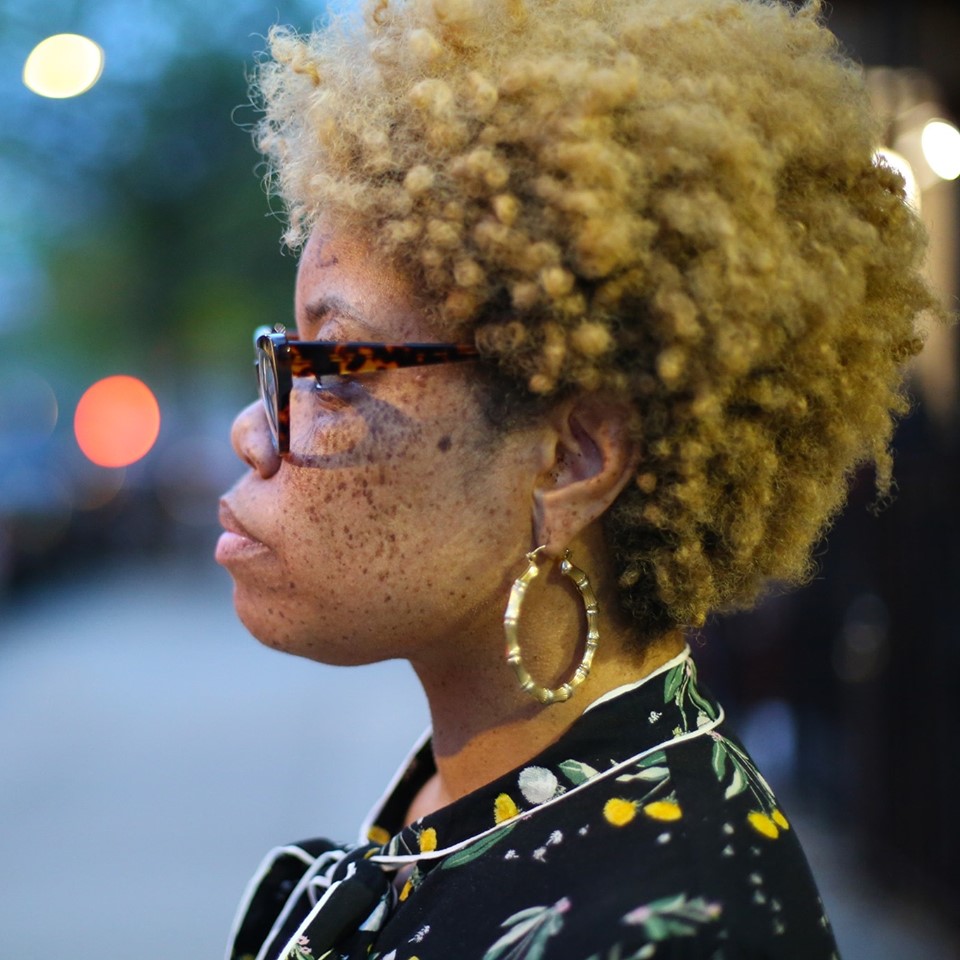 Women writers in the Newark area! Save the date for our next Newark Women's Writers Workshop. Share your ideas, connect with others, brainstorm and cultivate your creativity in an informal and welcoming environment. We're here to explore and foster your love of writing, no matter the medium.
This meeting will focus on the novel. We are pleased that New York Times Bestselling author Aliya S. King will be our guest speaker. Aliya will give insight into her creative process.
Refreshments will be provided. RSVP required.