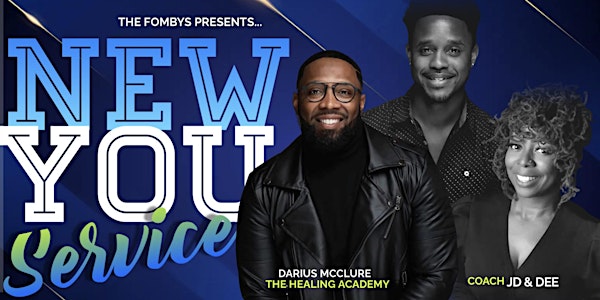 New You Service
This is an in-person and virtual prophetic service where you can expect healing, deliverance, and impartation.
When and where
Location
The Guiding Light Church 1800 John Rogers Drive Birmingham, AL 35210
About this event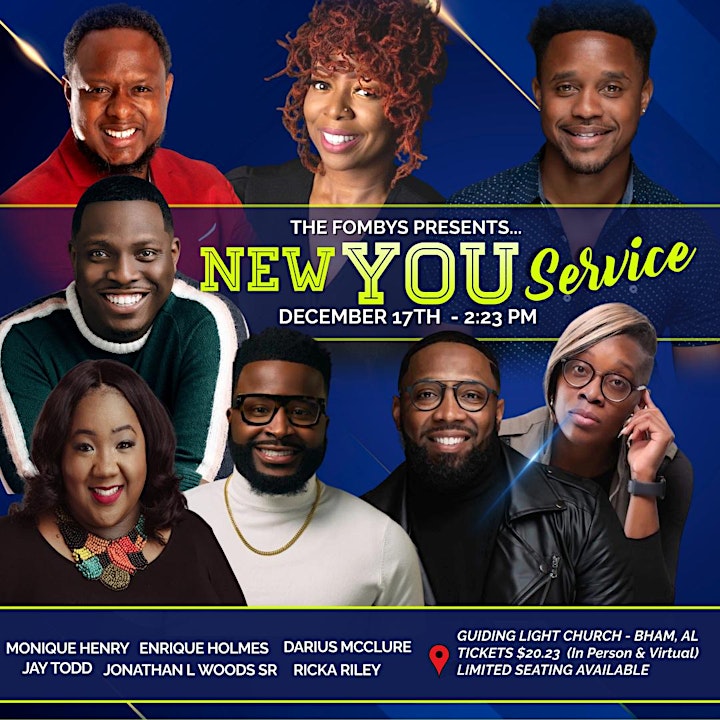 Whether you are divorce, married, single, engaged, or starting your life over again and you're ready for a fresh start, join us for, New You Service, a night of impartation, healing, deliverance and prophetic flow.
THIS EVENT IS FOR EVERYONE. It doesn't matter your status, or what you have been through. There is a place for you at the New You Service.
As we were sitting before the LORD regarding our regular monthly service, the LORD said, December 17th, New You Service. Therefore, this day and time has been marked in heaven. We have an appointment with GOD.
The LORD is giving us a new beginning before the end of the year. It's your time to start all over and introduce the world to a new you.
You can expect prophetic flow, a night of worship with recording artists, teaching on inner healing, deliverance, prayer, panel discussion, and visitation from GOD. This will be a glory encounter that's beyond what we can put in words. Come ready for an experience.
Grab your tickets today!