Location
School for Poetic Computation
155 Bank Street
New York, NY 10014
Description
VIP reception featuring a poetry reading by Allison Parrish and DJ set by Ari J Melenciano.
Refreshments and appetizers will be served.
VIP Reception ticket holders will get two drink tickets and vendors will get one drink ticket.
Announcements and programs from 6~8pm. Party from 8~9pm+
At the same time that the Internet is becoming more embedded in our lives, it is becoming more centralized. The ability to affect change is increasingly in the hands of major companies and out of the hands of ordinary people.
Zines—original, small-circulation, self-made publications that have traditionally been vehicles for communicating and expressing ideas outside of the mainstream—represent a pushback against this.

On December 1, 2018, we're organizing the first ever New York Tech Zine Fair. With a focus on inclusivity and creativity, a full calendar of public workshops, and over 40 confirmed vendors, the NYTZF is a showcase for the ways in which artists, writers, engineers, technologists, designers, and publishers are using the space of zines and similar DIY creations to examine what we consider to be "technology" and offering a fresh perspective on digital culture."
If you are interested in supporting us, we kindly ask if you can purchase a sponsor ticket ($100) that will cover food and drink, provide you entry to a night of interesting art and discussion, and will go towards supporting the vision and work of the New York Tech Zine Fair. VIP reception is an opportunity for our community members and sponsors to have a first look at the zines, meet the vendors and visit the zine fair. All profit from the event will be used to support vendors and workshop organizers.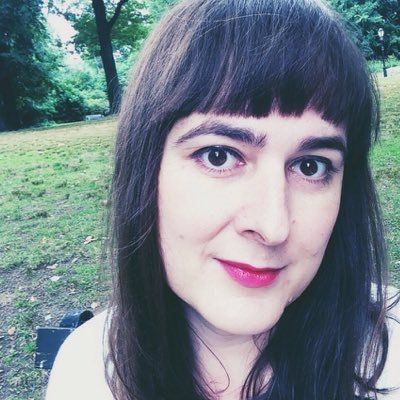 Poetry reading by Allison Parrish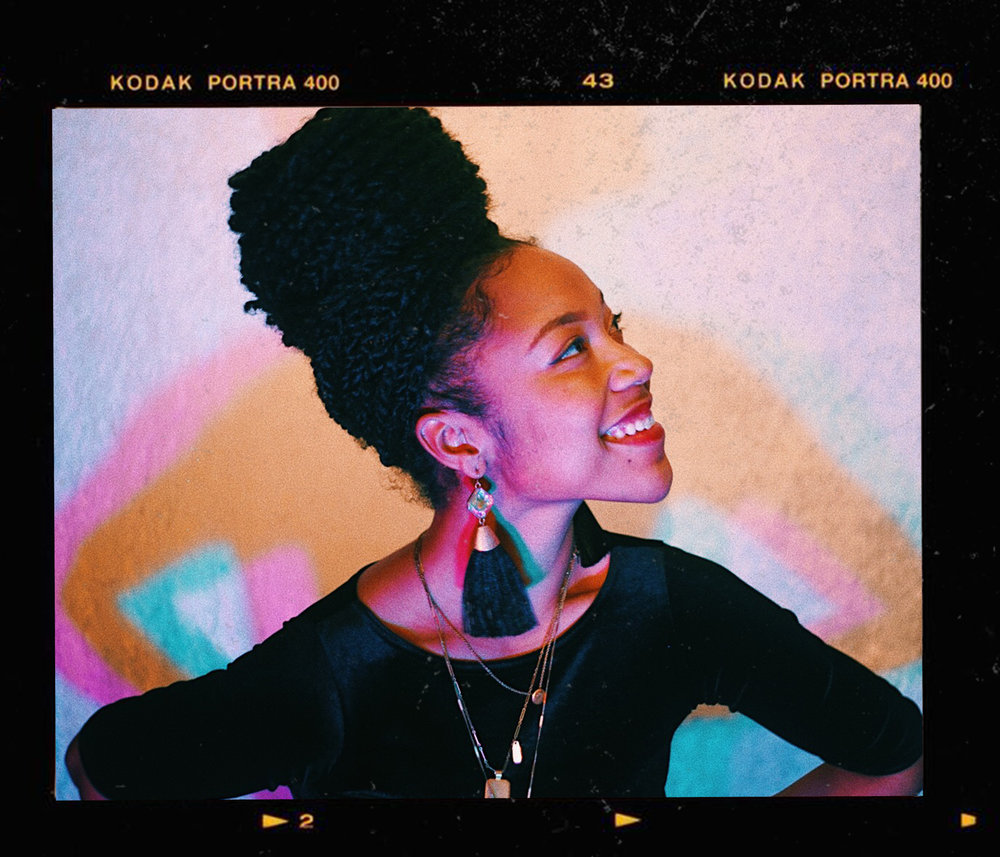 DJ set by Ari J Melenciano.