New York State Solid State Lighting Manufacturing and Controls Conference

Friday, March 8, 2013 from 8:00 AM to 2:00 PM (EST)
Event Details
Join us for the New York State Solid State Lighting (SSL) Manufacturing and Controls Conference.  The conference will focus on the benefits of using efficient lighting and smart lighting controls, and on the growth of New York State SSL manufacturing.  The event will be an ideal opportunity for networking and business development.
The conference will be held in Newburgh, NY, historically the second city to become electrified, and therefore, a perfect location to discuss the future of lighting industry and of SSL innovations.  Continental breakfast and lunch will be provided.
WHEN: Friday, March 8, 2013 9:00 AM - 2:00 PM (Check-in 8:00 AM)

WHERE: Newburgh Armory Unity Center, Newburgh, NY

Conference Agenda:
8:00 AM: Registration/Networking/Continental Breakfast
9:00 AM:  Introduction & Welcome - Deirdre Glenn, President and CEP Newburgh Armory Unity Center; Judy Kennedy, Mayor City of Newburgh
9:10 AM:  Welcome to Newburgh "Edison in Newburgh: A History" - Mary McTamaney, City of Newburgh Historian
9:20 AM: 75 Years of Lighting Fixtures Manufacturing in Newburgh -Bonnie Littman, USAI Lighting, President

9:30 AM: Keynote Address: "SSL Transformation: Rethinking Edison's Legacy to Create a New Lighting Future,"- Nadarajah Narendran, PH. D., RPI Lighting Research Center, Director of Research
10:00 AM: Lighting Solutions for Sustainable Cities, Dave Cavalcanti, Ph.D., Phillips Research, Senior Member
10:20 AM:  NYSERDA Efficient Lighting Programs - Dr. Marsha Walton, Program Manager
10:40 AM: Break
10:50 AM New York City Energy Efficiency Education and Programs, Richard Yancey, AIA, LEED AP, Green Light New York, Project Director
11:10 AM: SSL Controls, Manny Feris, Lutron, Senior Specification Manager
11:30 AM:  Power Management of Photovoltaic LED Signage, PVI Solar,
Frank Falatyn
11:45 AM: Solid State Lighting Field Installations Case Studies:  Facilities Solutions Group (F.S.G.) Bernie Erickson, Division Manager
Honeywell Building Solutions, Bill Taylor
12:15 PM: Lunch & Walk-through Manufacturer Lighting Fixtures Exhibit
1:00 PM:  Panel Discussion "SSL Manufacturing Status and Challenges": NYSERDA, FSG, Honeywell, LSI, Lutron, Selux, USAI LIghting, Zumtobel
Moderator: Vincent Cozzolino, FALA Technologies, CEO

1:50 PM: Wrap-up/Concluding Remarks- Vincent Cozzolino

KEYNOTE ADDRESS- DR. NADARAJAH NARENDRAN:
Join us for a Keynote presentation by Dr. Nadarajah Narendran. Dr. Narendran is the Director of Research at the Rensselaer Polytechnic Institute Lighting Research Center, where he leads a team that conducts research and educational programs to accelerate the development and market transformation of solid-state lighting technology. He is also a Professor in the School of Architecture at RPI. Furthermore, he is the program organizer for the Alliance for Solid-State Illumination Systems and Technologies (ASSIST) since 2002.
Thomas Edison's lighting legacy—both the light bulb and the infrastructure means to power it in buildings—transformed our global society and economy during the late 19th and early 20th centuries. Today solid-state lighting is poised to transform lighting yet again. LED and solid-state lighting (SSL) offer new ways to light our spaces and can create lighting to meet any desired task or ambiance. How can New York SSL manufacturers think outside the box and create a new LED lighting future, one that goes beyond the screwbase replacement? This presentation will provide an overview of the history of Edison's legacy, the current state of SSL technology, and how new infrastructure concepts can lead to market success for LED lighting.
 THANK YOU TO OUR SPONSORS: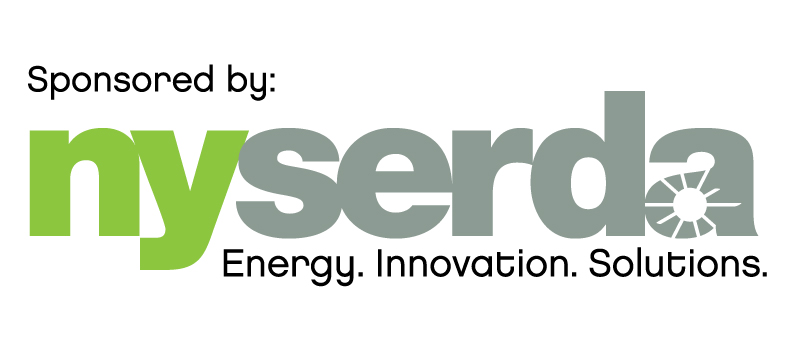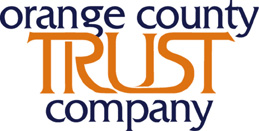 THANK YOU TO OUR FRIENDS AT U.S. GREEN BUILDING COUNCIL FOR THEIR PROMOTIONAL SUPPORT: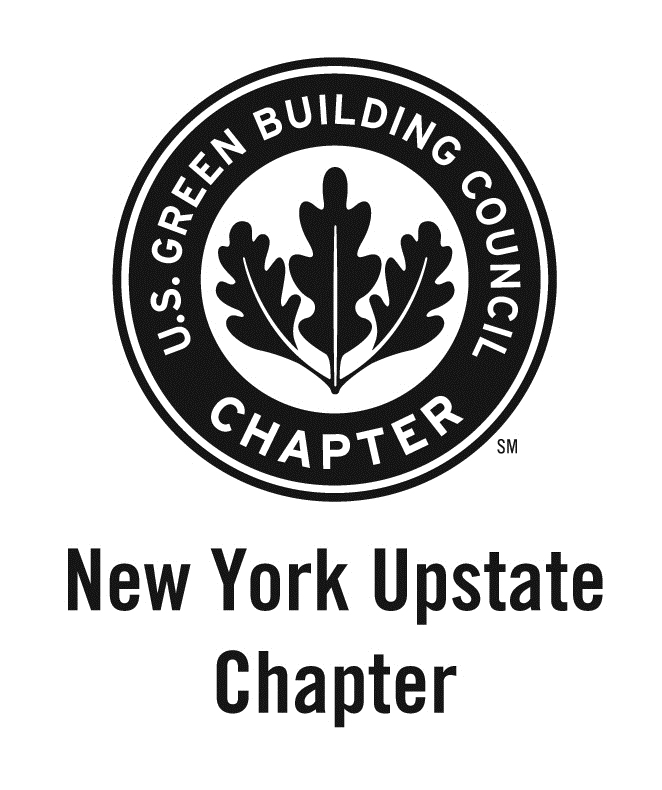 When & Where

Newburgh Armory Unity Center
321 South William Street
Newburgh, NY 12550


Friday, March 8, 2013 from 8:00 AM to 2:00 PM (EST)
Add to my calendar