About this Event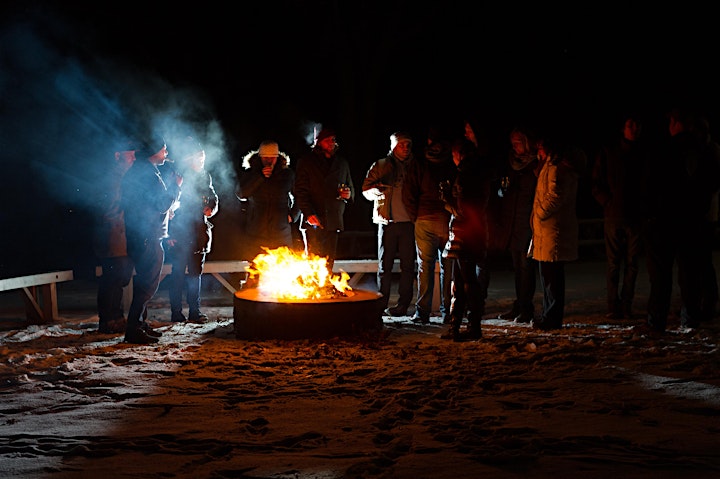 It's that time of year again! The New York State Distillers Guild Annual General Meeting 2020 is only a few weeks away!
BRAND NEW THIS YEAR: We have streamlined our programming and added a Trade Show!
When: March 9-10, 2020
Where: The beautiful Carey Institute for Global Good in Rensselaerville, NY
Why:
• Benefit from the first ever Trade Show, which will allow our Producer and Associate members to learn from and about each other.
• Engage with key New York State Officials
• Take YOUR seat at the table as the Guild plans for the future
• Learn what's happening at the federal level from our industry's national trade associations
• Enjoy camaraderie with your colleagues over meals, cocktails, and our customary evening bottle share and bonfire!
Overnight accommodations at this year's Annual General Meeting are limited, so sign up now. You can also register for the meeting and make your own overnight accommodations (choose the Commuter ticket on the registration page).
Full agenda will be following to all those who sign up for the event.
NOTE: Distillers Guild members in good standing are invited to attend. If you are not sure if you have paid your dues, please email or call the office and we will let you know. We have also added the option for paying your dues right here on Eventbrite.