Description
This August, for the fourth year in a row, thousands of J-1 Visa Exchange Program participants will gather together to take part in J Day - a national celebration of the power of international exchange!
From collecting food donations and school supplies for families in need, to taking part in beach clean ups and volunteering at local food banks, exchange participants make an impact in their American host communities!
This year, all J-1 Visa Exchange Program participants in the New York City area are invited to #CelebrateJDay and #EatPlayGive at the Lower East Side Ecology Center.
Let's make NYC beautiful and have some fun!
- Make an impact towards a sustainable NYC by cultivating planting beds along the East River.
- Enjoy a picnic and make new friends (there will be tasty pizza and beverages).
- Win some cool NYC gifts at the J Day Raffle: tickets to visit the Empire State Building and Madame Tussauds Museum, tickets to a WNBA game at the Madison Square Garden!
- Share your J Day experience on social media with these hashtags #CelebrateJDay #EatPlayGive #ExchangesImpact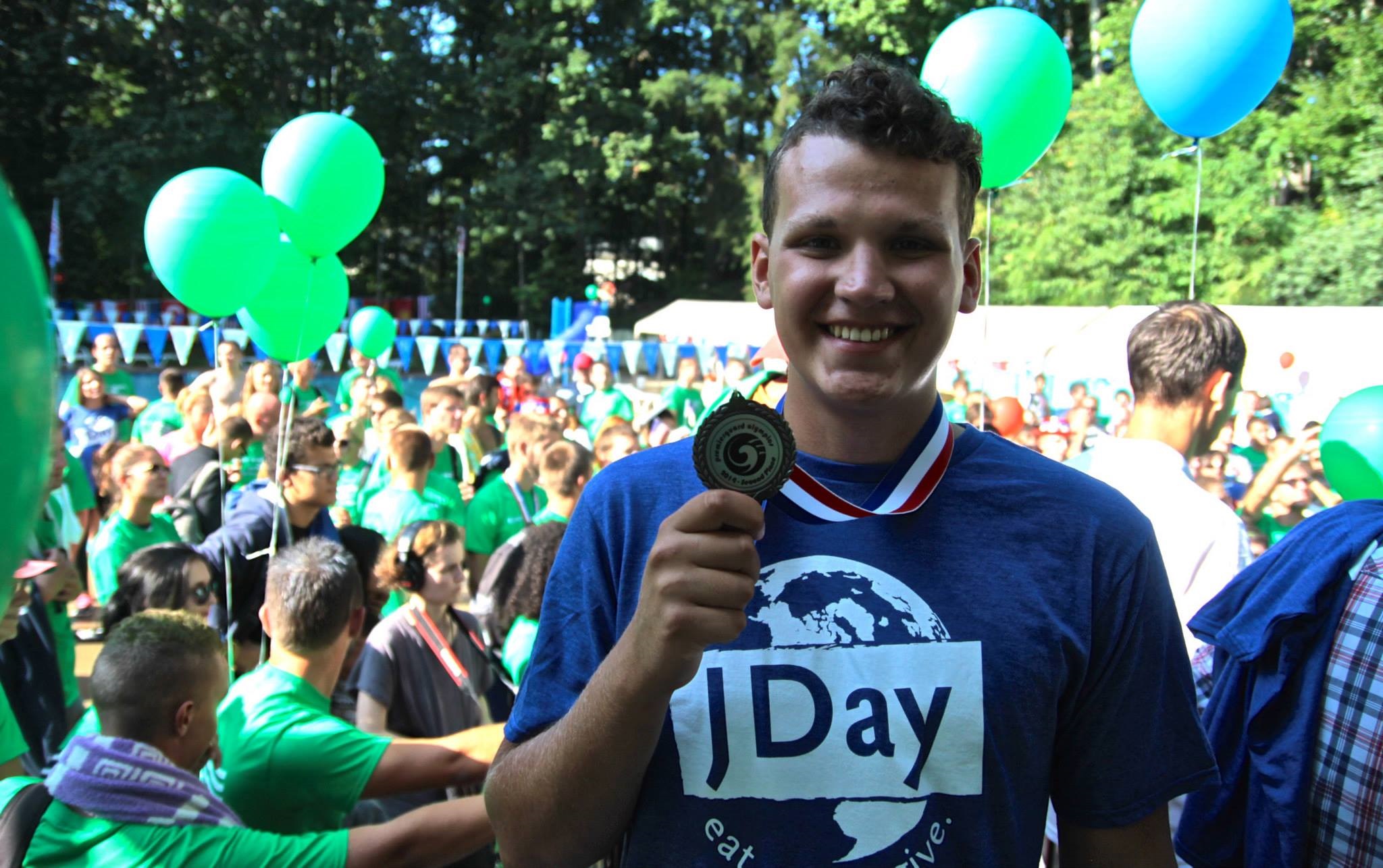 This event is organized by a group of J-1 Visa Sponsor Organizations:
InterExchange
Cultural Vistas

CENET: Cultural Exchange Network

CCI Greenheart
CIEE
Images courtesy of CCI Greenheart and CENET.
We will be taking photos at this event and some of them may be shared on Sponsors' social media channels and the website.