Description
Did you know that the InterExchange office is located in the Financial District, one of the famous historic neighborhoods in NYC? The Wall Street Bull, the Statue of Liberty, the Brooklyn Bridge, the South Street Seaport - these are just a few attractions that are located within walking distance from our office!
Whether you are spending a few days in NYC upon arrival or you're exploring all the city has to offer during your program, you're welcome to stop by our office and use our special Culture Desk service that is available to all InterExchange participants.
What can I get at the Culture Desk?
- Free arrival packet (for incoming participants):
U.S. SIM Card
Bike light or a passport cover
Reflective backpack
- Free access to wifi and printer
- Free cultural maps to explore Wall Street and NYC
- Student discounts and program souvenirs
Step 1: Register for the date and time block for when you plan to visit the office.
InterExchange Culture Desk is available Monday through Friday from 10 AM to 12 PM and 3 PM to 5 PM. Please make sure to check the list of all available dates in the drop-down menu.
We ask that you register in advance. This will help us ensure that we have enough materials and gifts for everyone. Registering in advance will also save you time when passing through the security desk at our building.
Step 2: Check Email
Check the confirmation email for additional information about your visit.
Step 3: Have Fun!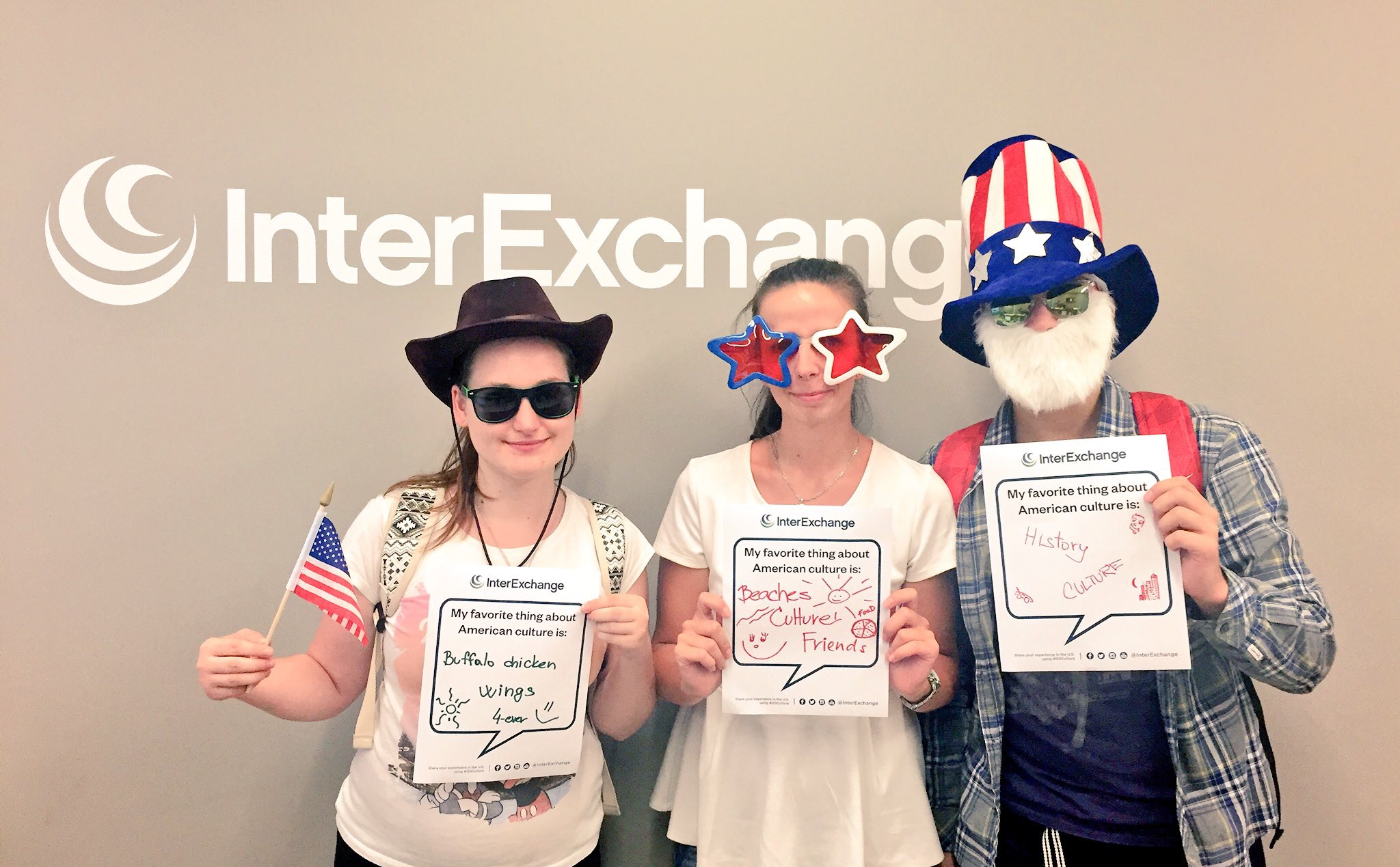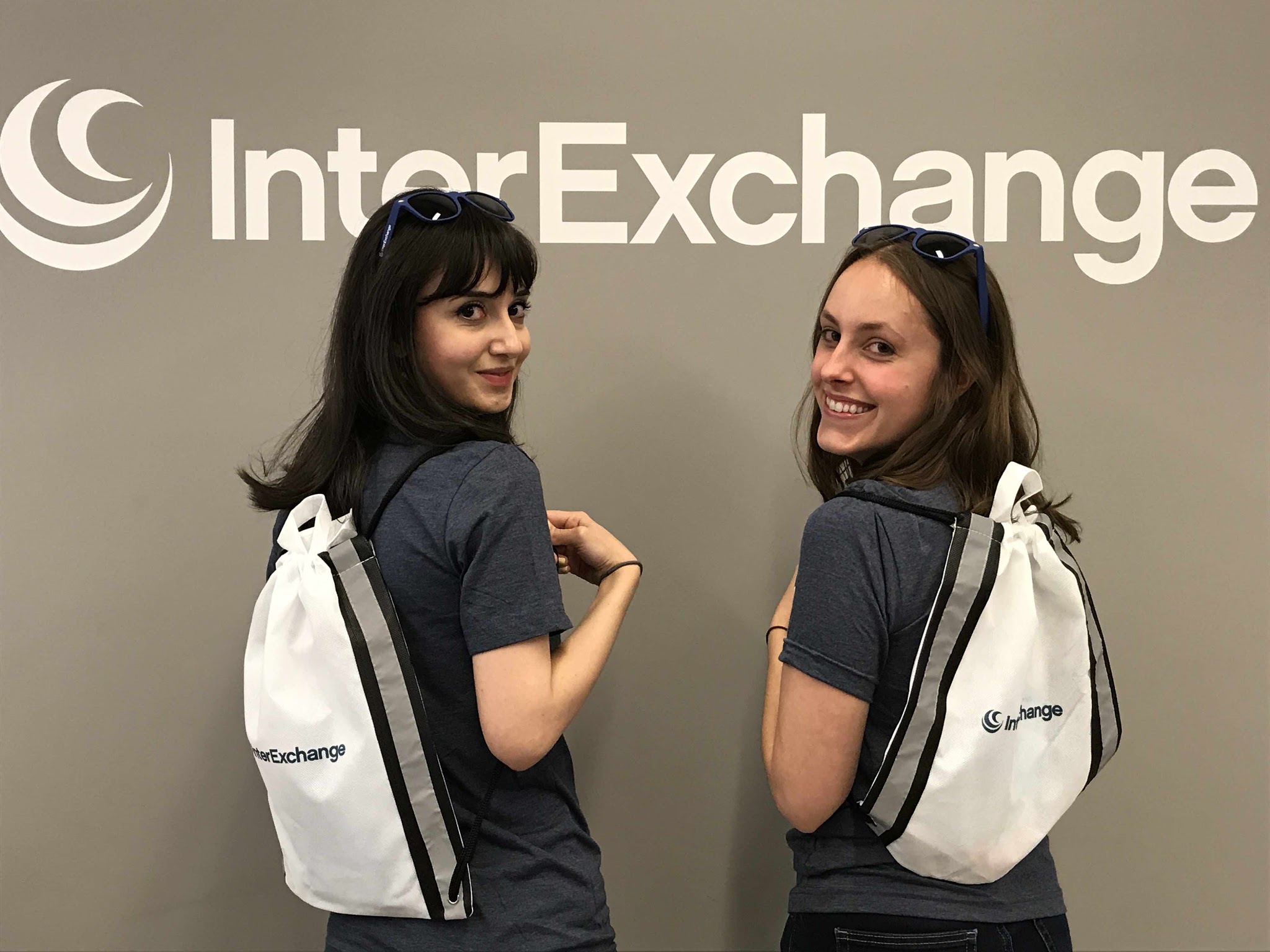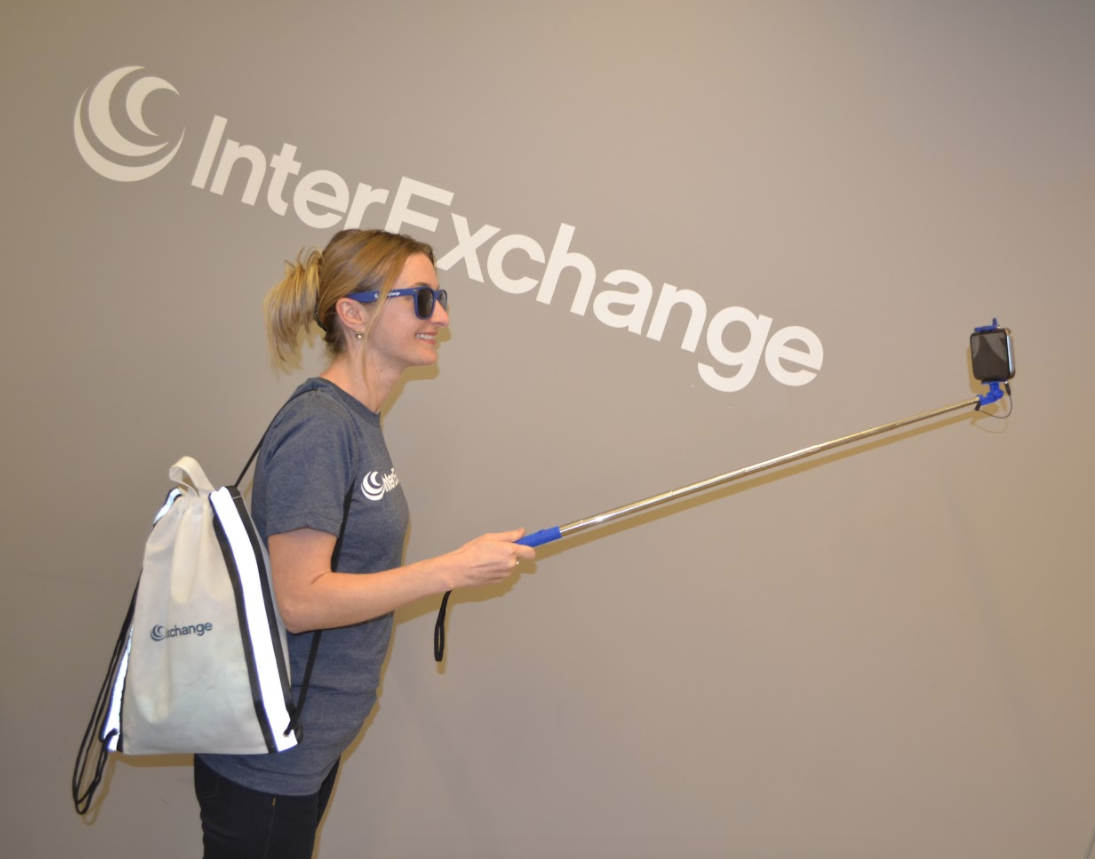 Images courtesy of InterExchange