Description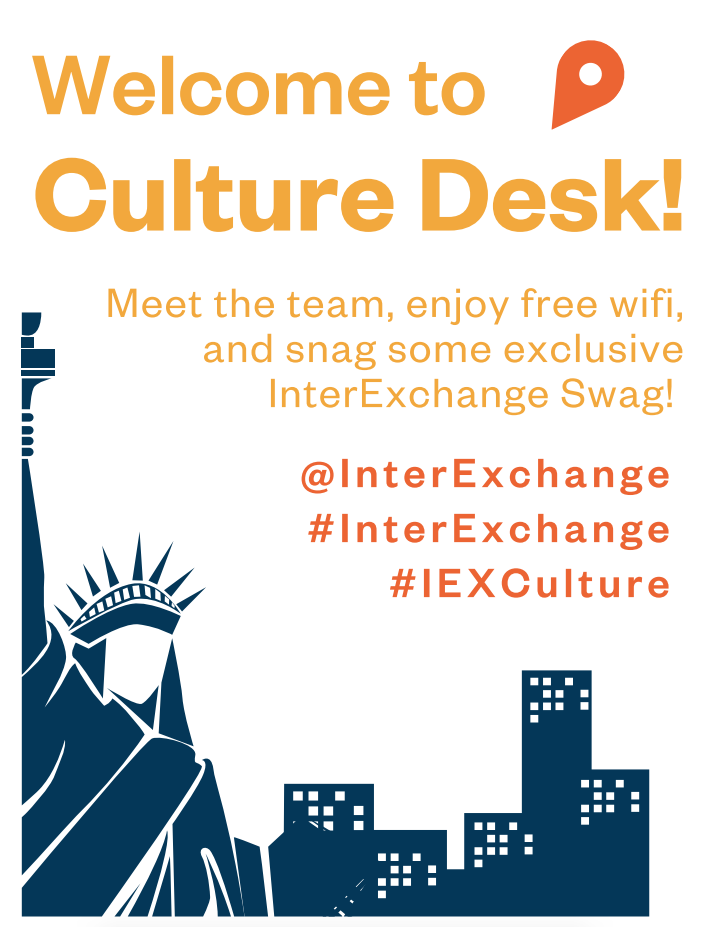 ***********************************
What can I get at the Culture Desk?
- Free access to wifi and printer
- Free cultural maps to explore Wall Street and NYC
- Student discounts and program souvenirs
***********************************
Step 1: Register for the date and time block for when you plan to visit the office.
InterExchange Culture Desk is available Monday through Friday from 10 AM to 12 PM and 3 PM to 5 PM.
We ask that you register in advance. This will help us ensure that we have enough materials and gifts for everyone. Registering in advance will also save you time when passing through the security desk at our building.
Step 2: Check Email
Check the confirmation email for additional information about your visit.
Step 3: Have Fun!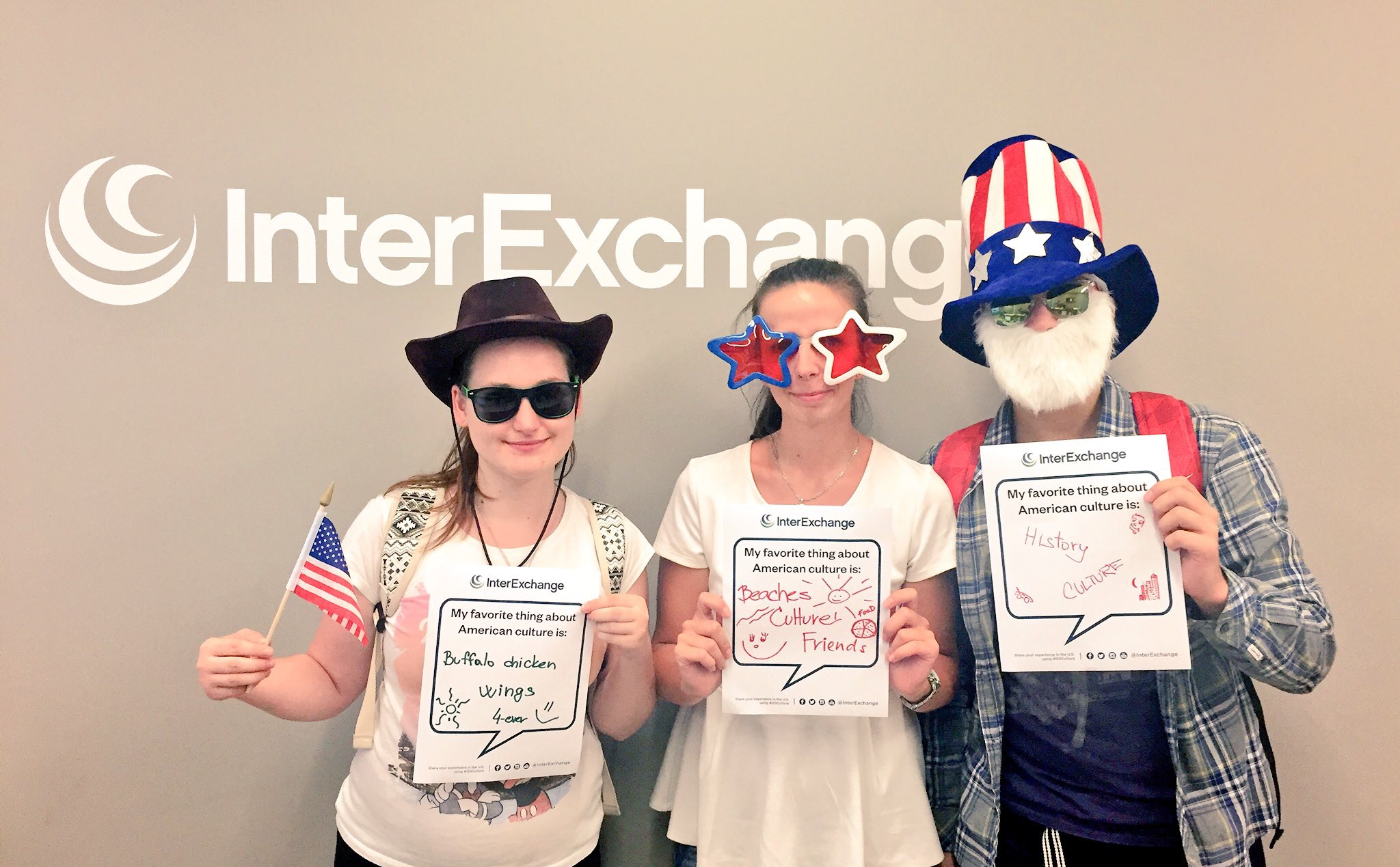 Image courtesy of InterExchange