Description
The @CuteThickApparel Model Call & Photoshoot Tour is Here!!!!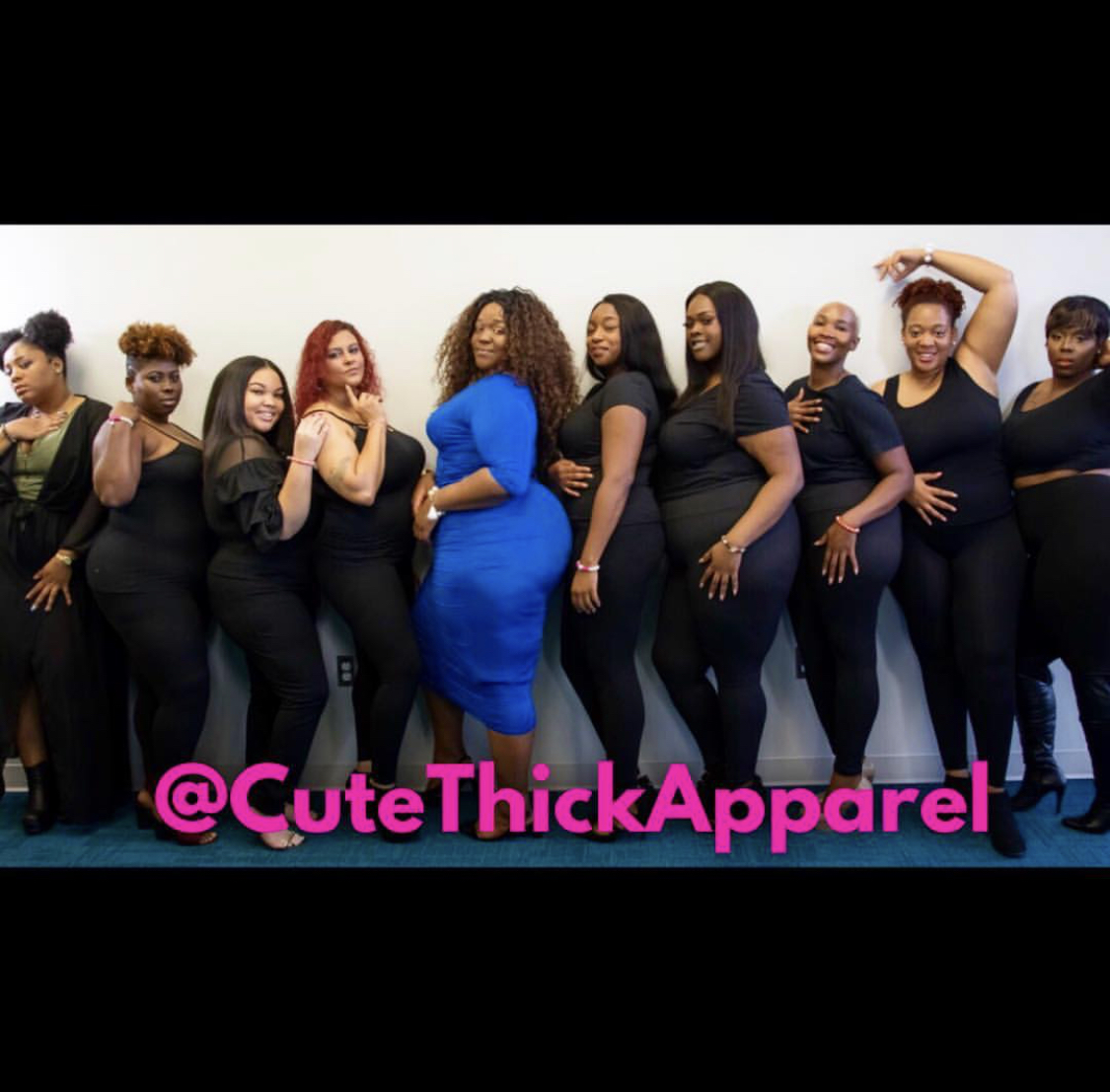 Become the next Top Model! Launch Your Career!
Become a published model and be featured on the CuteThickApparel website, advertisements, & social media campaigns!
All attendees recieve headshots & additional photos can be selected.
A group photo of all models with our CEO @AshleyMarleyJames will be posted on all our social media sites. (125,000+ Followers)
Call or Text 2407528565 if you have any questions.
Media Kit Services Available
Comp Card Services
Any questions, email us CuteThickApparel@gmail.com