New York Meets National JAG: Connect Across Affinity Groups, Across the Country

Monday, September 26, 2011 at 6:00 PM (EDT)
Event Details
New York Meets National JAG
When: Monday, September 26 from 6-8 pm
Where: Philanthropy New York, 79 Fifth Avenue, 4th Floor, New York, NY 225
What: An opportunity to learn about the national Joint Affinity Groups (JAG), NY-area JAG, and chances to engage in joint work. See below for more details.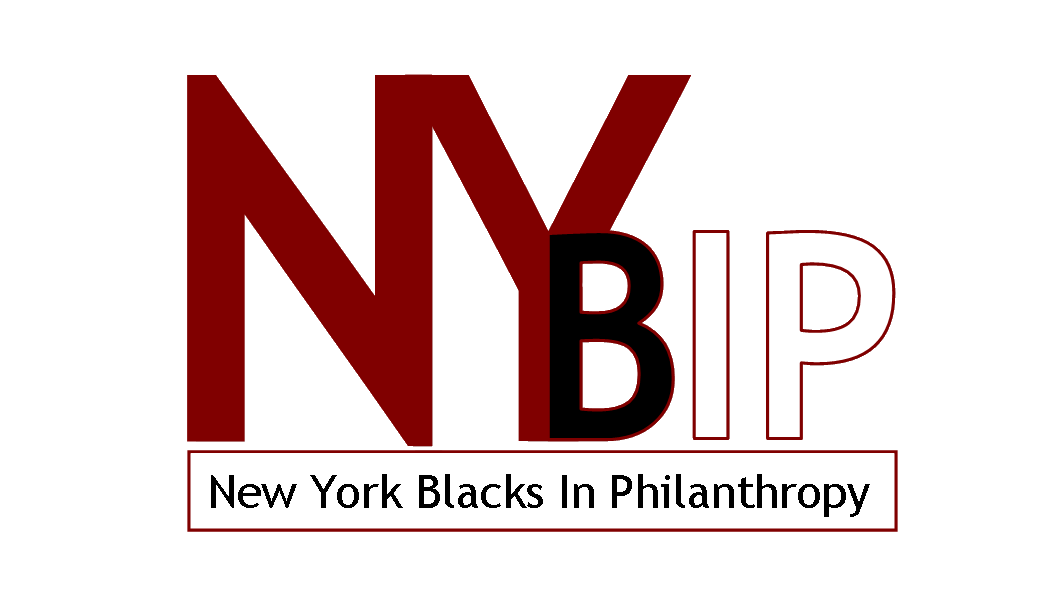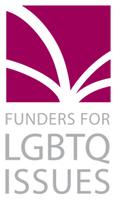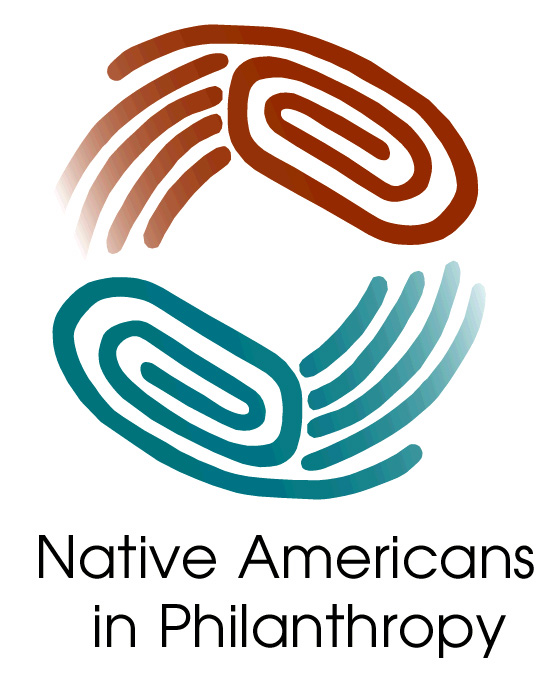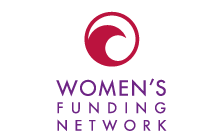 Find Out About National and NY-Area JAG
You're probably familiar with the Joint Affinity Groups (JAG) through the annual holiday party that occurs in New York. But did you know there's a national JAG?
There is, and it's been advocating for equity in philanthropy for the past 18 years. It's led by the national leadership of the affinity groups that many of you belong to:
An Unprecedented Chance to Meet and Learn
National JAG has engaged in plenty of work over the years, but hasn't had the opportunity to meet with members of local JAG groups. It was operated solely by the voluntary efforts of its members until a year ago, when a grant from The California Endowment helped it to follow through on plans to strengthen the coordination and leadership of its work.
Project director, Paul Bachleitner, was hired as its first-ever staff member. A top priority was to finally have the opportunity to host a conversation with local JAG groups.
National JAG wants to hear from you about what's happening on a local level in New York, learn about your interests, and establish follow-up possibilities.
Wine, Food, and Substantive Conversation
At the convening, you'll have some of the wine, food, and networking opportunities you enjoy at other JAG events. But we primarily plan to have a substantive conversation about engaging in joint work. The agenda includes:
An overview of national JAG and its work

Updates from NY-area JAG groups, including your current work and interest in future work

Possibilities for NY-area JAG groups to build relationships amongst each other

Brainstorming about joint work interests and potential

Opportunities to participate in and influence national JAG work

Follow-up steps
Please RSVP
The event is free, but we invite you to RSVP as soon as possible by clicking on the register button and following the instructions. This will help us gain a more accurate picture of the number of attendees and how to plan for them.
Please feel free to follow up with your local affinity group leaders or with Paul:
(651) 785-6893
Thanks!
From NY-area JAG
and Paul Bachleitner, Project Director, National JAG
When & Where

Philanthropy New York
79 Fifth Avenue, 4th Floor
New York, NY


Monday, September 26, 2011 at 6:00 PM (EDT)
Add to my calendar
Organizer
The focus of national JAG's work is to achieve a distribution of philanthropic resources that more justly and equitably represents communities' race and ethnicity, gender, sexual orientation, and disability. National JAG has six members: Asian Americans and Pacific Islanders in Philanthropy (AAPIP), the Association of Black Foundation Executives (ABFE), Funders for LGBTQ Issues, Hispanics in Philanthropy (HIP), Native Americans in Philanthropy (NAP), and Women's Funding Network (WFN).