Event Information
Location
The Foundry
42-38 9th Street
Long Island City, NY 11101
Description
[New York] Know Go
Looking to be in the "know," about Sponsored Product Ads (SPAs), Co-op Marketing and the evolving tech-driven terrain of Retail Media? Ready for an inside look at advanced industry solutions and tools?
Then, make sure you are in the room when the most progressive retail marketing, data analytics and tech minds and innovators convene on October 10 for the inaugural "Know Go."

For more info and the latest updates visit our website newyorkknowgo.com

Content
New York] Know Go is 2018's most innovative marketing conference for retailers and brands, featuring Scott Galloway as keynote speaker. High-profile speakers will share their insider knowledge on Co-op Marketing, Sponsored Product Ads, and Retail Media. In addition, retailers and brands will have the opportunity to personally meet in a private space, and vice versa.
[New York] Know Go will take place on October 10 at The Foundry in Long Island City, New York.
Topics
Co-op Marketing

Sponsored Product Ads (SPAs)

Retail Media


Speakers
Scott Galloway (Clinical Professor of Marketing, NYU Stern & Founder, L2 Inc.)

Jackson Jeyanayagam (CMO, Boxed)

Jerome Cochet (Global MD Media, Dunnhumby, ex SVP Advertising, Zalando)

Marco Steinsieck (Manager eCommerce & Site Monetization, Staples)

Brian Massey (Founder, Conversion Sciences)

Thomas Kozak (GM Site Monetization, Sears)

Nathaniel Brogadir (VP Business Development, delivery.com)

Scott Hames (former Chief Marketing and Analyst Officer, Bed Bath & Beyond)


Moderators
Joe Mandese (Editor-in-chief, MediaPost)

Dave Goulden (SVP Product Strategy and Retail Partnerships, OneMarket)

Chris Taylor (Journalist, Mashable)
Visit NewYorkKnowGo.com for the latest speaker announcements.
Preliminary Agenda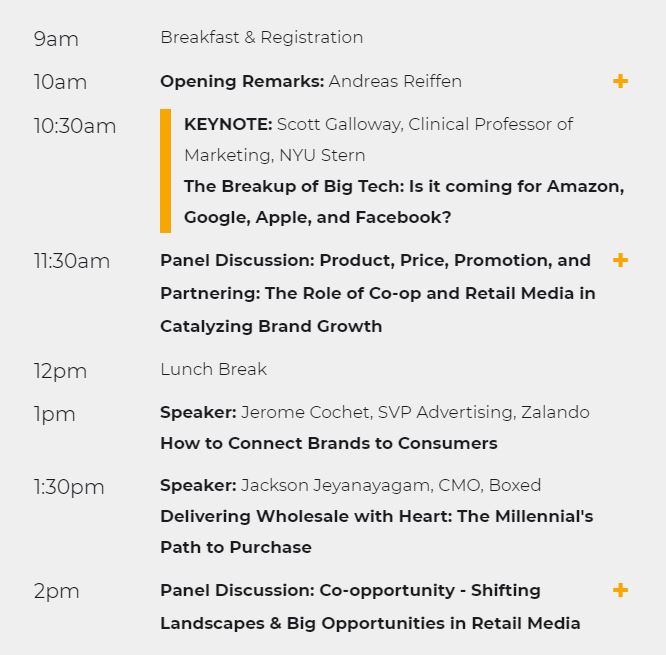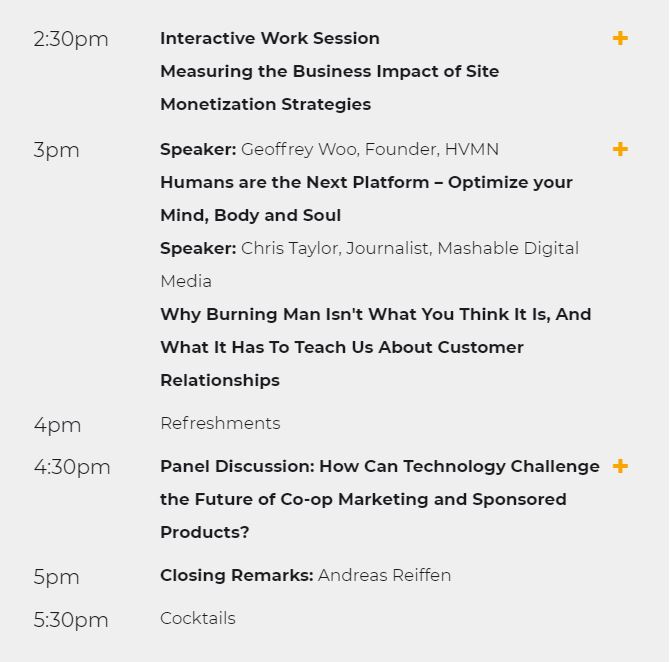 Interested to join the conversation as a panelist?


Scott Galloway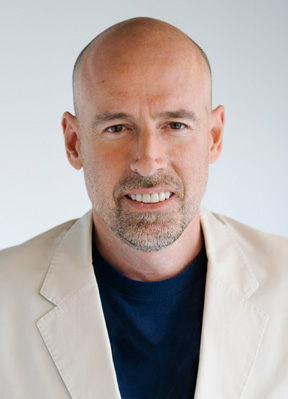 Clinical Professor of Marketing, NYU Stern & Founder L2
"New Know Go is brand new and coming in with strong and very on-spot content. It is always a pleasure to speak at the conferences characterized by an innovative point of view and a fresh positioning towards the most challenging topics of our industry."
For more info and the latest updates visit our website newyorkknowgo.com


The Foundry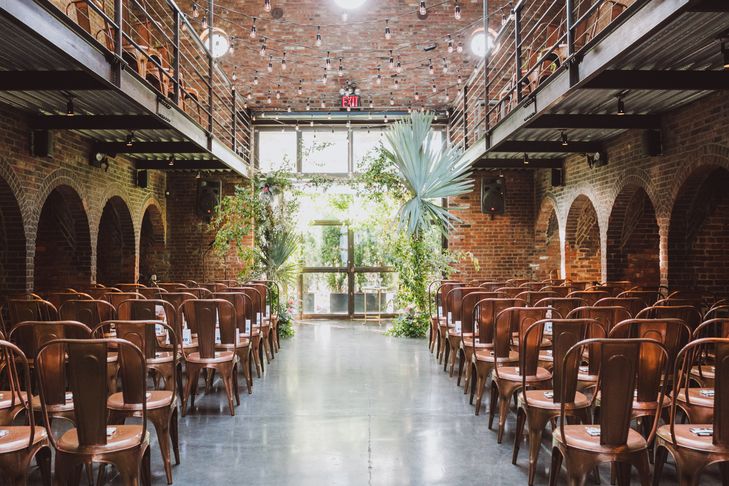 With a nod to the art and science of the possible, our inaugural event will take place at The Foundry, a breathtakingly warm industrial aesthetic gathering place, perfect for digging in and sparking conversations about the bold future unfolding before us.
For more infos and the latest updates visit our website newyorkknowgo.com
FAQ


When & where does [New York] Know Go take place?
The event will take place on October 10th, 2018.
This year's venue is The Foundry, 42-38 9th Street, Long Island City, NY 11101.


Why should I attend?
1) State-of-the-Art Content
‍There will be exceptional keynotes and panel discussions by industry leaders and well-known figures from the digital marketing and Co-op space. Moreover, you will learn a vast amount about Sponsored Product Ads and disruption within the Co-op marketing environment.
‍2) Invaluable Connections
You won't just get the chance to network with our phenomenal speaker line-up. Be prepared to meet both brands and retailers – booking private meeting rooms is included with the purchase of the VIP ticket.‍
3) Impeccable industry insights
‍Both attendees and speakers have been selected due to their strong background in their relevant industries. This is a unique chance to mingle, and exchange ideas with great minds.


How much does a ticket cost?
Our ticket options range from $899 to $2,399.
Until August 24, you can secure Early Bird tickets starting from $599.
You can find more information in the ticket section.


Can I apply for complimentary tickets?
Yes, there is a limited amount of complimentary tickets available. It is conditional to be either a multi-brand retailer or a brand to qualify. For more information, please fill out the form in the ticket section.

Can I invite my vendors and clients?
Absolutely. In cases where additional invitees can provide a unique value to the event, feel free to contact us for a chance to redeem discounted tickets. For further information, please email us at phil@nyknowgo.com.

Can I speak at the event?
If you feel that you are a great extension to the speaker lineup, we are excited to hear from you! Please email us at mark@nyknowgo.com

How can I sponsor the event?
To secure a unique placement at the conference along with participation at the pre-event networking dinner please email us at mark@nyknowgo.com.

If you have any further questions, you can reach out to phil@nyknowgo.com.
Date and Time
Location
The Foundry
42-38 9th Street
Long Island City, NY 11101