Description
The registration for this event is full. A

limited number of "rush" registrations will be available on Eventbrite between 4:00 PM and 6:00 PM on September 27. Please note that a registration is NOT a ticket- seating is first-come, first-served and registration does not guarantee admission.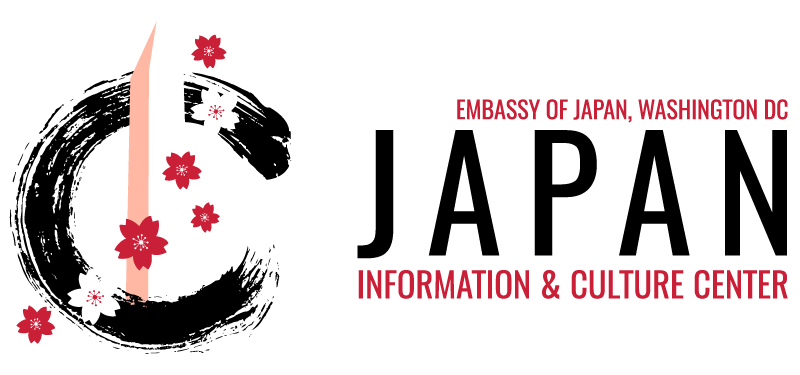 New York Japan CineFest 2018
---
Highlighting some of the most exciting new voices in cinema, New York Japan CineFest (NYJCF) returns to the JICC for a night of Japanese short films! The program will feature a selection of films from the 2018 festival program. This year the JICC is presenting NYJCF 2018 in partnership with the Baltimore Japan Art Festival who will present their own selections from the festival program on September 29, including a screening of the award-winning And So We Put Goldfish in the Pool.
About the Festival
The New York Japan CineFest (NYJCF) is now in its 8th year, is a film festival of short films from up and coming Japanese and Japanese-American filmmakers. It has been presented in New York City at the Asia Society and since 2015 has expanded by holding screenings around the U.S. and in Japan. The festival focuses on the independent filmmakers who committed to achieving their full potential and expressing their voice and vision to the world. For more information about the festival, please visit the New York Japan CineFest website.
Join us after the screenings for a special discussion and Q&A with Yasu Suzuki, director and actor in The Apologizers!
Special Guest: Yasu Suzuki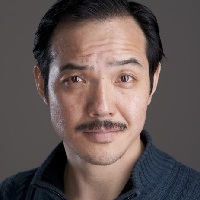 A New York-based filmmaker, writer, and actor, Yasu Suzuki has appeared in such television shows as The Blacklist (2014), Daredevil(2015), as well as in the Sudance nominated short film Toru (2016). He wrote and directed Radius Squared Times Heart in 2009 and most recently directed The Apologizers (2016).
Suzuki is one of the co-founders of the New York Japan CineFest.
---
The following films will be screened at the JICC on September 27. The total running time is approximately 92 minutes.
wind chime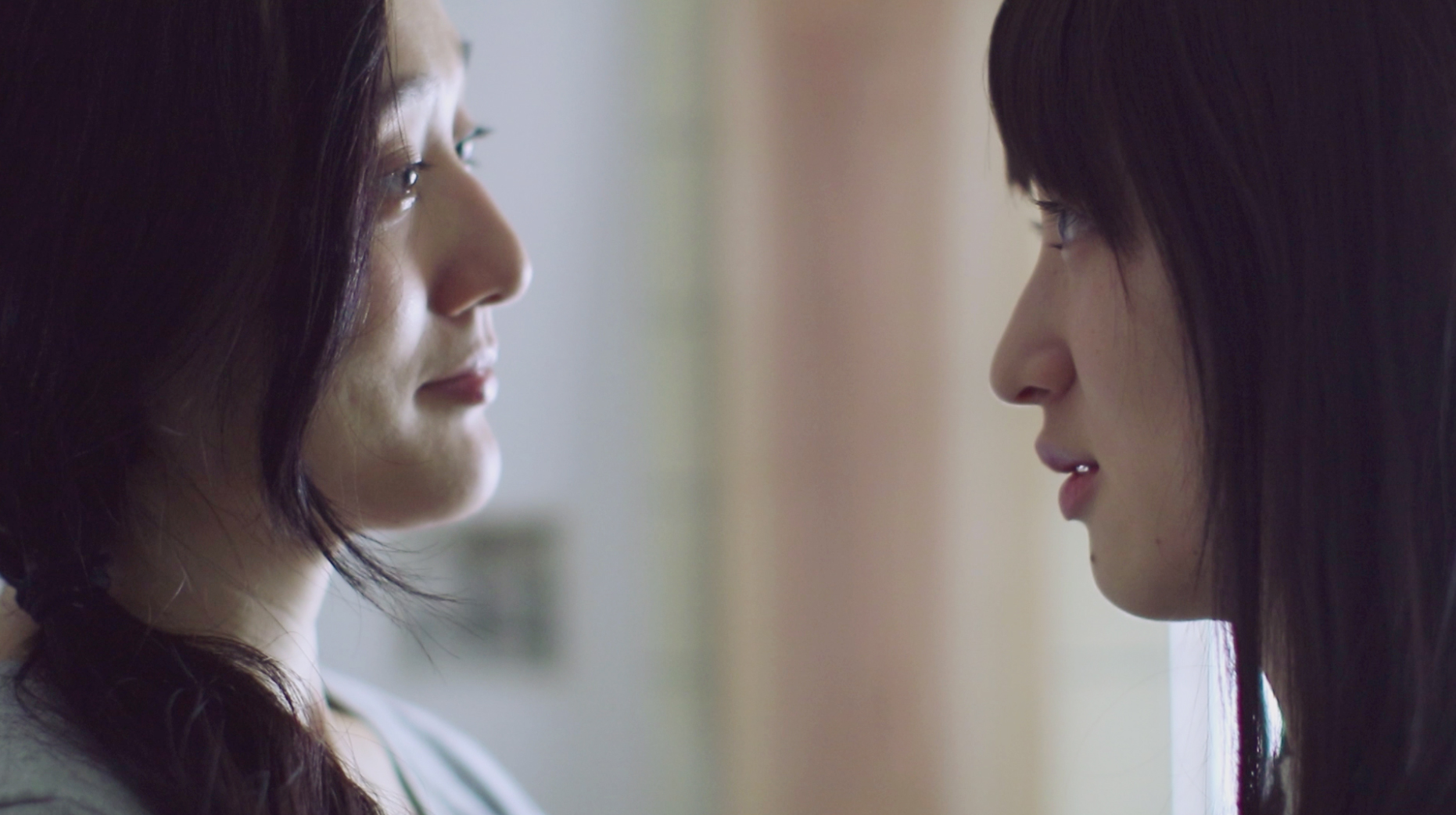 Japan | 2017 | 18 min | Drama | Directed by Mayu Ryokucha
Two sisters live together in an apartment. One afternoon, struggling actress Yoko gets help from elder sister Michiko to read over a script. As the practice gets heated and Yoko suggests an improvisation, two sisters find themselves getting lost between the reality and acting.

SUGIHARA SURVIVORS: Jewish and Japanese, Past and Future | 杉原千畝を繋いだ命の物語 ユダヤ人と日本人過去と未来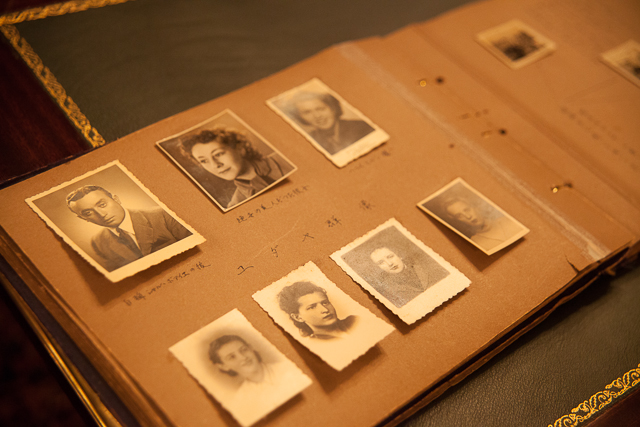 United Kingdom, Japan | 2017 | 24 min | Documentary | Directed by Junichi Kajioka
This is a short documentary film about Chiune Sugihara, a Japanese diplomat who saved 6,000 Jewish refugees in WWII, and some of the "Sugihara survivors", who he helped to save.
All Alone in Kamiyama | 神山アローン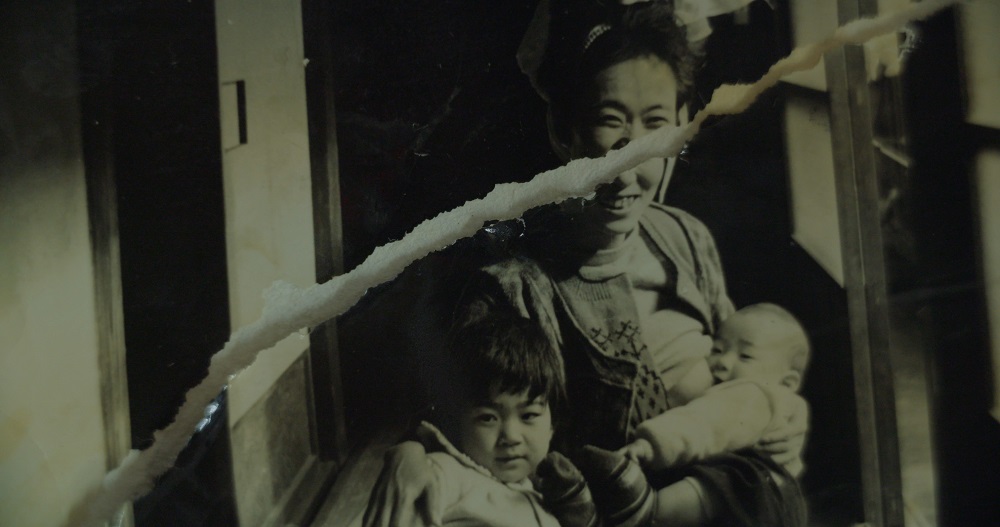 Japan | 2017 | 30 min | Documentary | Directed by Mile Nagaoka
Young urban creatives are drawn to Japan's rural town of Kamiyama, known for its pristine nature, fast internet, and welcoming locals, but not everyone is wrapped up in this rural renaissance. This documentary records six years in the lonely life of the local hairdresser, the elderly Satchan.
The Apologizers | ザ・アポロジャイザーズ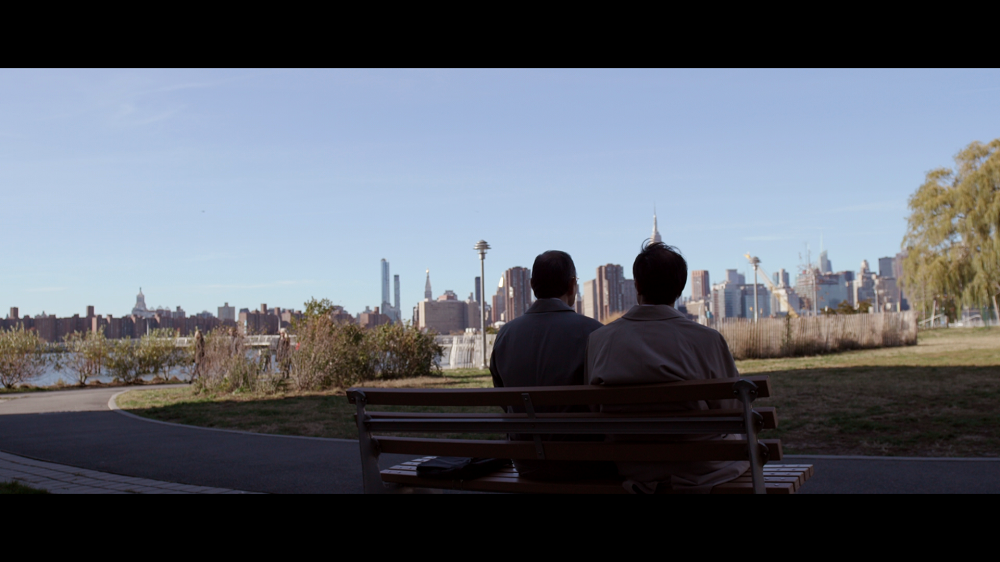 Japan | 2018 | 20 min | Drama | Directed by Yasu Suzuki
Two mysterious men wearing identical suits, coats and even glasses walk into a restaurant. Are they assassins? Secret government agents? The IRS? No, they are the Apologizers.

Please note that all films are unrated.
---
This event is free and open to the public, but registration is required for security purposes.
Film program begins at 6:30 PM. Doors open 30 minutes prior.
No admission or re-entry will be permitted after 7:00 PM.

Registered guests will be seated on a first come, first served basis. Please arrive early as seating is limited and registration does not guarantee guests a seat.