Sales Have Ended
Registrations are closed
Thank you for your interest in our event. Unfortunately, the registration for this event is filled. Please check back again to see if a spot as been made available.
Sales Have Ended
Registrations are closed
Thank you for your interest in our event. Unfortunately, the registration for this event is filled. Please check back again to see if a spot as been made available.
Description


New York Japan CineFest 2017 at the JICC

---
Highlighting some of the most exciting new voices in cinema New York Japan CineFest returns to the JICC for a night of short films!

In celebration of the 100th anniversary of Japanese animation the program this year will feature selections of animated works from new and talented animators and directors.
---
The screening will be followed by a discussion and Q&A with artist, designer, and animator Naoko Hara, animator for The Shining Star of Losers Everywhere.
Naoko Hara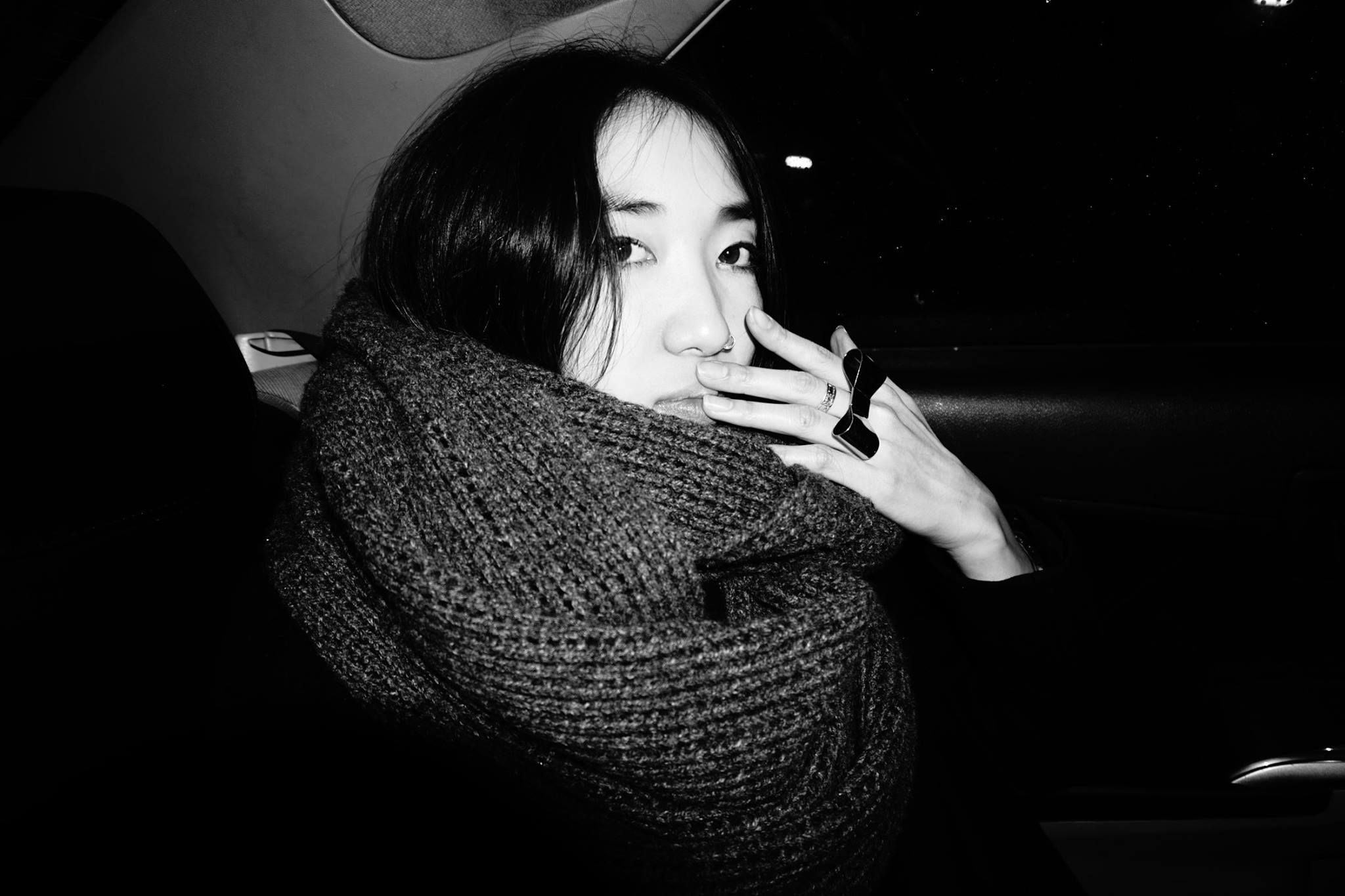 Born and raised in Tokyo, Naoko ventured to NYC to expand her horizons.
With a BFA in Design and Motion Graphics from the School of Visual Arts, she has a flair for typography and design that has attracted the attention of studios and directors.
---
The following short films will screen at the JICC. The total running time for the entire program is approximately 98 minutes. All films are in Japanese with English subtitles unless otherwise noted.


In the Clock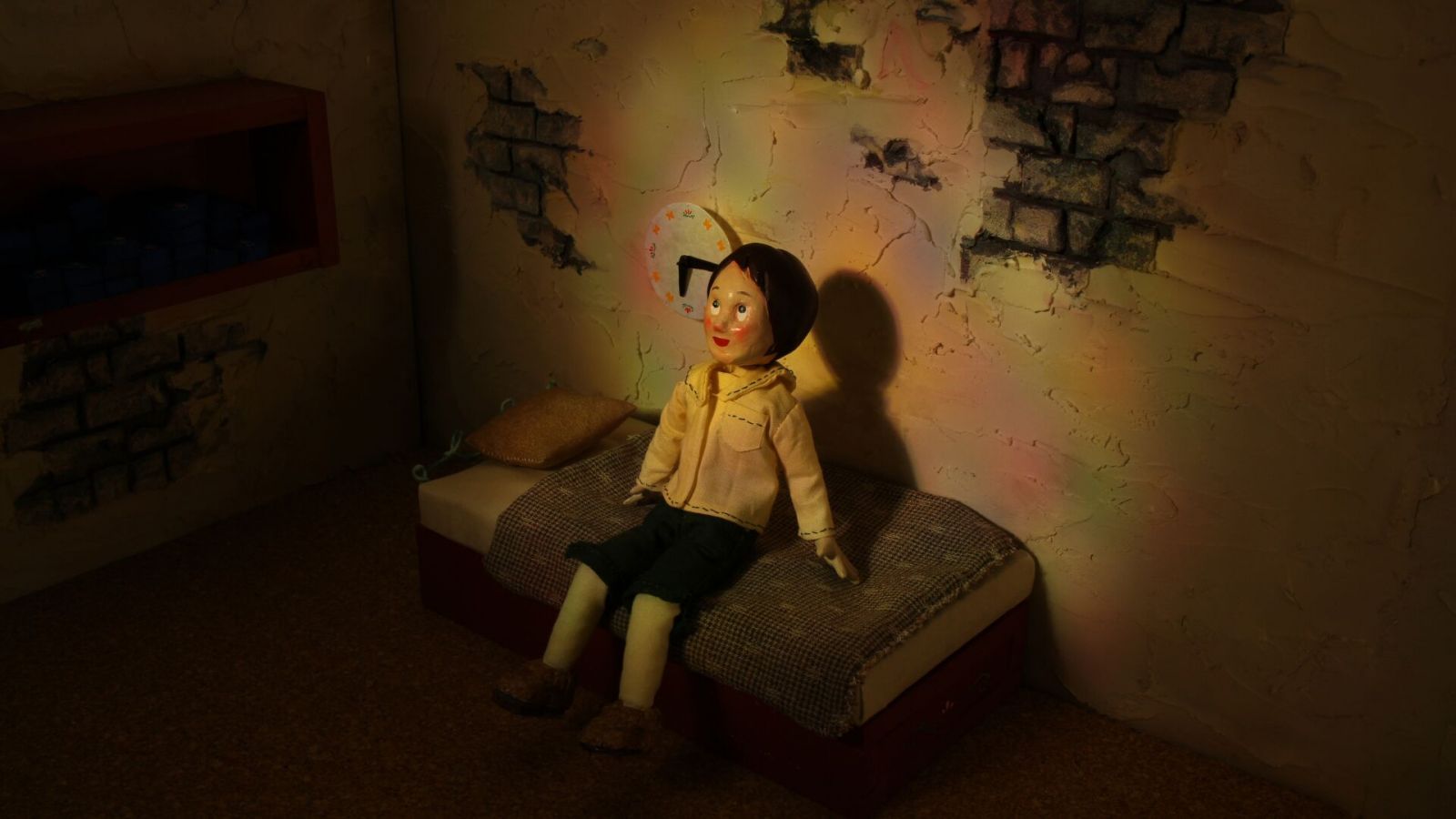 Japan | 2015 | 9 min | Animated | Directed by Shizuka Abe
He is a clock work toy. His work is performing in front of the clock every 3 hours. One day, he meets the doll who is on the music box.

Double Eyes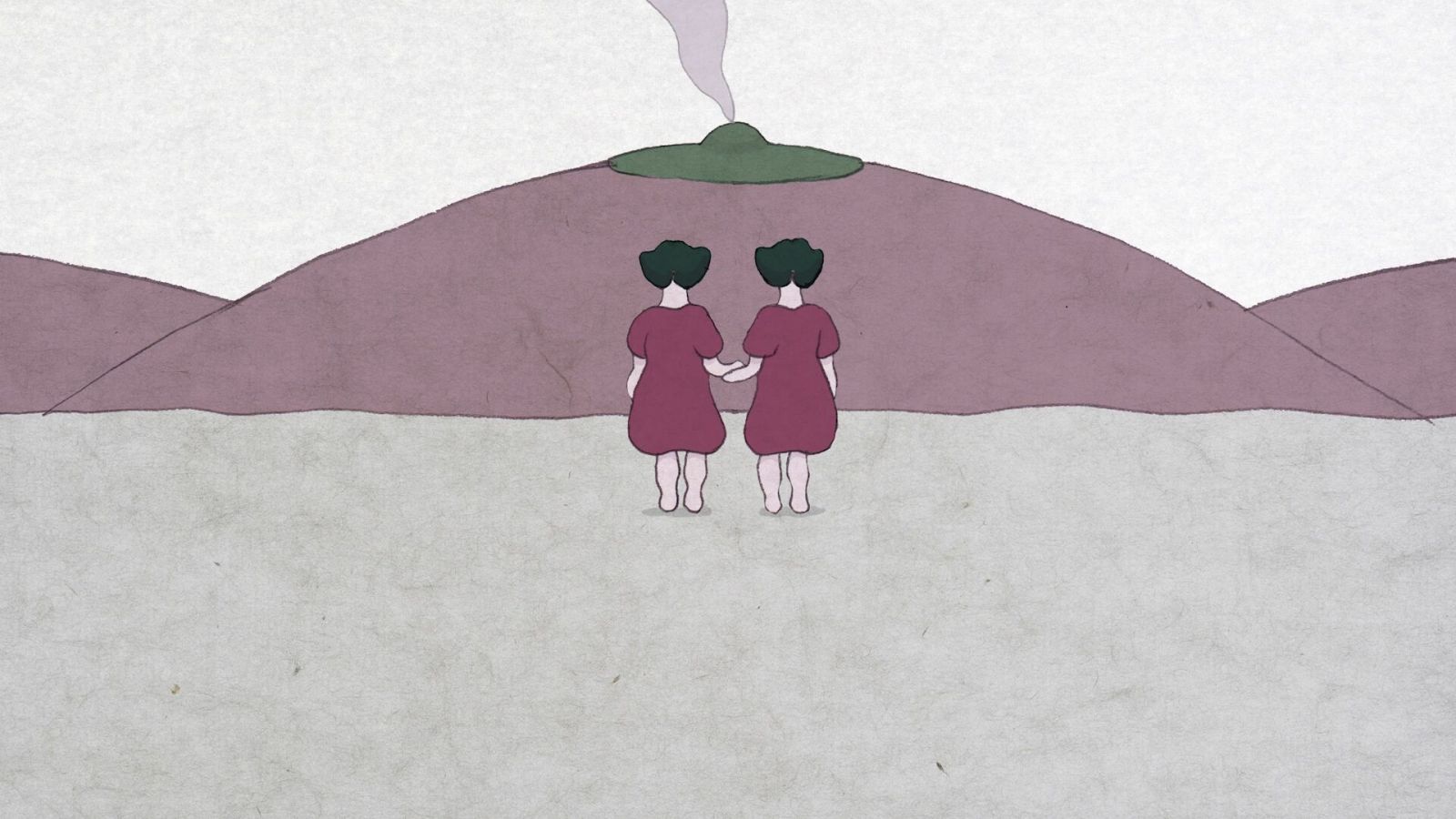 Japan | 2015 | 5 min | Animation | Directed by Mizuki Kiyama
We are made up of two symmetrical parts: the left and the right. Not only our bodies but also our mentality, consists of twin elements, such as instinct and intellect, or the objective and subjective. These dual qualities make up a whole person. This animation humorously explores this fact, which we often take for granted.


01001001.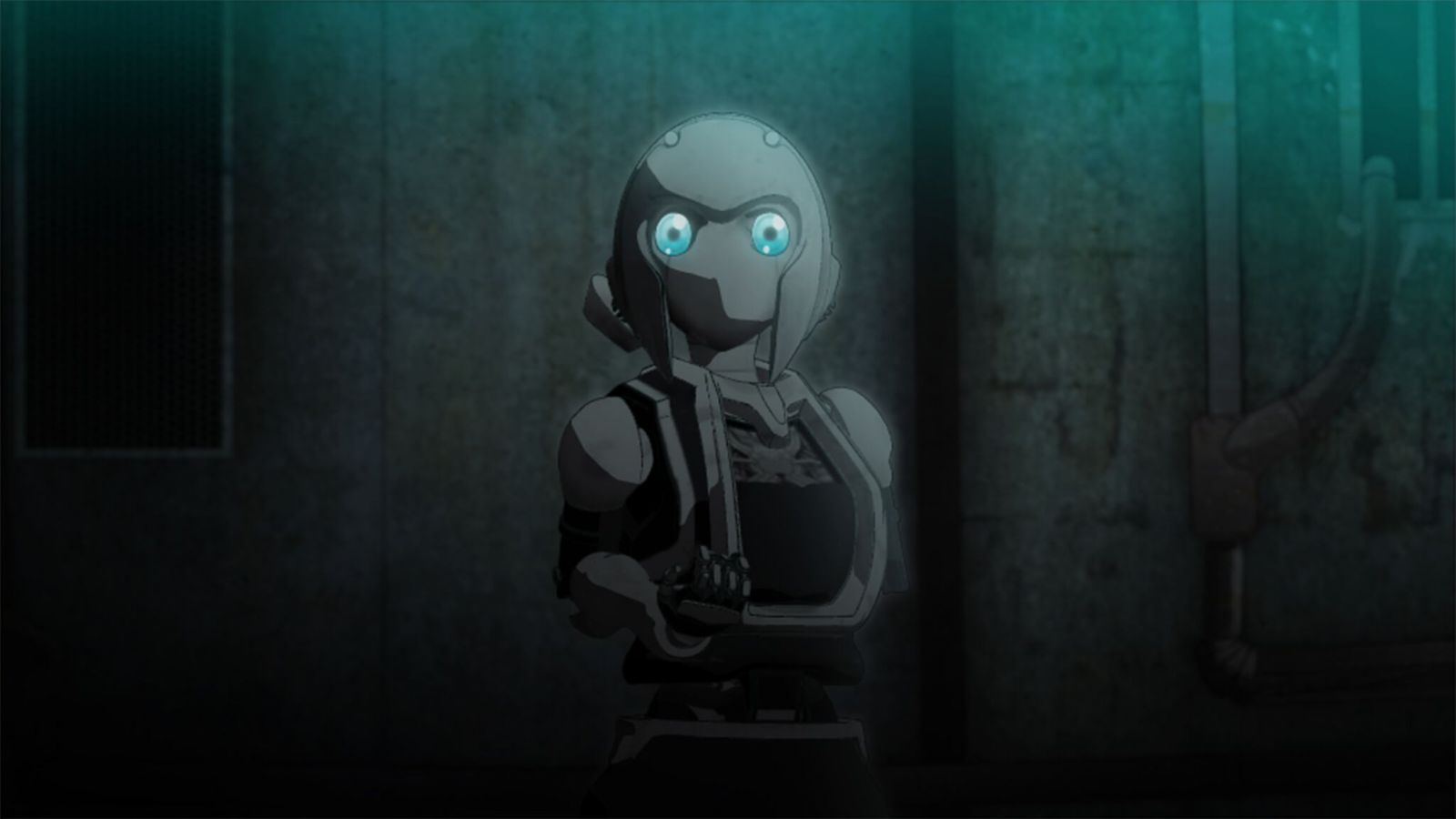 Japan | 2016 | 4 min | Sci-Fi | Directed by Yu Sato

A robot wakes up among heaps of trash in the deep recesses of a dark alley. With no recollection of what happened before or after he was thrown away, will this robot try to return home to the family he worked for?
Vita Lakamaya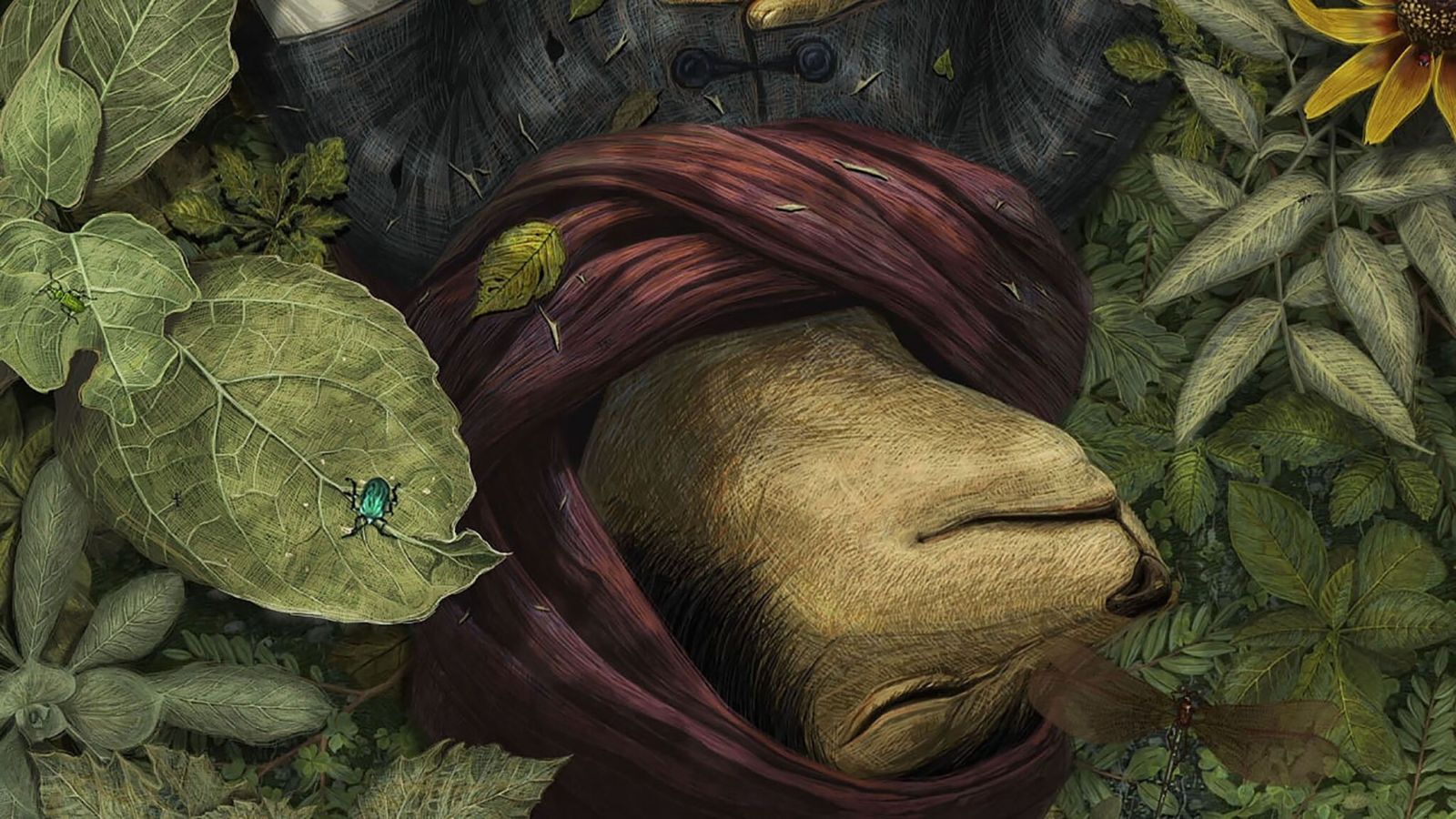 Japan | 2015 | 8 min | Experimental | Directed by Akihito Izuhara
In the woods, every creature is sleeping. Listen carefully to their quiet breathing. It's the sounds of this innocent world that called "Vita lakamaya"....
Complex x Complex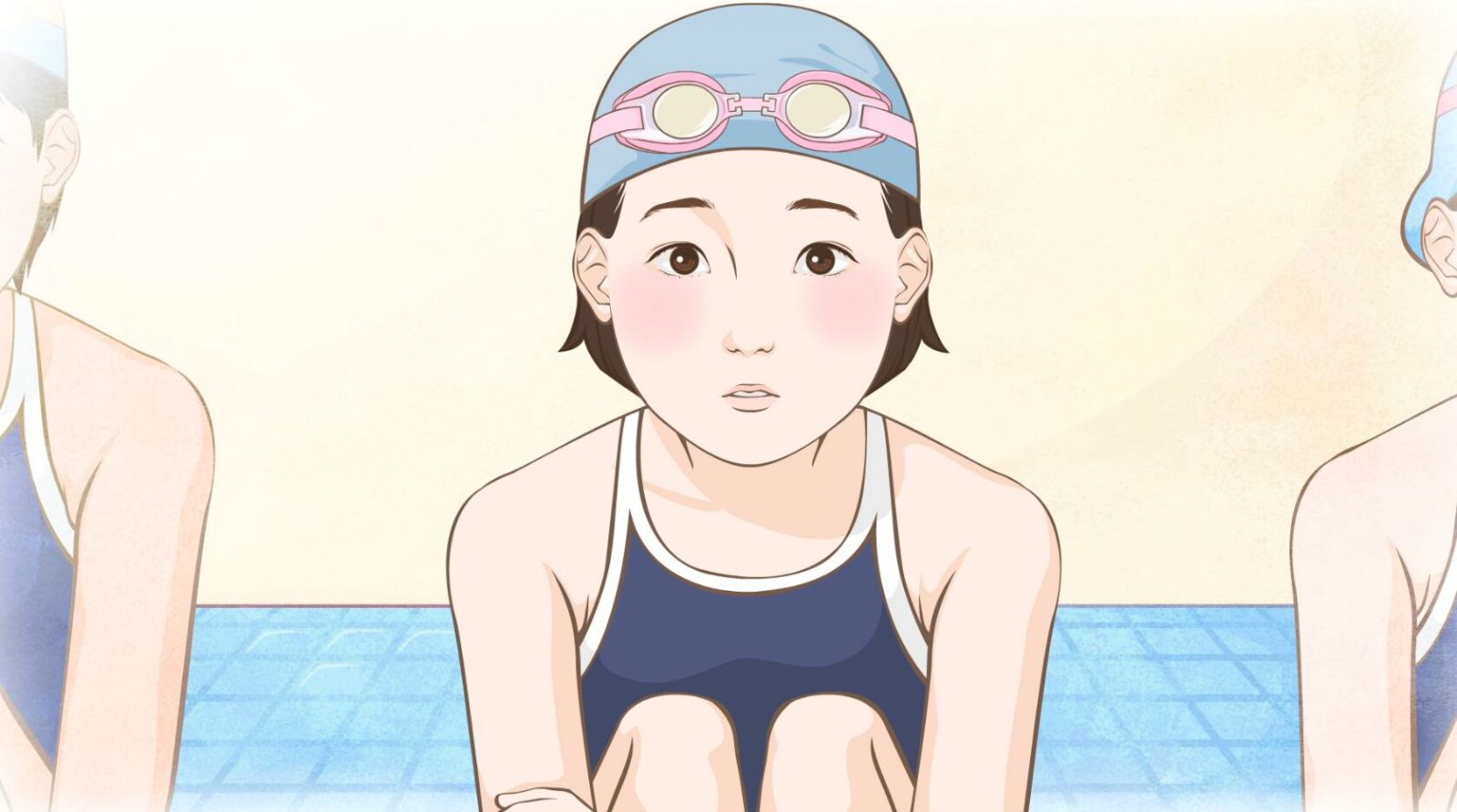 Japan | 2015 | 25 min | Drama | Directed by Miyuki Fukuda
Eighth grader Yui longs to be a grown-up. She considers armpit hair the symbol of adulthood, so her classmate Takeo—who has the thickest underarm hair in the class—becomes her idol. Is it love? A coming-of-age story about puberty, love, and halting conversation.
Pigtails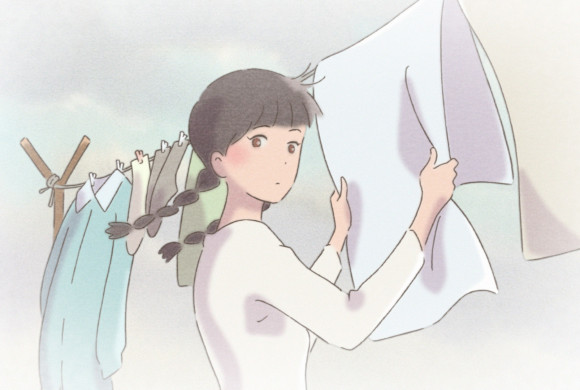 Japan | 2015 | 28 min | Drama | Directed by Yoshimi Itazu
The earth shook. The sea roared. And then...There is a small solitary house standing by the seaside. A pigtailbraided girl has been living alone since that fateful day. Mail is no longer delivered, yet she hangs the laundry to dry as usual. A delicate fable of hope and rebirth in a cruel and gentle world after an unnamed disaster.
The Shining Star of Losers Everywhere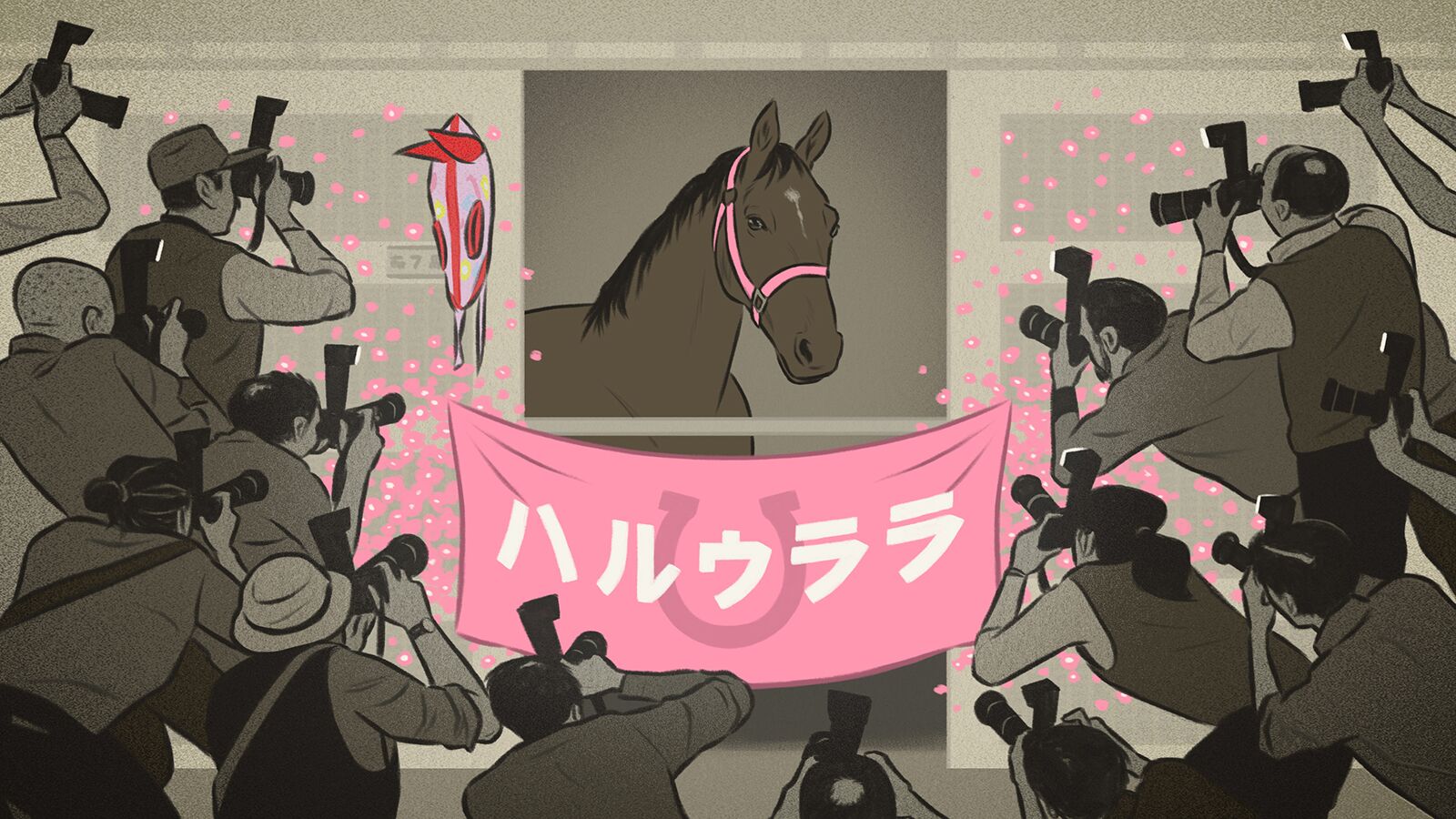 USA | 2016 | 19 min | In English and Japanese with English subtitles | Documentary | Directed by Mickey Duzyj
In 2003, Japan was plunged into economic darkness, and people needed a ray of hope. They found one in Haru Urara, a racehorse with a pink Hello Kitty mask and a career-long losing streak.

Please note that all films are not rated.

---
About New York Japan CineFest
We all have a role in our lives, and so do film festivals. New York Japan CineFest's mission is clear: to explore and find unique talent, support their work, vision and cause as we provide creative playground in the most exciting city in the world, New York City.

The festival was founded by two filmmakers, Yasu Suzuki and Kosuke Furukawa, and a music producer, Hiroshi Kono. Originally planned as rather small one night event, a devastating earthquake occurred in their home country of Japan while the three friends organizing the event in 2011. Since then, their motivation to connect Asian films with films from America and the world, shaking the foundations in a positive way to raise spirits, has only increased.

New York Japan CineFest focuses on the independent filmmakers who committed to making their full potential to express their voice and vision to the world. Now in its sixth year, New York Japan CineFest will be presented in multiple cities after the New York premiere in June 2017 through April 2018; Washington D.C., Boston, Houston and more. For more information about the festival, please visit the New York Japan CineFest website.
---
This event is free and open to the public, but registration is required for security purposes.
Doors open at 6:00PM; screening begins at 6:30PM. No admission or re-entry will be permitted after doors close at 7:00PM or when seating is filled, whichever occurs first.
Registered guests will be seated on a first come, first served basis. Please arrive early as seating is limited and registration does not guarantee guests a seat.
---
*** When registering you may receive an email asking you to "Activate your Eventbrite account" if you have never used Eventbrite before. It is NOT necessary to activate an account for you to attend this event and you may ignore this email from Eventbrite. ***