New York-Introduction to Lean Construction Basics & Possibilities

Wednesday, May 23, 2012 at 8:30 AM

-

Thursday, May 24, 2012 at 3:00 PM (EDT)
Event Details
and the
New York Community of Practice (CoP)

invite you to attend:
INTRODUCTION TO
LEAN CONSTRUCTION BASICS & POSSIBILITIES
Meeting Sponsor: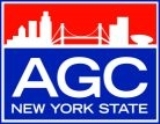 Instructor Day One:

 Dick Bayer, Lean Construction Institute
Lean Construction Basics
Lean Construction creates Three Opportunities for improving project delivery - "Impeccable Coordination," "Project as Production System," and "Project as Collective Enterprise." Day One of this seminar will cover Lean Construction Basics by introducing key concepts, principles, and techniques to make sharp the difference between Lean Construction and current project delivery practices. The agenda is built around the Three Opportunities in a way to surprise and provoke participants, to shift common sense. Day One will include hands-on simulations, lectures, and discussion.
Instructors Day Two: Lean Construction Possibilities
(Bio's Below)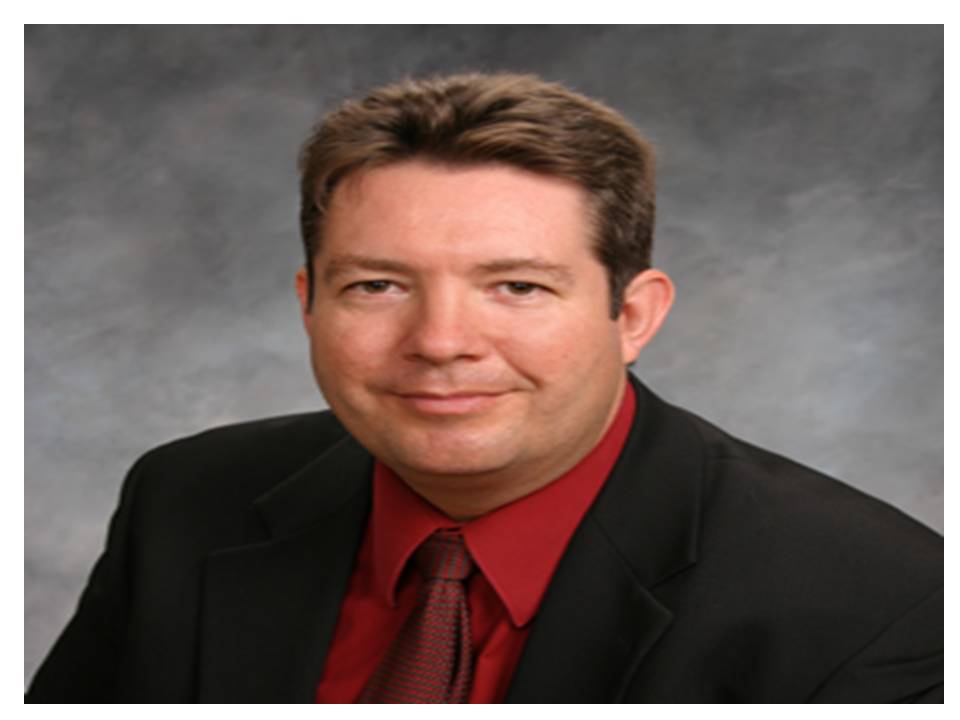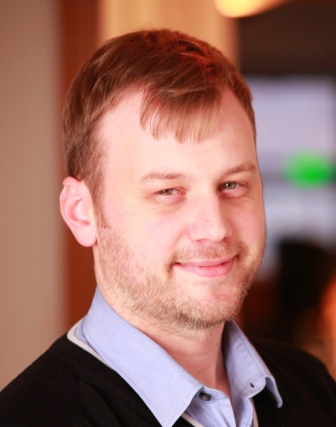 Phil Crompton                                             Christian Blomdahl                                       Hal Macomber
California Pacific Medical Center – Cathedral Hill
Presentation by Phil Crompton, Vantage Technology Consulting
In early 2005 California Pacific Medical Center's new flagship Cathedral Hill Hospital was floundering.  The proposed new Acute Care Hospital – slated for construction in downtown San Francisco – was $400M over budget and faced significant regulatory and local authority challenges.  Now, the project is on-budget with construction slated to begin in late 2012 – a development none would have predicted in 2005.  This presentation explains how Sutter Health was able to use Lean Construction techniques – including an Integrated Form of Agreement (IFOA), and Integrated Project Delivery Team (IPDT), Target Value Design (TVD) and other tools and processes – to deliver a project that fits 90% of its original program into 70% of the space of the previous design at a cost 13% below market average. 
Lean in Practice- Skanska Mission Critical
Presentation by Christian Blomdahl, Skanska USA 
The integration of lean principles has transformed Skanska Mission Critical's delivery methods to increase customer value and changed how we work with our team members and subcontractors. We have always fostered a culture of continuous learning and improvement, Lean tools have added depth to our processes that enhance our efforts throughout the life of our projects. Implementing the principles has enabled our project teams to increase collaboration, efficiency and safety, eliminate waste and dynamically connect improvement activities to business results.
Choosing by Advantages Decision-Making
Presentation by Hal Macomber, Lean Project Consulting

Target-Value Design and Integrated Project Delivery increase the alternatives and the parties involved in making decisions. In addition, a project goal is to optimize the whole rather than the parts. How are lean teams dealing with this? They use CBA for decision-making. In this 2-hour session Hal Macomber will introduce CBA and show explore examples of how teams are using it. 
Date and Time:
Wednesday, May 23, 2012, 8:30am - 5:00pm
Thursday, May 24, 2012, 8:30am - 3:00pm
(Registration and Continental Breakfast 7:30-8:30)
Cancellation Date:  All cancellations must be submitting in writing to intro-support@leanconstruction.org by Wednesday, May 9, 2012 for full refund. Cancellations submitted after Wednesday, May 9, 2012 will be subject to a $200.00 cancellation fee.
Meeting Location:
Real Estate Board of New York
570 Lexington Avenue
New York, NY 10022
For directions go to:    http://g.co/maps/2bvc5
Registration Includes: All program materials and handouts, Continental breakfast, lunch, and refreshments during the breaks.
Speaker Bio's:
Phil Crompton: 
For over twenty years Phil has provided strategic technology planning, systems design, engineering and installation services for communications and information technology projects throughout the US and Europe.  He applies his extensive project experience, strong communication skills and comprehensive technical knowledge to help organizations envision the role of technology in their future.    With a strong technology vision as a basis, Phil then guides his clients through the complex process of building effective and resilient technology systems and infrastructure.  Phil has served on the Educational Advisory Council of the Building Industry Consulting Service International (BICSI), and is a regular speaker at conferences and events focusing on technology and its impact on the built environment and innovative approaches to project delivery.  He holds a Masters Degree in Business Administration (MBA) and an undergraduate degree (BEng., Honors) in Electrical and Electronic Engineering, is a licensed Professional Engineer and a Registered Communications Distribution Designer (RCDD).
Christian Blomdahl: 
Christian is a results oriented, hands-on team player with more than ten years of experience. He is a passionate advocate for integrating lean principles – building effective teams, increasing efficiency, reducing costs, saving time and improving quality in every facet of Skanska's construction approach. Over the past three years he has successfully integrated lean methodology and systems on complex mission critical projects for eBay, Royal Bank of Canada and TELUS. 

Connecting the improvement of construction processes to business results, Christian leverages his ability to communicate, facilitate collaboration, identify waste, analyze subcontractor coordination issues and recommend solutions. His efforts have resulted in fostering a culture of continuous learning and improvement, both on the project site and off. Christian is expanding his role to promote lean methodology and align our organization and teams to achieve tangible business results, pursue excellence and increase customer value.


Hal Macomber: 
Hal is a Principal of the consulting company Lean Project Consulting, Inc. He has his attention on project leadership and organization transformation in a lean environment with special attention to Integrated Project Delivery (IPD). In the last two years, Hal and the team of project coaches have advised and coached two dozen IPD projects.  Project management, one of the most-cited career positions, routinely fails to produce the desired business results. Projects are routinely over budget, late, and fail in often significant ways to satisfy the customer and the project participants. Worse, many people are seriously injured along the way. The bulk of today's efforts at improving projects are spent on doing a better job applying the same old techniques. In conjunction with the Lean Construction Institute, Hal has set out to change that.
Pre-Reading:
Please read the Introductory Readings at:  http://www.leanconstruction.org
Additional information and reading materials about lean construction theory and application can be found at http://www.leanconstruction.org.
Registration Support: intro-support@leanconstruction.org
** Benefits of LCI Membership:
LCI membership allows individuals to receive all announcement regarding LCI activities as well as register at the member rate for all LCI events. Visit: http://lci-individual-membership.eventbrite.com to read more about the benefits.
Individual LCI Members may bring one guest to each LCI event at the Member Rate. Corporate LCI Members may bring any guest at the LCI Member Rate, including employees, clients, trade partners, etc. Need help looking up your individual membership number? Please contact membership@leanconstruction.org.
When & Where
570 Lexington Avenue
New York, 10022


Wednesday, May 23, 2012 at 8:30 AM

-

Thursday, May 24, 2012 at 3:00 PM (EDT)
Add to my calendar
Organizer
Lean Construction Institute (LCI)

Lean Construction Institute (LCI) is a non-profit organization, founded in 1997. The Institute operates as a catalyst to transform the industry through Lean project delivery using an operating system centered on a common language, fundamental principles, and basic practices.  The LCI Vision: Transform the Built Environment through Lean Implementation.  Our Goal: Increase stakeholder satisfaction and project delivery value
Objectives:
DEMAND — Create demand for Lean
KNOWLEDGE — Develop and deliver standard building blocks for Lean
VALUE — Establish standard metrics for Value and Satisfaction
CAPACITY — Create your capacity for learning and sharing better practices
www.leanconstruction.org 
New York-Introduction to Lean Construction Basics & Possibilities