Description
Grab your friends and join us at PS 450 for a night out you won't want to miss! Come in, take your coat off, grab a cocktail, and mix and meet fellow talented media & entertainment entrepreneurs and creatives.
Film Producers/Directors - Screenwriters - Editors - Cinematographers - Casting Directors - Media/Tech Founders - VR/AR Developers - Festival Producers - and more!
Be sure to share this event with your friends on social media using the hashtag #nyflhappyhour or by clicking HERE
=======
DROP YOUR BUSINESS CARD UPON ARRIVAL FOR A CHANCE TO WIN SOME FUN STUFF!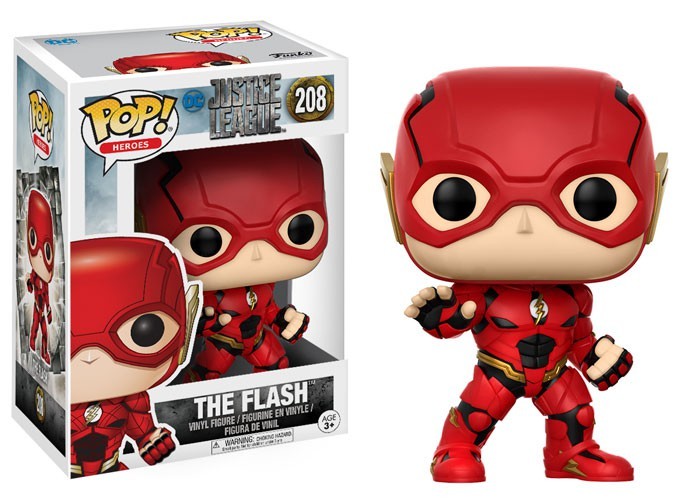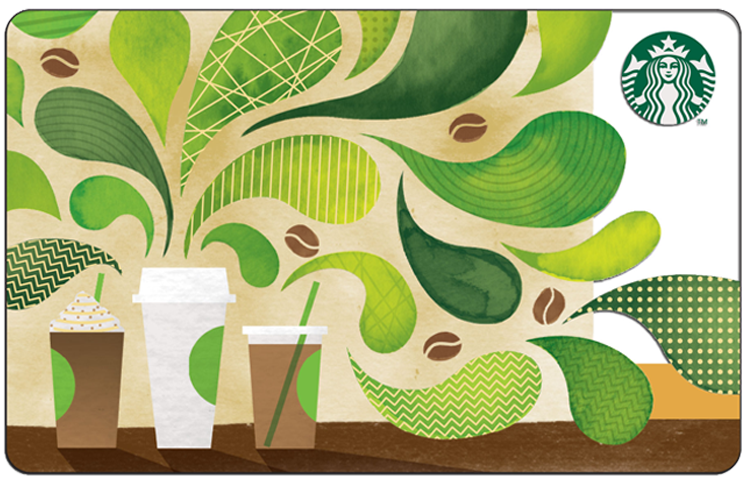 =======
GET INVITED TO NEW YORK FILM LOFT
Join our growing community of media & entertainment entrepreneurs! It's a fantastic way to build your own professional connections! Our members also receive exclusive access to resources, discounts, and events, as well as an opportunity for mentoring from film, television, and VR industry leaders.

It only takes a second! Sign up today and start networking and sharing!

=======
MEDIA SPONSORS