Description
Want to have the ultimate fashion experience and find yourself alongside celebrities, designers, buyers and media, and connect to elites?
New York Fashion Week is one of the four major fashion weeks in the world, collectively known as the "Big 4", along with those in Paris, London and Milan. Celebrities, fashion influencers, media, buyers all come from around the world gathering for this grand gala.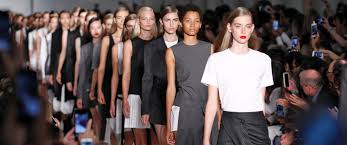 The Fall Winter 2020 New York Fashion Show will be held from from Feb 7 - Feb 11, 2020, with many brilliant and famous designers as usual, including both men's and women's. Celebrities, Media, Fashion Influencers, Buyers etc will all gather and attend the shows.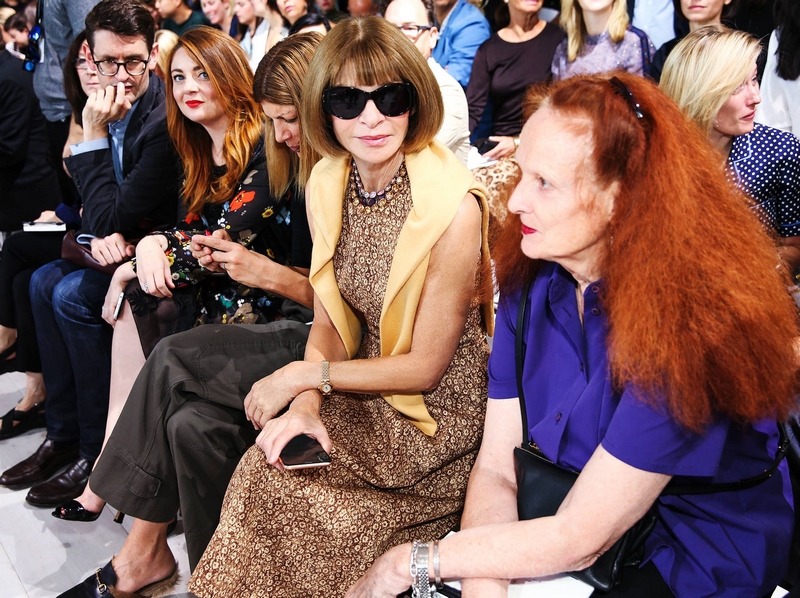 Each ticket is only limited to 1 person/1 show's access and is non-refundable. Tickets are in limited quantity. Please contact us for available shows and further details, we will get back to you shortly.
*The tickets are non-refundable.
#vogue#nyfw#fashion#fashionshow#runway#style#thingstodoatnyc#runway#design#gala#style#fashionweek#designer#influencer#blogger
Date and Time
Location
Refund Policy