Sales Have Ended
Ticket sales have ended
We're excited to see you at our NYFW Networking Party!
Sales Have Ended
Ticket sales have ended
We're excited to see you at our NYFW Networking Party!
Description
If you're a fashion industry professional or working at New York Fashion Week as a hair stylist, makeup artist, model, designer, photographer, videographer, publicist, or blogger join us for our first NYFW networking event.
We're celebrating the launch of the Fashion Mingle Network at our favorite NYC Fashion Week hotel ROW NYC! We've spent two years building a network exclusively for fashion industry professionals and now it's time to celebrate!

8pm: LIVE Podcast recording with American Fashion Podcast of MouthMedia Network. We'll be interviewing Celeste Lilore of Brooklyn Fashion + Design Accelerator and Amy Rosi of Fashion Group International. Come to watch a podcast being filmed live and be a part of the live stream audience!
9pm: Help us create the official Mingle Martini! We'll be working with the bartenders to come up with the perfect Mingle Martini. You'll have three different drinks to choose from and you can vote for your favorite by posting a photo of yourself on our step and repeat with your favorite version. We'll be live-streaming at 9pm with special guests who will help our bartender concoct our official drink!
10pm: R&B artist I-Will will perform live. Meet this Houston, Texas native who's attending NYFW for the very first time to promote his single ' I Think I Found The One' on his new album entitled 'Truth'.

Tickets are $20 in advance and $25 at the door. Each ticket comes with a complimentary Mingle Martini and the first 100 tickets sold will be guaranteed a swag bag from our sponsors!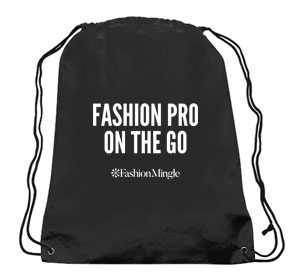 EVENT SPONSORS
Rae Cosmetics, TheSalonGuy, Mood Fabrics, HumanB, Linger Magazine, ROW NYC, Brooklyn Fashion + Design Accelerator, Nolcha Shows, Michelle Pajak Reynolds Jewelry, Queen of Raw and Glam&Go.

Want to stay in the coolest boutique hotel in NYC during Fashion Week? Click the link below to get our exclusive 15% promotion for ROW NYC. Enter the offer code ROW DEAL in the offers section on their site to book this deal.
---
SATELLITE EVENTS
AUSTIN, TX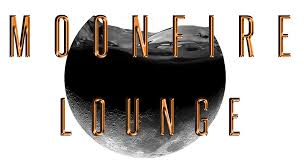 Moonfire Lounge, downtown Austin's newest luxury cocktail and wine lounge, will be hosting a satellite event during Fashion Mingle's New York Fashion Week Networking Party and fundraiser for Hurricane Harvey relief for our Houston area neighbors. The exclusive Austin fashion industry networking party will be held simultaneously, bringing together fashion industry professionals including designers, models, photographers, beauty professionals and the media. Austin Fashion Industry guests will be among the first to experience the red carpet, stunning decor, and exceptional service at Moonfire Lounge. Moonfire Lounge is the new home of Austin's exclusive USGP Formula 1 after party, brought to you by the BLU Party ATX team.
LOUISVILLE, KY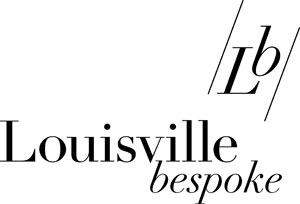 We're partnering with Louisville Bespoke. a community atelier, to host a networking party on Tuesday, September 12th for designers, photographers, makeup artists, models, stylists, artists, editors, bloggers, and everyone connected with the Louisville fashion industry. Attendees will enjoy the official Mingle Martini and livestream with the Fashion Mingle team as they bring New York Fashion Week to heart of Louisville's creative community and learn more about how Louisville Bespoke can provide designers and entrepreneurs support to grow their businesses.