Actions and Detail Panel
New York Fashion & Lifestyle Festival & WG Empire Grand Opening
Thu, June 8, 2017, 7:00 PM – 10:00 PM EDT
Description

New York Fashion & Lifestyle Festival (NYFLF) is a grand annual celebration of fashion and lifestyle. It is an amazing opportunity for designers, artists and fashion bloggers to gain exposure and build relationships with industry insiders as well as business investors. NYFLF invites influential guests who are highly recognized in the fields of fashion, art, lifestyle, media and retail, etc. Attendees will enjoy a fun night of artwork and design, networking, cocktails, live music and much more! This year, NYFLF will celebrate the fashion spirit with the grand opening of WG Empire at the iconic building One World Trade Center.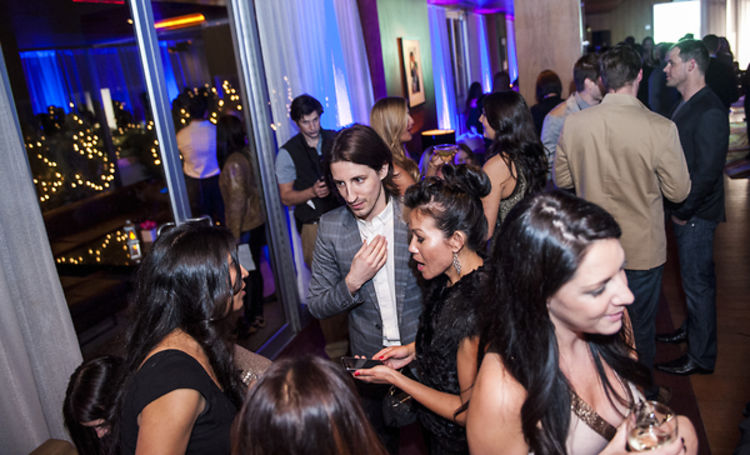 Special guests include reality TV star Ryan Serhant, fashion influencer Sterling McDavod, New York Fashion Week designer brand Lanyu's CEO Nicole Zhao and so forth.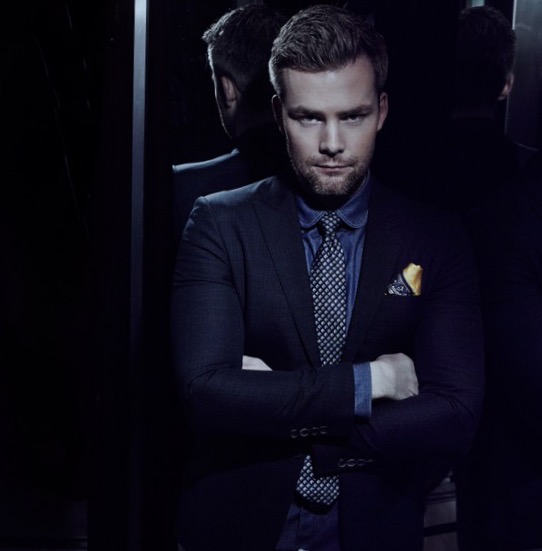 The event is going to support UNICEF Next Generation and contribute funds to critical UNICEF programs impacting areas such as global nutrition, water sanitation, child protection, education & healthcare.
Confirmed Exhibitors:
Dior Makeup (Beauty);
UNICEF (Charity);
The Fragrance Group (Lifestyle);
Jinqi Cao (Artist);
Trixie Zarate (Design);
Gemma Hoi (Design);
Narval New York (Design);
Lin Wang (Artist);
Yang Mai (Artist);
Kisterss (Fashion);
Bobo Snap (Fashion);
Coral Liang (Design);
...
Special gift bags for early guests.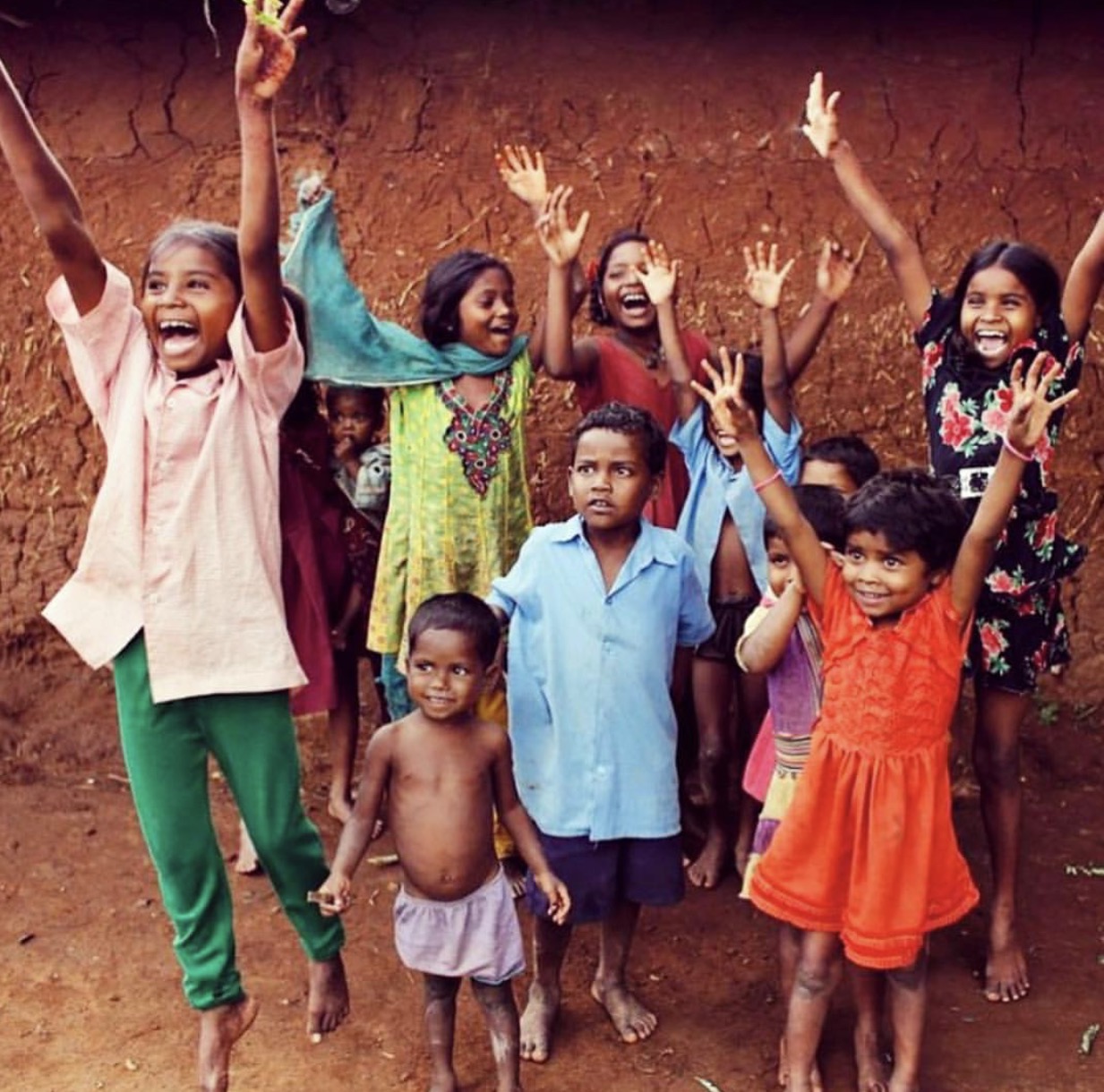 #gala #fashion #style #lifestyle #WGEmpire #OneWorldTradeCenter #NYFLF #Vogue