Description
Join us for the Sixth Annual NYEW, June 24-28, 2019! New York Energy Week (NYEW) is the first and only comprehensive cross-­sector, annual event series uniting the diverse sectors of the energy industry. Since 2013, (NYEW) has brought more than 9,000 energy thought leaders to the annual event series, and reaches an online partner network of more than two million energy professionals worldwide.
Participation includes ConEd, NYSERDA, NYPA, National Grid, USEA and more!
View full schedule here.
Get involved at http://nyenergyweek.com/
Featured speakers include:
Sarah Salati, EVP and Chief Commerical Officer-New York Power Authority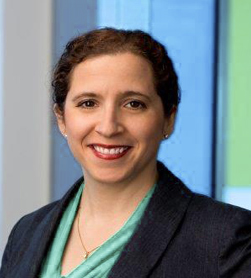 Rudolph Wynter, President and COO, Transmission, Generation, and Energy Procurement- National Grid

Barry Worthington, Executive Director-United States Energy Association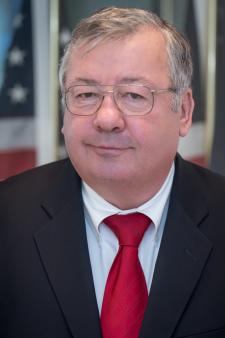 Alfred Griffin, President-NY Green Bank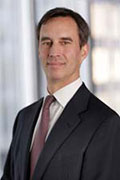 Matthew Ketschke, Executive Director-Con Edison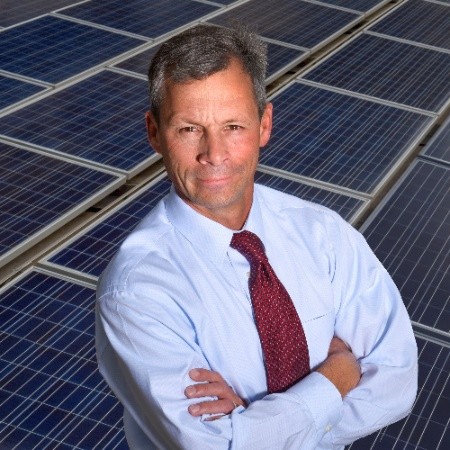 Julia Nesheiwat, Special Presidential Envoy for Hostage Affairs-US Department of State