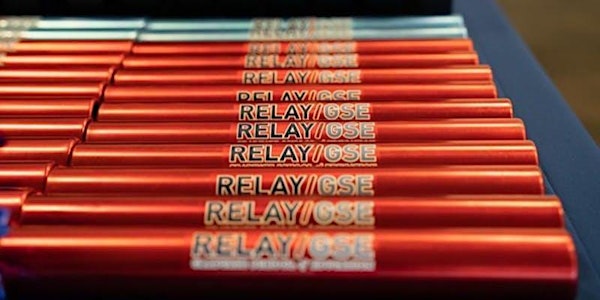 New York CTLE : Enhanced Problem-Solving for Elementary Teachers
Join Sam Biddle and the Relay CT team for a five-part course for Elementary Educators.
About this event
Description
The Enhanced Problem-Solving for Elementary Educators course is a fully online (blend of self-paced and scheduled online classes) professional learning experience for K-6 educators. During the course, participants will learn about culturally responsive and inclusive methods to enhance their student's problem-solving capabilities by integrating computational thinking with and without technology across all content areas. Participants will also collaborate with other educators to consider the integration of computational thinking and computational participation as an issue of equity, social justice, and anti-racism. Participants will finish the course having designed, implemented, and reflected on two lessons integrating computational thinking. Instruction will prepare educators to integrate computational thinking in fully digital remote and in-person learning environments. Whether you are teaching fully remotely, in a hybrid format, or in-person, this course will prepare you to integrate computational thinking in digital and unplugged formats.
Course Incentives
Teachers successfully completing the course will be eligible to receive incentives based on their school or district:
Denver Public Schools PDU Program: DPS teachers can earn Professional Development Units (PDU) through DPS
New York City CTLE Credits: NYC Department of Education teachers can earn CTLE credits through Relay GSE
Financial Incentive: Non-DPS or NYC DOE teachers can earn a $500 incentive (gift card) for the successful completion of the course
*Note that non-NYC teachers should also register for the course here. You will be able to indicate whether you are seeking NYC CTLE credits, the Denver PDU, or the financial incentive.
Dates:
March 17th
March 24th
April 7th
April 21st
May 5th
The course will take place from 7-9 pm EST.
Location:
Zoom
Cost: 
Free!