Event Information
Location
None
154 Grand Street
Ground Floor
New York, 10013
Description
If there ever were a perfect storm in funding American startups, it is now. A wave of entrepreneurship is hitting the world in an unprecedented way. There are unsung heroes in Silicon Alley that deserve our mindshare.

Join us in starting Internet Week with a bang. We will pit eight companies head to head for the prize. During the event, you'll learn about these short-listed companies, their founders, and what drives them. Throughout the evening our Celebrity judges will offer their commentary. Then you become the "Shark"! YOUR VOTES decides who stays and who goes.
DETAILS ON TICKETS: Any tickets that start with CROWDFUNDER include VOTES in our Crowdfunding Contest. While you can watch, it is an interactive event and a CROWDFUNDER ticket is recommended. Think - YOU can be like Mark Cuban in Shark Tank...
DISCLAIMER: By attending New York Crowdfunds, you permit America Crowdfunds to use your image or likeness in photographs and capture video and audio and utilize these in marketing materials including electronic, video and print.
JUDGES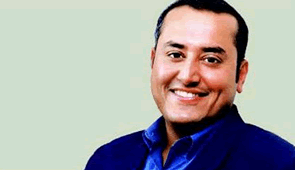 SABEER BHATIA
Co-Founder of Hotmail.com. His awards and honors include recognition in 1997 as "Entrepreneur of the Year" by the venture capital firm Draper Fisher Jurvetson, and the TR100 award presented by MIT to 100 young innovators who are expected to have the greatest impact on technology. In 2002, he was named as one of the "People to Watch in International Business" by TIME magazine.

He is the Co-Founder and Chairman of Amp Technologies Inc. and currently the Chairman and CEO of Jaxtr Mobile - The Traveler's Carrier. His philanthropic interests include supporting Home of Hope, ICC and Room to Read.

Sabeer is also a "Distinguished Industry Fellow" at the Center for Entrepreneurship and Technology at the University of California, Berkeley. Sabeer has a B.S. from Caltech and a M.S. from Stanford.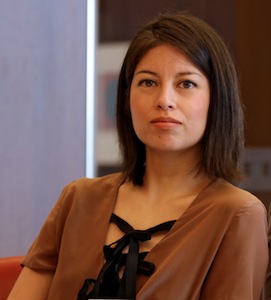 NATALIA OBERTI NOGUERA
Natalia (aka Ms. Oberti Noguera) is Founder and CEO of the Pipeline Fellowship, an angel investing bootcamp for women philanthropists. The Pipeline Fellowship works to increase diversity in the U.S angel investing community and creates capital for women social entrepreneurs. Natalia holds a BA in Comparative Literature & Economics from Yale.
Natalia was recently named to Business Insider's list of "The 30 Most Important Women in Tech under 30." as well as featured in Bloomberg Businessweek, Dowser, Forbes CSR Blog, ForbesWoman, Mashable, New Prosperity, Reuters Money, TechCrunch, and The New York Times. Natalia was named to the Forbes list "Top 20 Women for Entrepreneurs to Follow on Twitter" and was selected as a Readers' Pick for HuffPost Tech's "27 Women in Tech You Need to Follow on Twitter." Women's eNews recognized her as a 21 Leaders for the 21st Century for 2012. You can find Natalia on Twitter (@nakisnakis).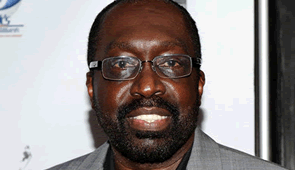 EARL "THE PEARL" MONROE
He has won an NBA Championship with the New York Knicks and in 1990 was named to the Naismith Basketball Hall Of Fame. In 1996, he was named one of the "50 Greatest Players" in the history of the game. He has been a commentator at the World's Most Famous Arena, Madison Square Garden. He's done everything from working in corporate America to serving on the President's Council on Physical Fitness and Health.




His life has always been entertaining and entertainment is his life. It's not some cliché about an athlete who's trying to venture into new waters. Earl Monroe has always been close to the entertainment business, through music and other outlets. As executive producer of the off-broadway musical, "Bones," that helped launch the careers of such notable performers as Robert Townsend, Loretta Divine, Epatha Merkerson and others, he is now putting forth his best moves with the multi-faceted entertainment company, Reverse Spin Entertainment. Earl Monroe started in the entertainment business in 1972, when he started managing Albert and Arthur Allen, "The Aleems," twin teenagers who had been in Jimi Hendrix's last band before his death. Monroe also did record promotion for Spring Records, for artists such as Joe Simon, Millie Jackson and The Fatback Band. He later formed Tiffany Entertainment Corporation, an artist management group, with veteran record executive Dick Scott (Maurice Starr, New Edition, New Kids on The Block) and Barry Orms (Patti Austin).

Earl has been very civic minded during his years in the public eye. He's been involved in the following organizations: The President's Council on Physical Fitness and Health, The Literacy Foundation of New York; as well as the Boards of Healthy America, The Crown Heights Youth Collective, Project Renewal and The National Basketball Retired Players Association. He's also received numerous awards and other recognitions, a few being YMCA Citizenship Award, Harlem Professionals Inspiration Award, Long Island City Business Development Award, The Paralysis Project of America Sports Legend Award and, of course, The Peabody Award along with many Hall of Fame and Civic Awards.

Be Sure to Click to Watch Earl on BLOOMBERG TV
CONTESTANTS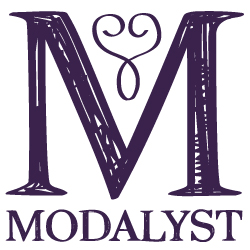 Modalyst - Modalyst gives independent retailers purchasing power! Modalyst is a curated, online b2b marketplace connecting emerging fashion designers and independent boutiques. We are teaming up boutiques up into a collective buy, enabling smaller retailers to reach minimum order requirements or receive bulk order discounts collectively. A store in Dallas, Des Moines, and Denver may have a similar demographic, and purchase similar brands. Through Modalyst, we match them so they can receive competitive wholesale pricing collectively.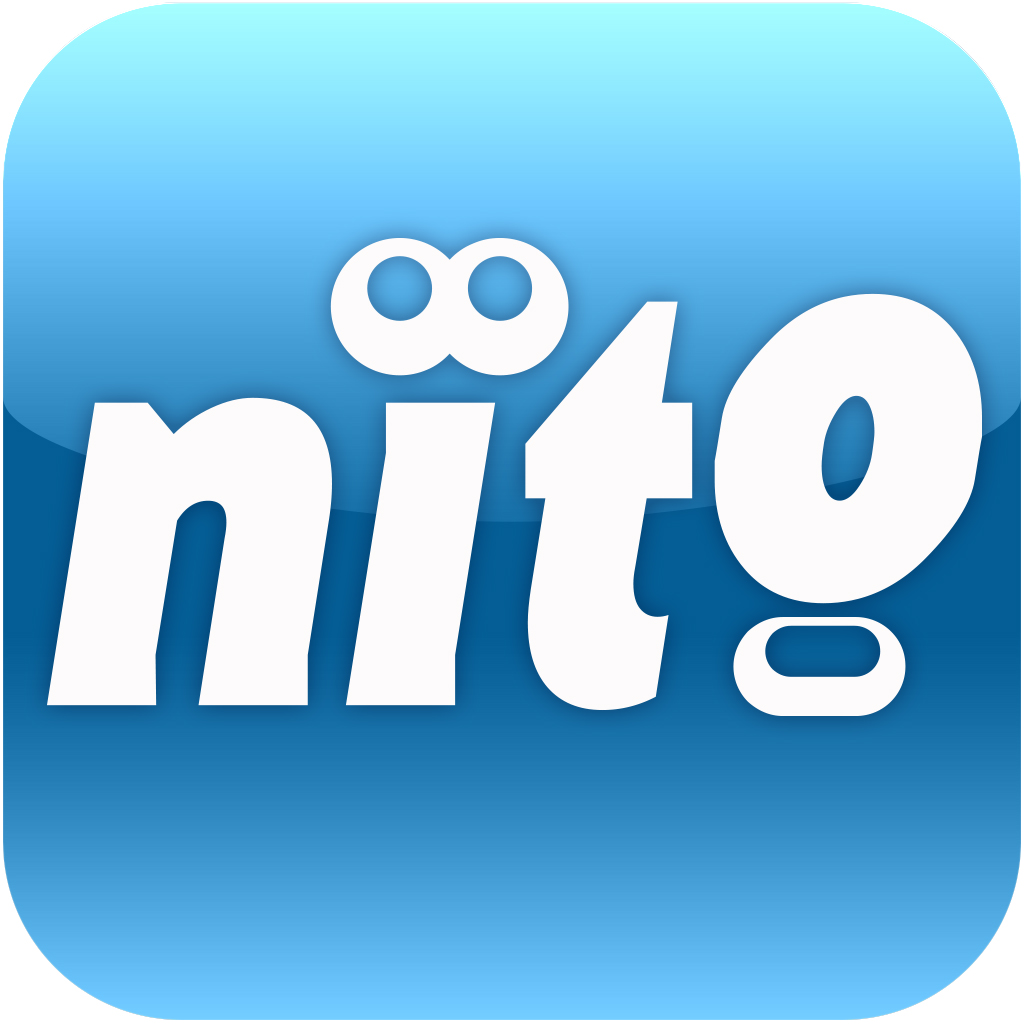 NITO - NITO is a unique virtual portal that enables smartphone and tablet users to video-chat with friends as 3D avatars that match the user's movement and facial expressions. NITO could be the next big App, capitalizing on the strong tailwinds in the mobile space: continued growth in the adoption and usage of mobile smart-devices and exponential growth in App-store downloads. Within the mobile Apps space, photo & video is the fastest growing, most popular category. Moreover, Video-chat is the fastest growing communication medium, with skype videominutes expected to grow by over 20% each year.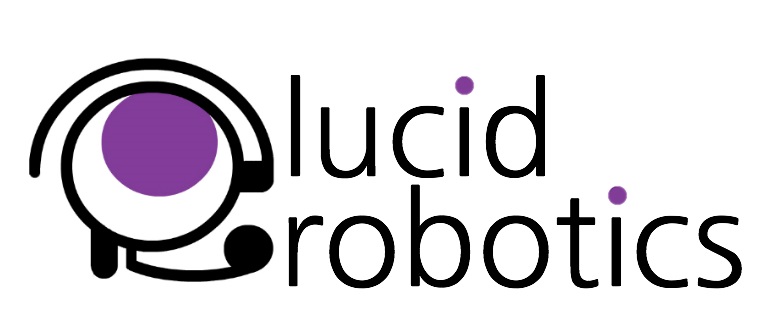 Lucid Robotics - Lucid Robotics is creating the first true personal robot. A robot that can do chores for you around the house, and that you can connect to form a remote computer and use as a telepresence device. The robot will have an app store that developers can create apps for as well.

The Catrinka Project - The Catrinka Project is a collaboration among women from around the world to design a collection of handbags in the 10 countries featured in 10×10's groundbreaking film, Girl Rising. The profits from the sale of these unique bags, made by socially responsible artisan groups, will be invested in educating girls in the countries where the bags were made. Buy a bag, employ a woman and educate a girl.

Better Ever After - Better Ever After is a new, fun alternative to traditional wedding registries. Instead of offering household items that many of us don't want or need, Better Ever After showcases fun and interesting experiences from local businesses. Our gifts range from wine tasting classes to jazz concerts to skydiving, and many more things in between.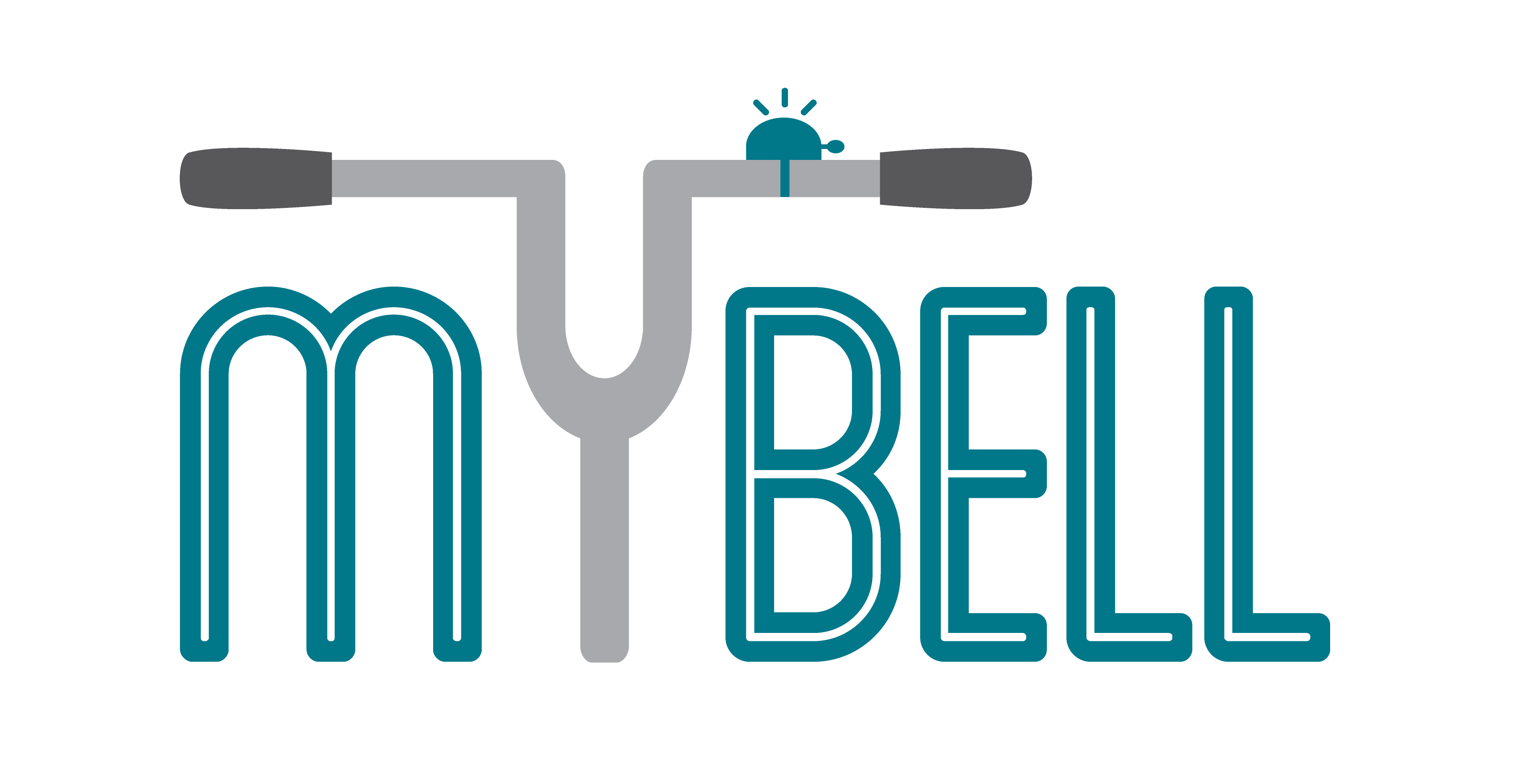 MyBell - MYBELL is a customizable electronic bicycle bell which projects user selected tones at increased volumes, think ringtones for your bike. Cyclists with MYBELL will get noticed and stand out, through the use of its LED lighting and high volume sound player. MYBELL retains the nostalgic feel of the classic bicycle bell through design features while providing increased utility. As more cities incorporate bicycles into their urban planning it is more important then ever to protect pedestrians and cyclists. MYBELL's goal is to provide an increased sense of security to both cyclists and pedestrians. Getting someone's attention hasn't been this fun since ringtones first came out for cellphones.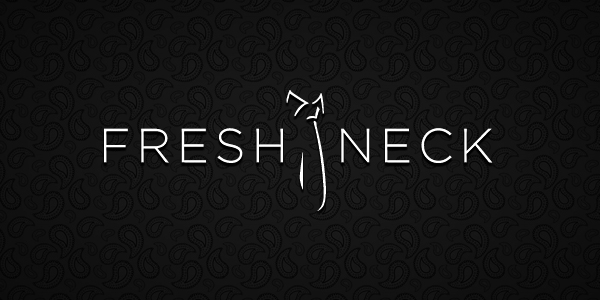 FreshNeck - FreshNeck, known by many as the "Netflix for Ties," is an online, subscription-based, men's accessories exchange service. FreshNeck carries ties, bow ties, pocket squares, and cufflinks from top designer brands. For a low monthly fee, members can access the wardrobe of their dreams, while also saving money, time, and space.

CSR Hub - CSRHub provides access to corporate social responsibility and sustainability ratings and information on 7,000+ companies from 135 industries in 91 countries. Managers, researchers and activists use CSRHub to benchmark company performance, learn how stakeholders evaluate company CSR practices and seek ways to change the world.
SPONSORS & PARTNERS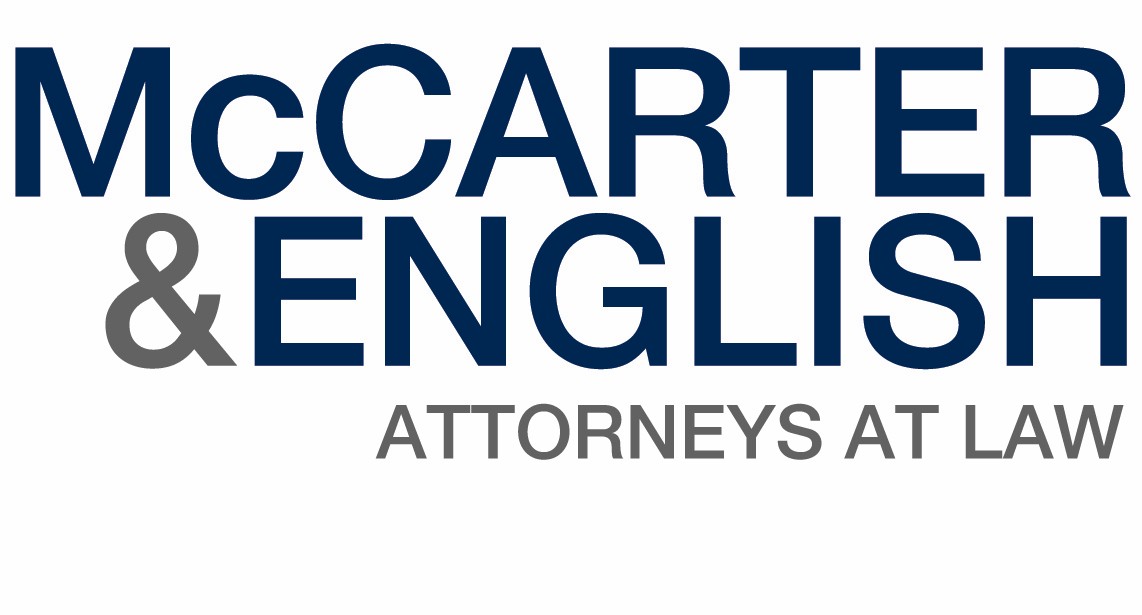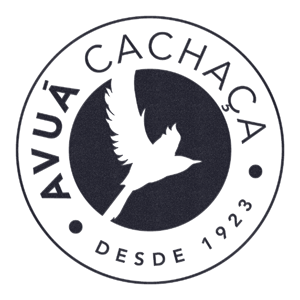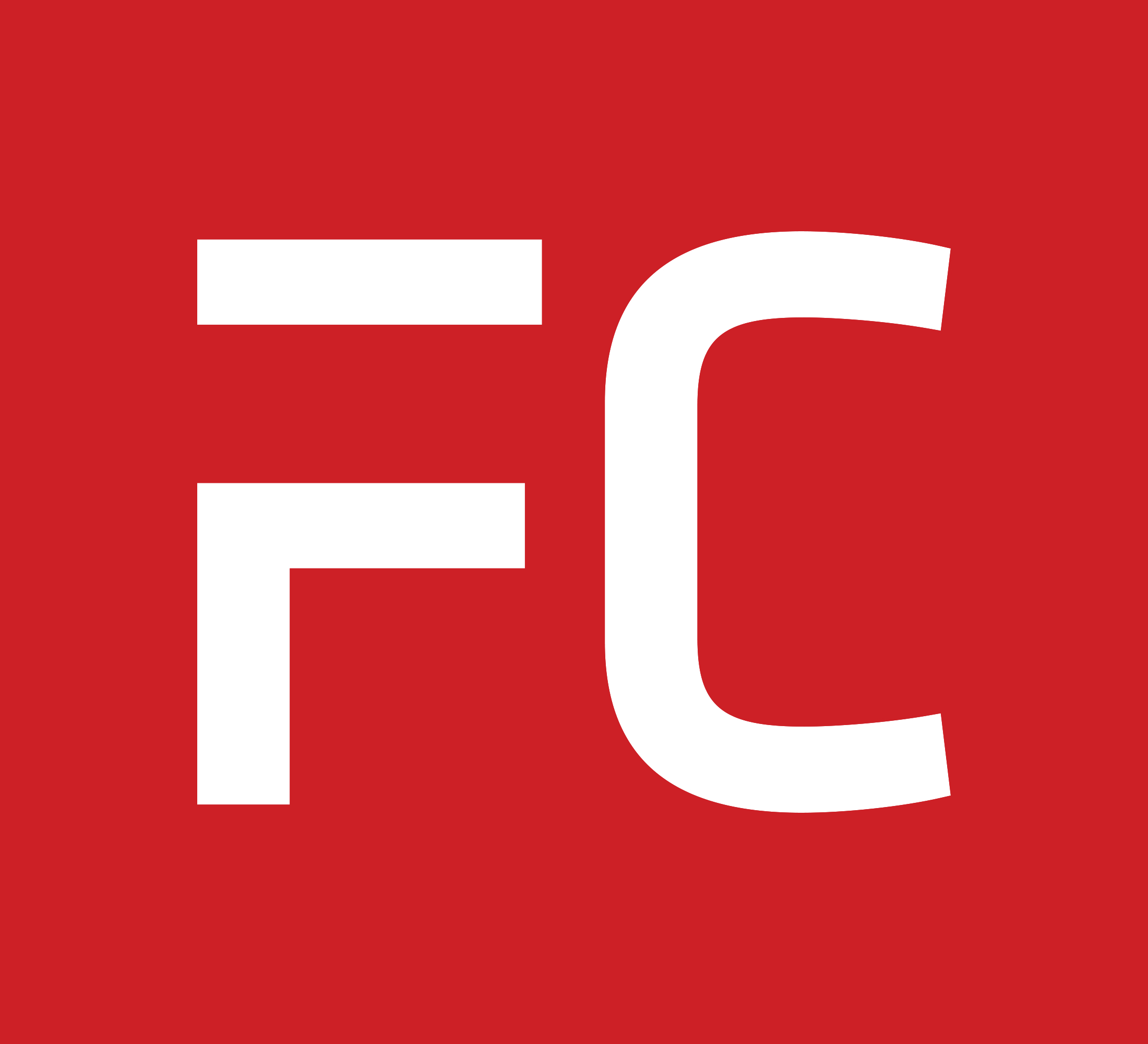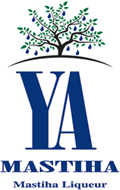 Silicon Valley Bank

Win the Room
Date and time
Location
None
154 Grand Street
Ground Floor
New York, 10013