New York Crowdfunds

Wednesday, October 24, 2012 from 6:30 PM to 9:30 PM (EDT)
Event Details
NO TICKETS AT THE DOOR DUE TO WTC SECURITY
American Idol meets Crowdfunding.  See eight socially responsible projects square off against each other.  
Projects pitch the audience as well as our panel of judges to see who can earn more money.  Winners move on in a single elimination tournament for the final Grand Prize in New York Crowdfunds on the 45th Floor of the World Trade Center....
DETAILS ON TICKETS: Any tickets that start with CROWDFUNDER include VOTES in our Crowdfunding Contest.  While you can watch, it is an interactive event and a CROWDFUNDER ticket is recommended.  Think - you can be like Mark Cuban in Shark Tank....
Bundle Package Details:  New York Crowdsourcing Week 
The Jumpstart Our Business Startups (JOBS) Act will change business in America forever.  It will open the door to new ways of financing business and soliciting investors.  While the JOBS Act makes its way completely through the government, we can start to crowdfund artistic or altruistic projects on a donation and/or pre-order incentive model. 
 Come pitch your idea to our panel of experts and to the audience. "New York Crowdfunds" is the first event of its kind where the audience, along with the judges, will determine funding on the spot!  Utilizing state of the art technology, anyone with an SMS capable mobile phone will be able to weigh-in.  Our panel of experts will weigh in with their opinions but in the end YOU control the purse strings…
 If you have a project that you would like to crowdfund, please let us know. 
CROWDFUNDING CONTESTANTS:
 

Times Square Art Square is working to transform the world's largest advertising space into the world's largest exhibition space.

 The Catrinka Project is a collaboration among women around the world to design a collection of artisanal handbags, made by socially responsible artisan groups in the 10 different countries featured in 10x10act.org's groundbreaking film, Girl Rising, and to distribute the profits from this collection to pay school fees for girls in the country where each bag was made. Buy a bag, employ a woman and educate a girl!

 

Wedge Wind Turbine A new wind turbine that meets the the demand for wind technology in urban areas.

 

VirtualArtsTV presents the WiredArts Fest -Reinventing the Performing Arts for a Wired, 21st Century Audience, Creating New Jobs and New Revenue Streams for Artists and Producers Everywhere.

 

The Give and Go Prepaid, Inc. platform embeds giving (to non-profit organizations) into the purchase of prepaid electronic gift cards (eCard).  Give & Go brings together consumers, nonprofit organizations and retailers through an embedded generosity, prepaid electronic gift card.  With the purchase of a Give & Go eCard, eCardholders are able to support nonprofit organizations through a percentage of each eCard dollar value.  

 

iGiveMore is a charity fundraising platform that provides a gamified giving experience for donors, visual analytics for charities and digital branding for corporate donors.

At DoGoodBuyUs we believe the world can't change until consumerism does. This idea led us to build the largest marketplace for charity-made goods. We currently work with over 120 organizations, selling over 500 products. You can find everything from tea to t-shirts, rain boots to cosmetics.

 

Outdoor Voices is an active wear brand based and made in NYC. We create technical clothing that inspires an active lifestyle, brings jobs back to America, and motivates people to dream big. Inspire yourself. Inspire others. Use your Outdoor Voice.

 

---
CROWDFUNDING EXPERTS:

Alex Binkley

- Co-founder, FundingCommunity: a white-labeled securities investment platform; empowering communities to better connect their members by helping them raise money and invest in companies founded within the community.  A former corporate lawyer at WilmerHale focused on startups and venture capital. Graduate from Harvard University and Boston University School of Law.

---

Brian August

- Founder, 110 Stories: an application using augmented reality to superimpose the Twin Towers exactly where they would have been on any picture taken of the NYC skyline; Formerly SVP for Watchitoo, VP, Business Development for Digital for NBC Universal and President/Founder of Webster Hall Digital.  Graduate from Binghamton University and Boston University School of Law.

---

Johannes Bhakdi

- CEO i2X: a new seed stage investment infrastructure that streamlines sourcing, processing and trading of seed stage equity. A former corporate development and M&A executive at WPP and Omnicom Group agencies and worked closely with C-level clients in over 30 Fortune 500 and Eurostoxx 50 companies. Graduate from Tubingen University, one of Germany's top 10 academic institutions.  

---

JUDGES:

---

 

Devo Springsteen

, a Grammy Award winning producer and songwriter.  Launched career of John Legend. Produced and co-wrote songs for Legend, Aretha Franklin, Britney Spears, Nas, Estelle, Common and more; Won Best Rap Song Grammy in 2006 for "Diamonds (from Sierra Leone)" with Kanye West. Worked at Venture Architects. Graduate of The Wharton School at the University of Pennsylvania and Columbia Business School.

---

Andrew Asnes,

Broadway producer. Credits include: Superior Donuts, The Color Purple Musical, Legally Blonde – The Musical and All My Sons. Currently producing Pulitzer Prize winning play The Great White Hope. Founder of TheaterAdvisor.com.  Previously, a principal dancer in several dance companies, Broadway productions, television programs and films. Graduate of Dartmouth College.

---

Vanessa Rae

, Host, Today Show (Today Celebrates). Also the NY correspondent of AXS Live on AXS TV.  Has hosted serveral series for MSNBC.com, Syfy, OneMinuteNews.com. Produced segments for MTV News, VH1, E!, Full Frontal Fashion, Video Fashion and the Fabulous Life.  Graduate of Boston University. 
Our sponsors for this event: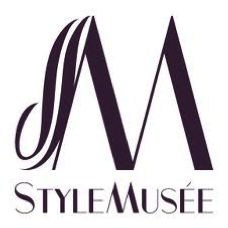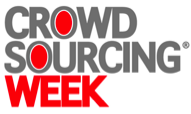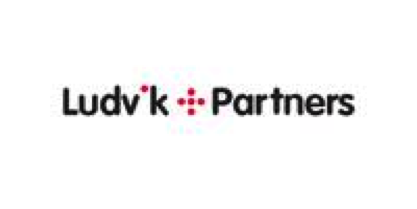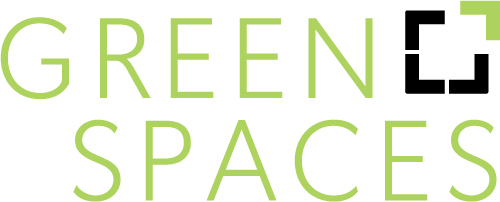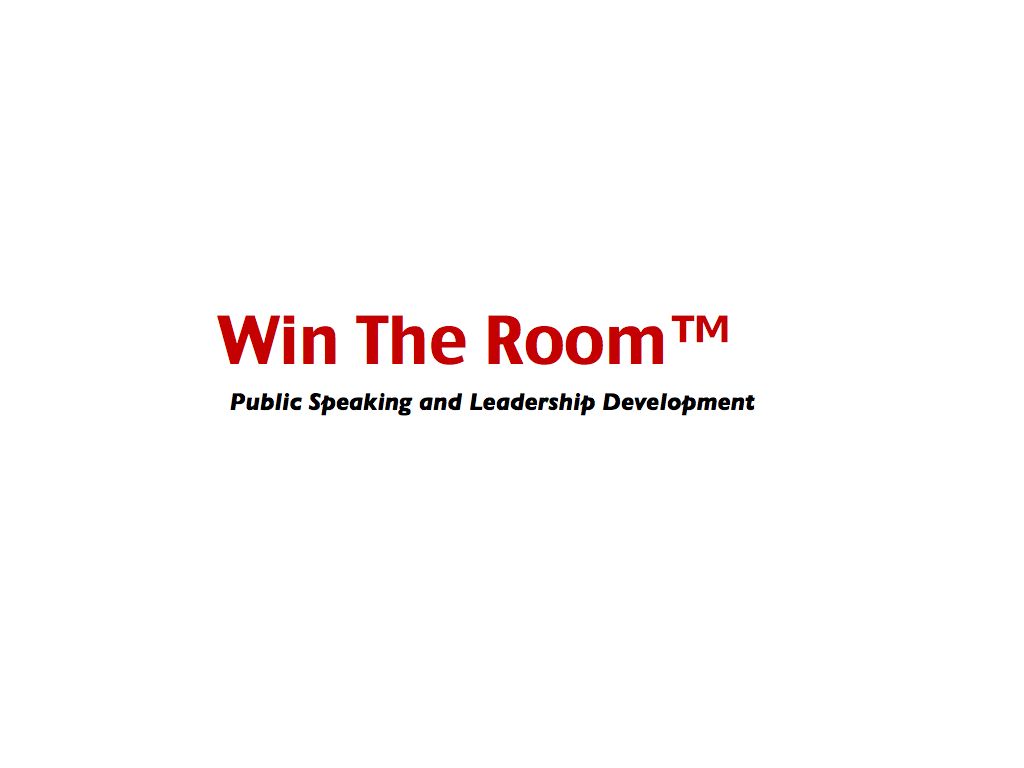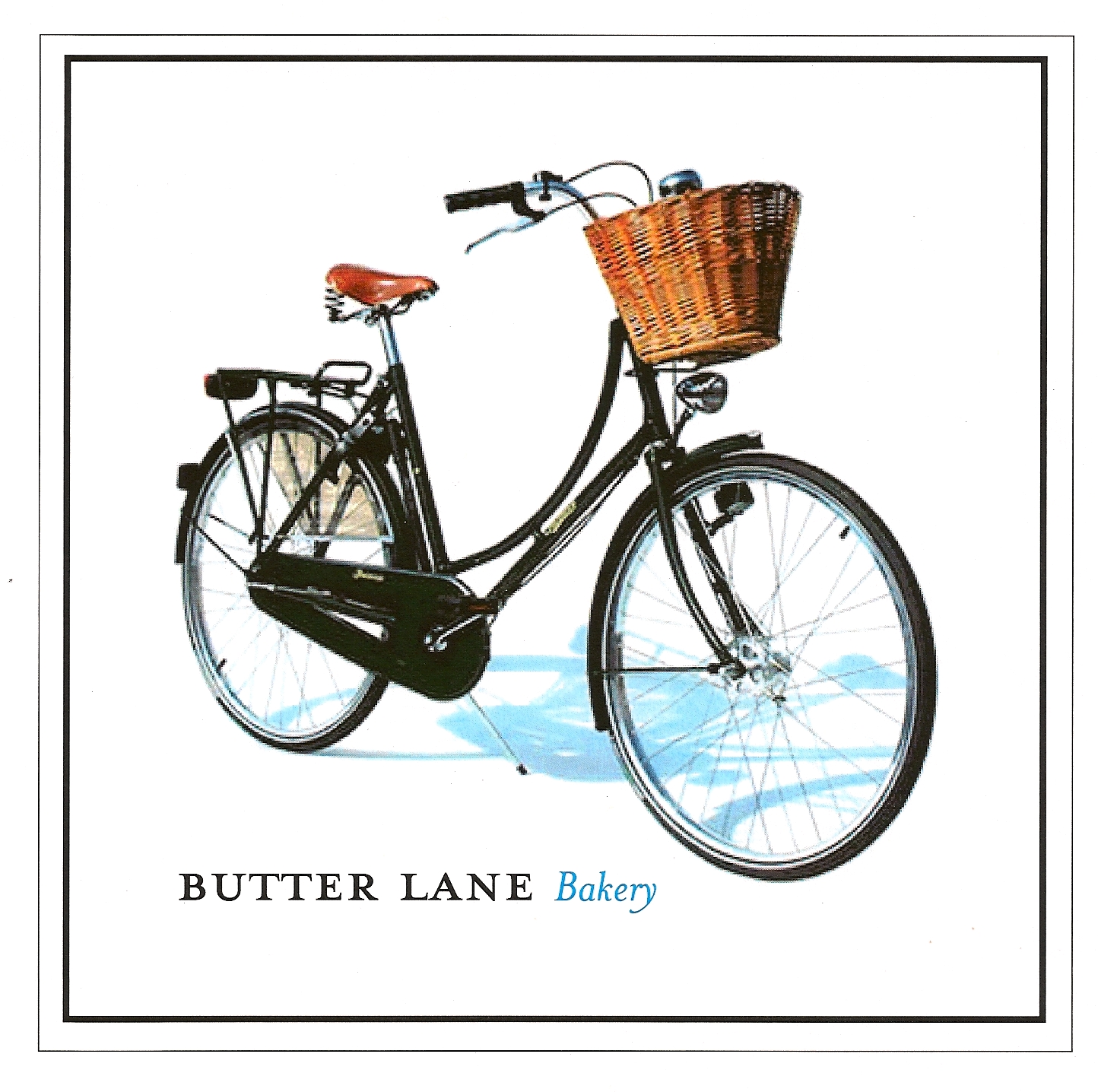 When & Where

WilmerHale
7 World Trade Center, 250 Greenwich Street
45th Floor
New York, NY 10007


Wednesday, October 24, 2012 from 6:30 PM to 9:30 PM (EDT)
Add to my calendar
Organizer
USA Crowdfunds is a new production company that will help interesting ideas get funded!  Come see how it is done!