Description
"Sip for Sjögren's" is a fine water tasting event created to provide a different and enjoyable experience that is directly tied to the disease itself. While Sjögren's patients suffer from a variety of debilitating symptoms, one of the most commonly known is dryness of the mouth. This unique event will feature a tasting of fine bottled waters from around the world while also helping to increase awareness for Sjögren's and raise funds to further the research and awareness efforts of the SSF. The event will include drinks and hors d'oeuvres and an exciting silent auction. The Rosenthal Pavilion also features one of the best views of New York City that you can find.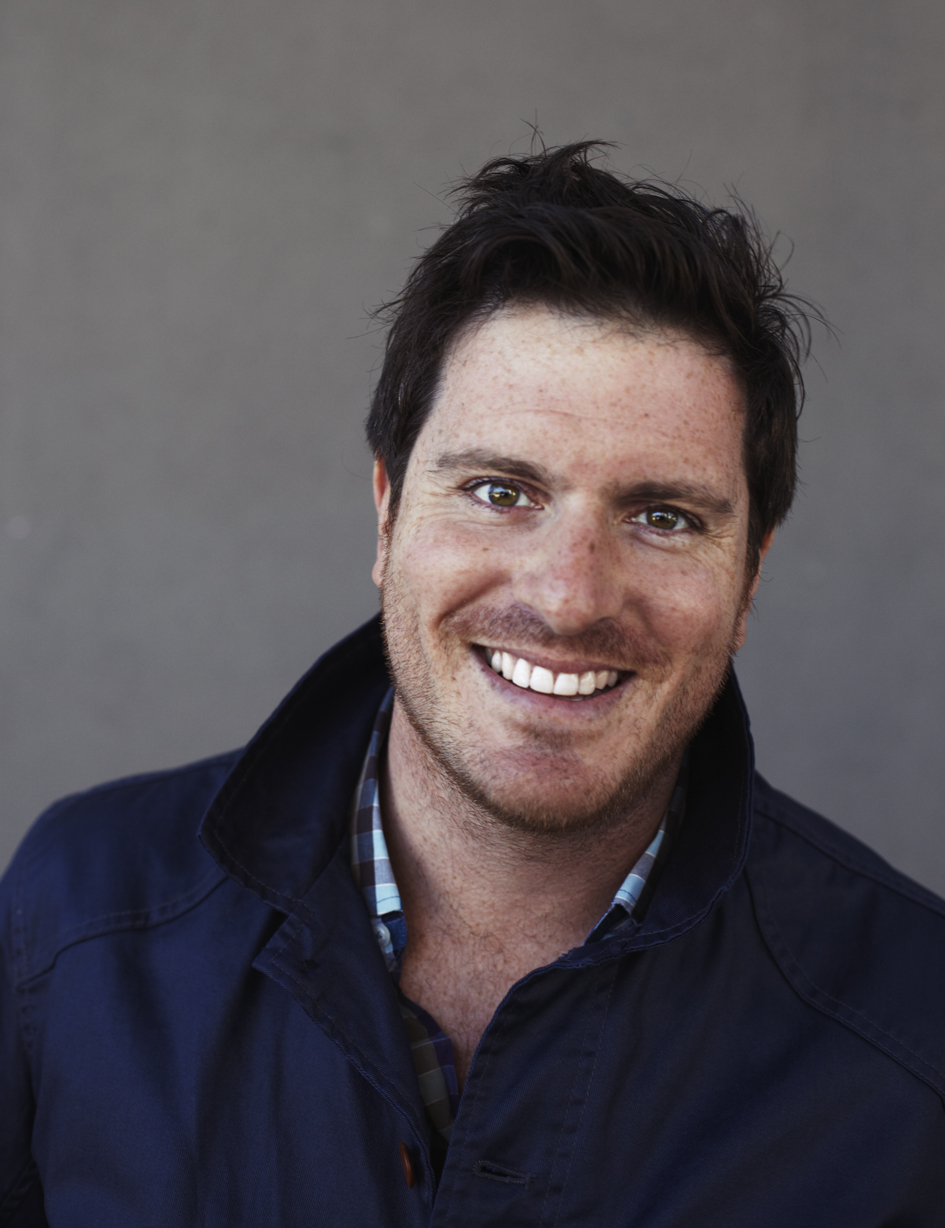 Guest Speaker
Seamus Mullen
Award-Winning Chef, Restaurateur, Cookbook Author & Autoimmune Patient
What is Sjögren's
While best known as a disease that attacks the moisture producing glands in the body, Sjögren's is a systemic autoimmune disease that can affect any body system or organ. Many patients also experience extreme fatigue and joint pain. Sjögren's is the second most prevalent autoimmune disease in the U.S, with an estimated four million individuals affected, making it three times more common than better known related diseases such as Lupus and Multiple Sclerosis. However, Sjögren's remains relatively unknown and is often undiagnosed or misdiagnosed with the average time from the onset of symptoms to diagnosis being five years. The SSF is the only patient advocacy organization that serves Sjögren's patients and their healthcare providers, provides support to patients and their families, increases public and professional awareness and encourages research into new diagnostics and treatments.
Seamus Mullen
Seamus Mullen is an award-winning New York chef, restaurateur and cookbook author known for his inventive yet approachable modern Spanish cuisine. In August 2011, Seamus opened his first solo restaurant Tertulia in Manhattan's West Village and most recently, he opened El Colmado, a tapas and wine bar at Gotham West Market, a new food hall in New York's Hell's Kitchen. In 2009, Seamus was one of 3 finalists on the popular Food Network series "The Next Iron Chef." He has been a contributing columnist to Everyday with Rachael Ray, and was a regularly featured judge on the Food Network series "Chopped." In 2012, he released his first cookbook "Hero Food: How Cooking with Delicious Things Can Make Us Feel Better," published by Andrews McMeel. The book came about after he was diagnosed with rheumatoid arthritis in 2007. Hero Food is Chef Mullen's personal philosophy of well-being, illustrating how he believes delicious food and wellness can go hand in hand.
Silent Auction
A few of the exciting items to be featured in the silent auction include:
Autographed Sports jerseys, balls and pictures

Tickets to Broadway shows, the Opera, the New York City Ballet and various sporting events

Hotel stays

A Kate Spade handbag

Clothing

Jewelry

Art

Flight lessons

Restaurant gift certificates

and much more . . . .
Please contact Ben Basloe at (301) 530-4420, x207 or bbasloe@sjogrens.org with any questions you may have about the event.
---
Thank You To Our Generous Sponsors

Nancy Cohen Roberts


Drs. Ira & Sandra Harkavy
Jonathan Axelrod & Beth Harkavy Axelrod
The Carroll Petrie Foundation
National Presenting Sponsor