New York Blockchain Leadership Connect 2018
Description
Check out the speakers and agenda at:
Joining the New York Blockchain Week is excellent. As a professional non-profit organization dedicated to data science and AI, we have hosted numerous conferences across the U.S. in the past few years. We are excited to witness the revolutionary progress in the Blockchain world. When data science and AI join together with blockchain, we believe it's the future of the Internet. The goal of our Blockchain Leadership Connect is to create a community, which can connect blockchain leaders, developers, and enthusiasts. You are expecting an elite conference on technology and practices of the blockchain. Experts from all around the world will meet together and discuss the trend and future.
---


Features: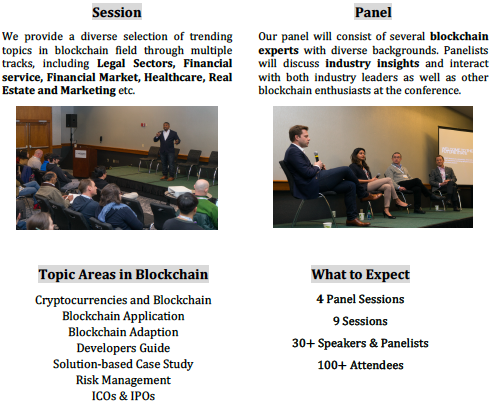 ---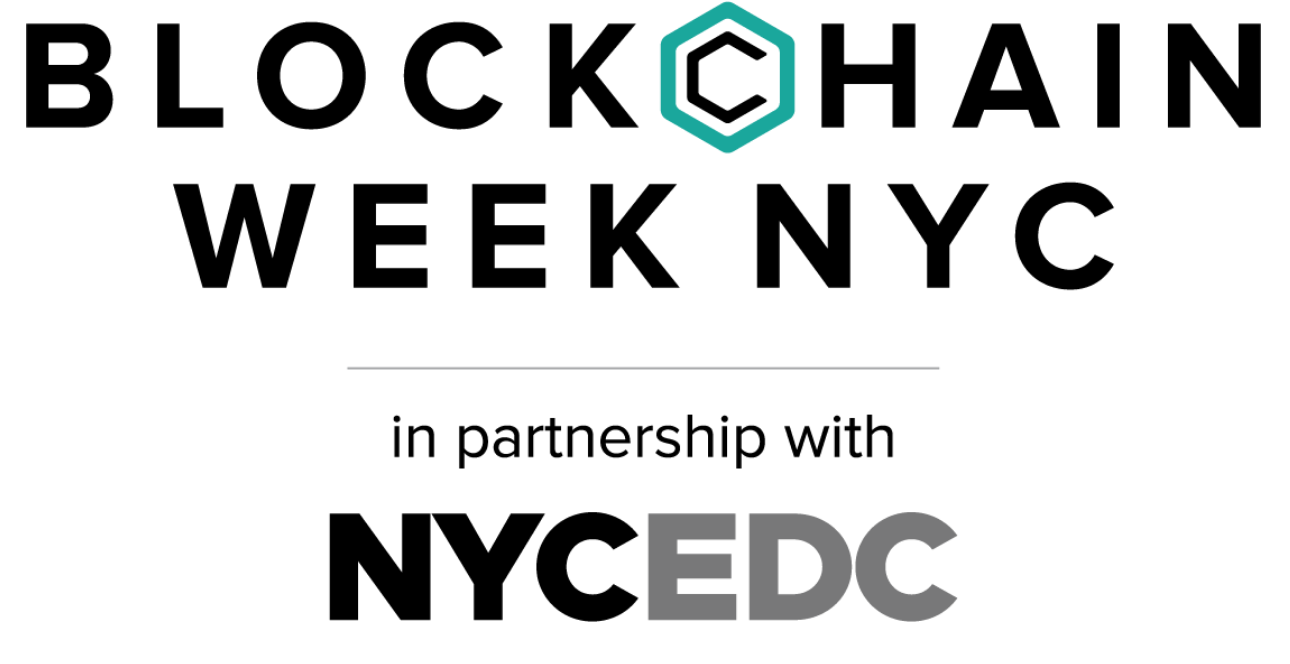 ---
Topics:
Latest Crypto Trading Tools and Strategies
The Future of Work: Using AI & Blockchain Technologies to Design Work Around the Human Experience
Blockchain Application – Innovation, Risk & Security
Tackling Blockchain TPS Performance Bottlenecks
Qlink – Self-Organized Network on Blockchain
Business Blockchain Adoption and the Importance of Education First
Blockchain Technology: Disrupting the Art Market
Blockchain Business: CEO Talk
Blockchain: Realizing the Promise of the Internet of Things
How Crypto is Disrupting Venture Investing
Evolution of the Blockchain as a Technology
Blockchain Investment: The Future and Community
(more coming …)
---
Speakers:


FEW OF OUR PAST SPEAKERS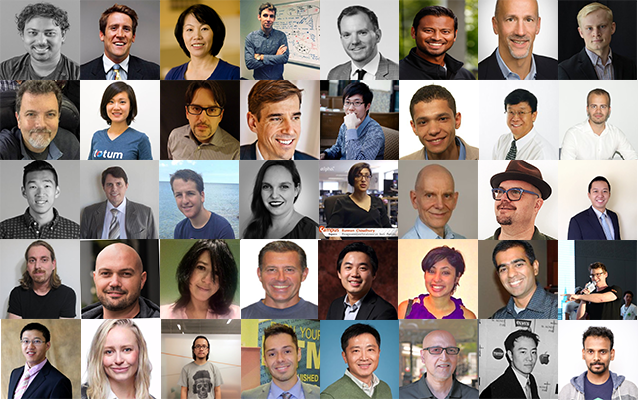 ---
Company Representation:


---


Who are we?
Check out our previous packed out conferences: https://www.ideassn.org/
Organizer of New York Blockchain Leadership Connect 2018
We are building an 
AI and Data Science
community
by 
providing
robust resources and connecting industry experts together with business leaders, professionals, and promising students. Our vision is to foster the AI and Data Science ecosystems and broaden the adoption of their underlying technologies, thus accelerating the innovations data can bring to society.
We're determined to connect and push forward the global AI and Data Science
 community
through our national conferences, networking events,high-tech talent-training program, data science certification program and mentorship program. 
As in everything we do, we strive to act with honesty, openness, fairness and integrity. We will also emphasize training, embrace diversity and provide growth opportunities for our employees.