A Celebration of the Best of African/Black Diaspora Food and Culture - Come support Local Businesses and Entrepreneurs
About this event
SHOP+ EAT+ DANCE + NETWORK - Celebrate The Best of African/Black diaspora Cuisine and Culture
Food Tastings, Popup Market, Live cultural Performances, DJ Sets with Afrobeats and Global Sounds and Chef competition
Come support your local businesses and entrepreneurs - featuring vendors across food, fashion, beauty, wellness, design, arts, crafts and more. Supportsmallbusiness
Join foodies, culture enthusiasts, world travelers and chefs, restaurants with food and wine tastings - discover food from various parts of Africa and the Diaspora.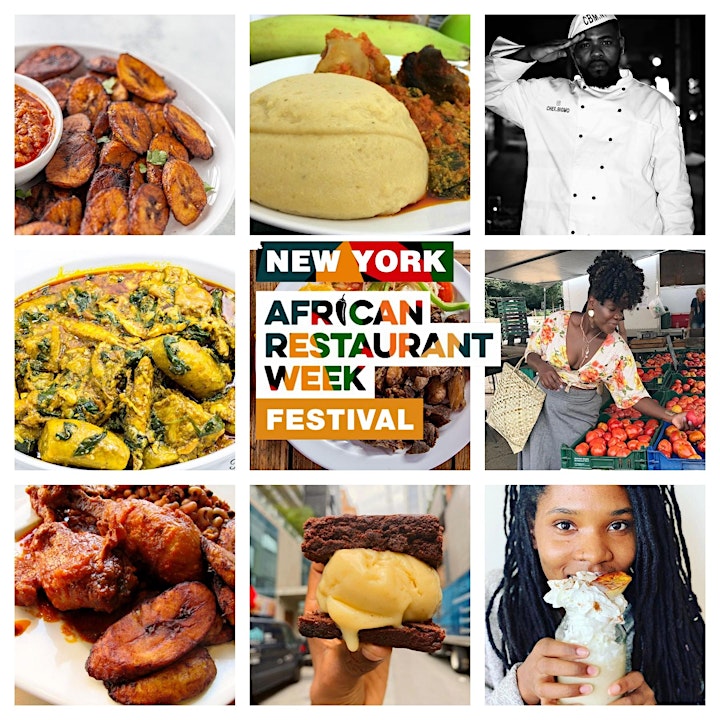 This year's theme is plantain - Each chef would include in his/her own menu at least one plantain dish.
Come explore plantain in all of its forms.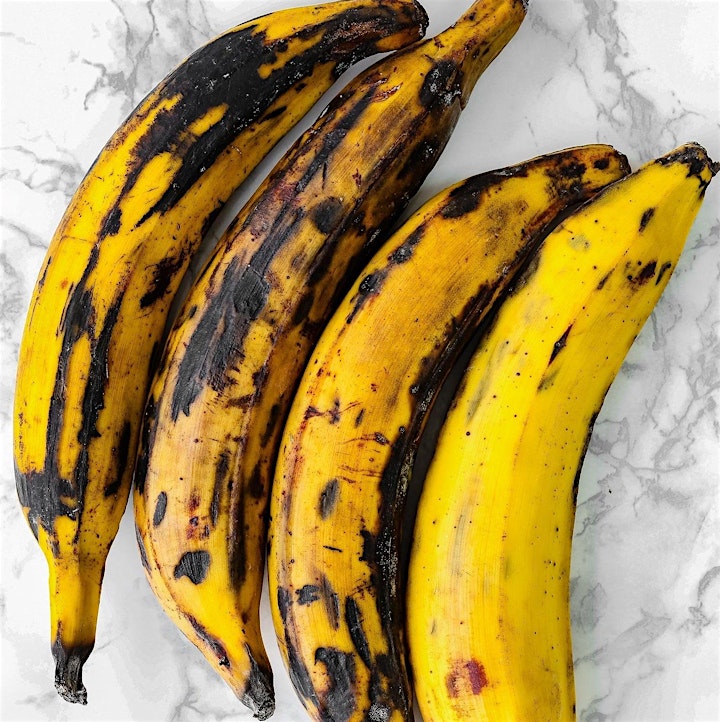 Enjoy various African/Black Diaspora street food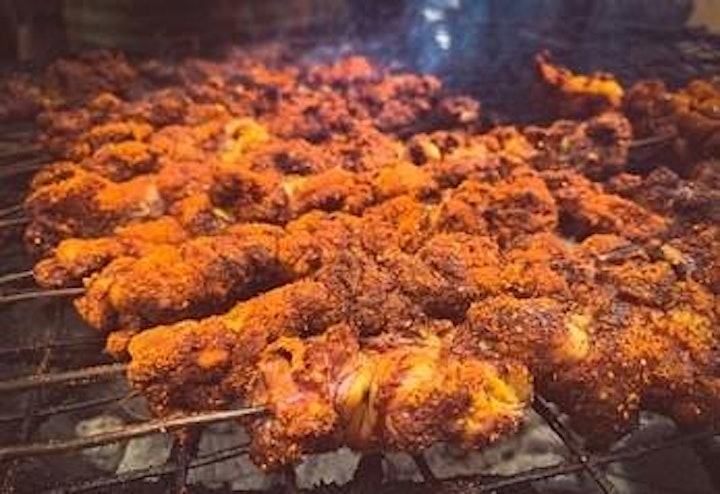 Food from various countries including Nigeria, Grenada, Ghana, Senegal, Ethiopia, Jamaica, Haiti, South Africa, Guinea, Trinidad and more
Egusi, Jollof Rice, Moi Moi, Injera, Tibs, Calallo, Kelewele, Couscous, Okra, Jerk to name a few.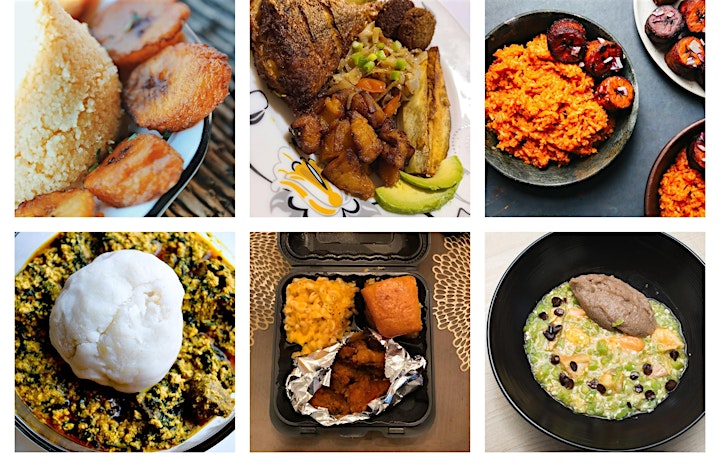 Entertainment
All day - Live DJ performances with an Afrobeats and Global Sounds
Musical and Dance Performances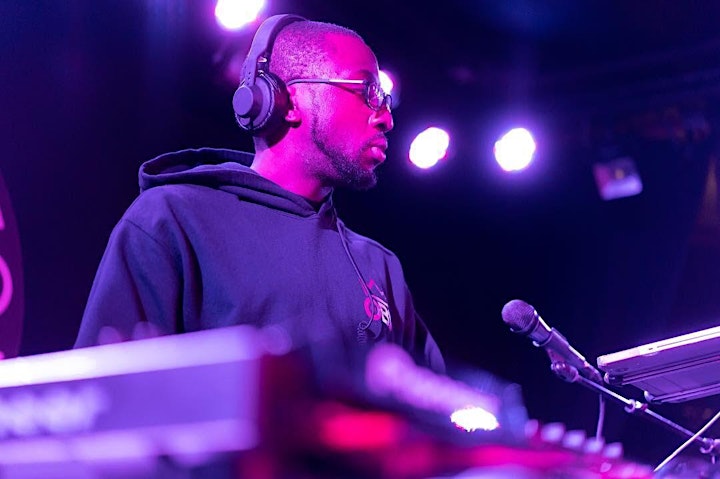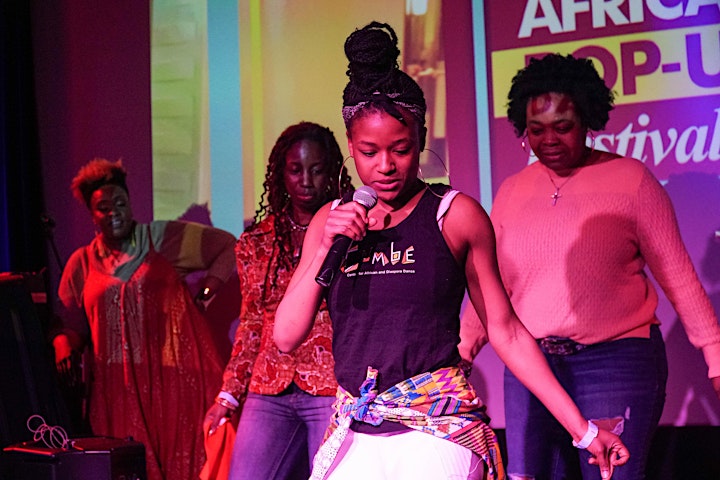 COME MEET NEW PEOPLE AND NETWORK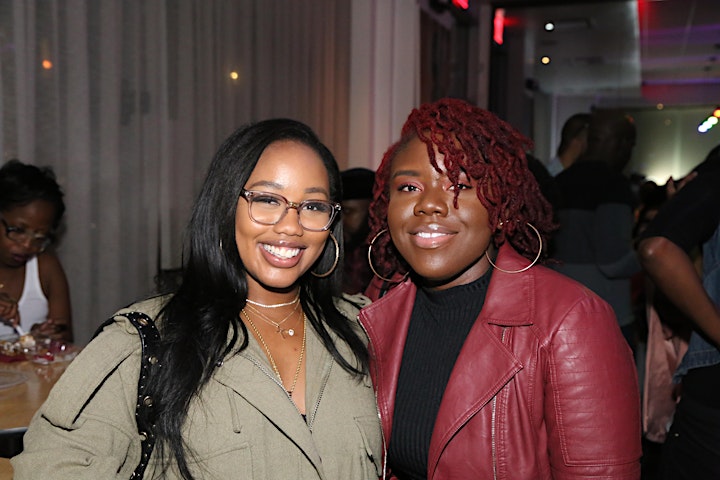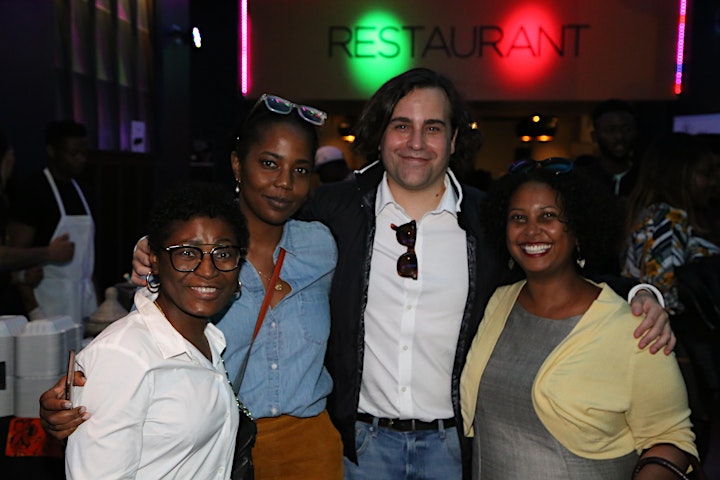 Please email us at africanrestaurantweek@gmail.com or apply here . Your commitment as a vendor will position your business among cultured locals and world travelers who enjoy shopping.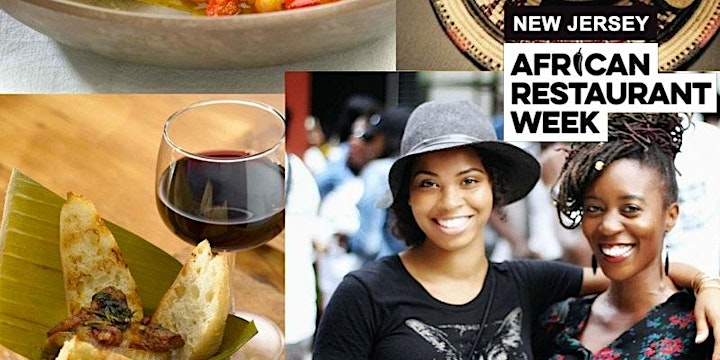 Come support your local businesses and entrepreneurs - featuring vendors across food, fashion, beauty, wellness, design, arts, crafts and more. Supportsmallbusiness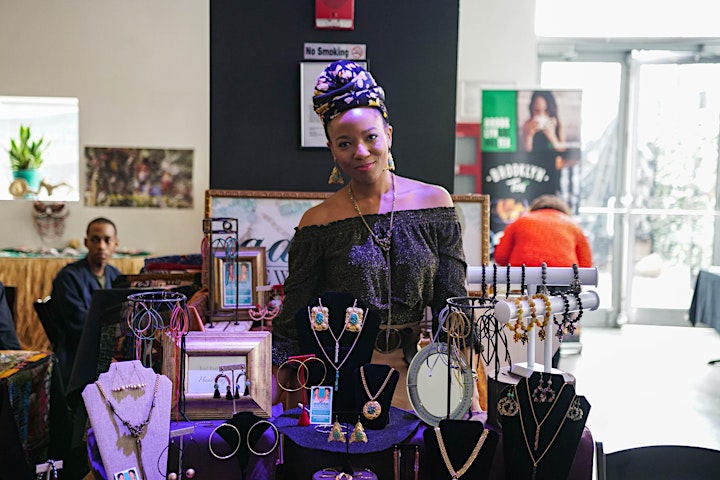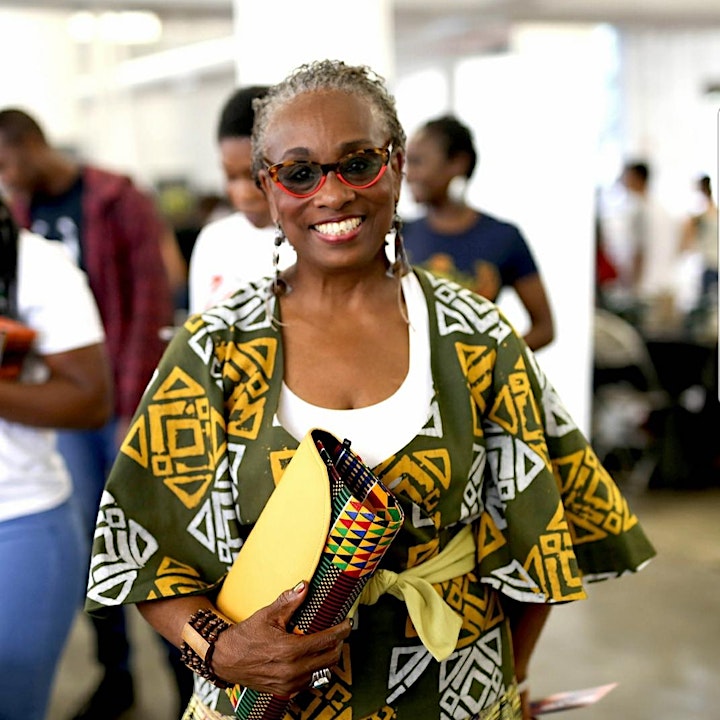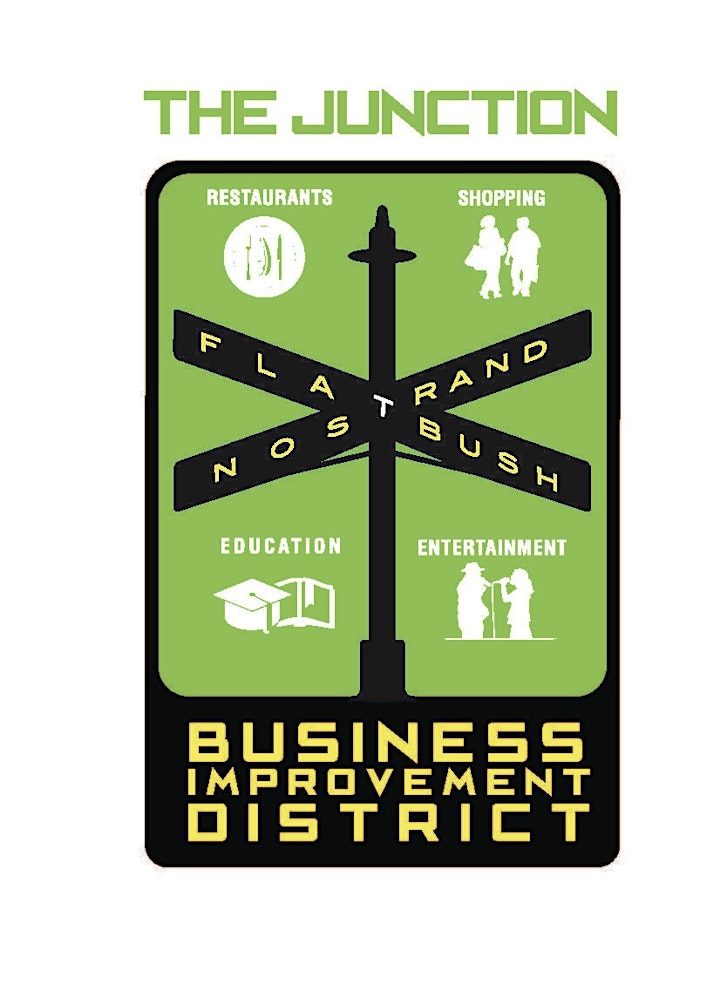 Organizer of New York African Restaurant Week Festival 2021
African Restaurant Week LLC is a community based organization that is dedicated to promoting the best of  African cuisine and culture. Our signature event  the very popular New York African Restaurant Week (NYARW) will be a landmark citywide urban festival event.
African Restaurant Week is a celebration of African cuisine, restaurants, and chefs, it's a promotion of diverse voices in the global culinary movement – both celebrity and emerging, it's a commitment to community development and social impact, and we're inviting everyone to be a part of that.
Beyond celebrating our cuisine and culture, many of our events raise funds for organizations dedicated to supporting change and development in various parts of the world.