A Celebration of the Best of African/Black Diaspora Food and Culture - Come support Local Businesses and Entrepreneurs
About this event
FOOD (Over 12 vendors) - Food From Across Africa/Black Diaspora
Delicious African Orchards (Nigeria), Chez Julia Mae (Barbados/Trinidad/Haiti), Betty Ethiopian Kitchen (Ethiopia), Fleurimond Catering (Haiti) 2bigyai (Sierra Leone/Guinea), Saharan Kilishi (Nigeria), Isra Gordon (Grenada), Mama Tee Catering ( Nigeria), Kombit - Earth Sunshine (Haiti),
MARKET PLACE ( 22 Vendors) - Fashion, Beauty, Wellness, Arts and Crafts
Fashion/Accesories/ - Eldior Sodeck, The Brownstone Woman, Adinkra Republic, Worku Tezera, Stanhope Africa , African Memories, For The Culture, Mshelia Retail, Dafinas Boutique, Harriet Rosebud Hats, Fa African Boutique
Jewelry - Simitre, Ancient aura Jewelry, MP Dazzling Inspirations, Aset Intention Crystalz
Self Care /Health- Cher Vitality, Madawes Hair Products, Jireh Organics (Raw Organic products from Ghana), Martha Lewis, Shebah Naturals Rolling Paper, Awomi Naturals
Others - Cremas Absalon, Latin American Treasures,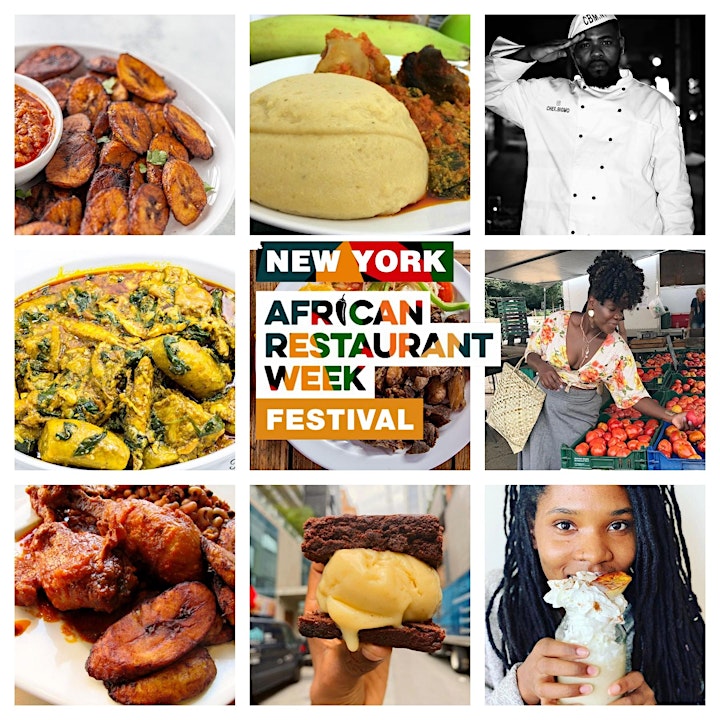 Entertainment
Top DJs - DJ Ob1, DJ Kassava, DJ Birane, DJ Tomi. DJ Back Br3aker,
Live Dance and Cultural Performances
Sunday's Performances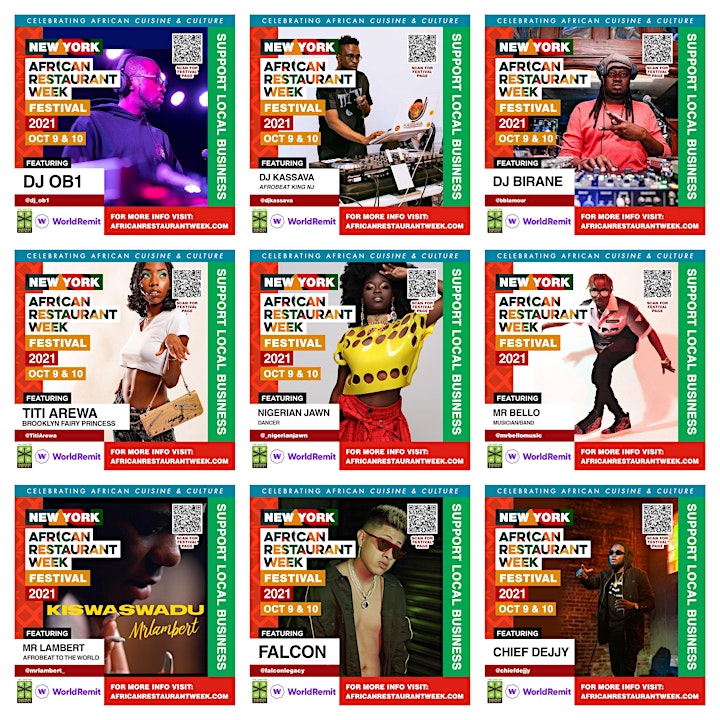 This year's theme is plantain - Each chef would include in his/her own menu at least one plantain dish.
Come explore plantain in all of its forms.
Join foodies, culture enthusiasts, world travelers and chefs, restaurants with food and wine tastings - discover food from various parts of Africa and the Diaspora.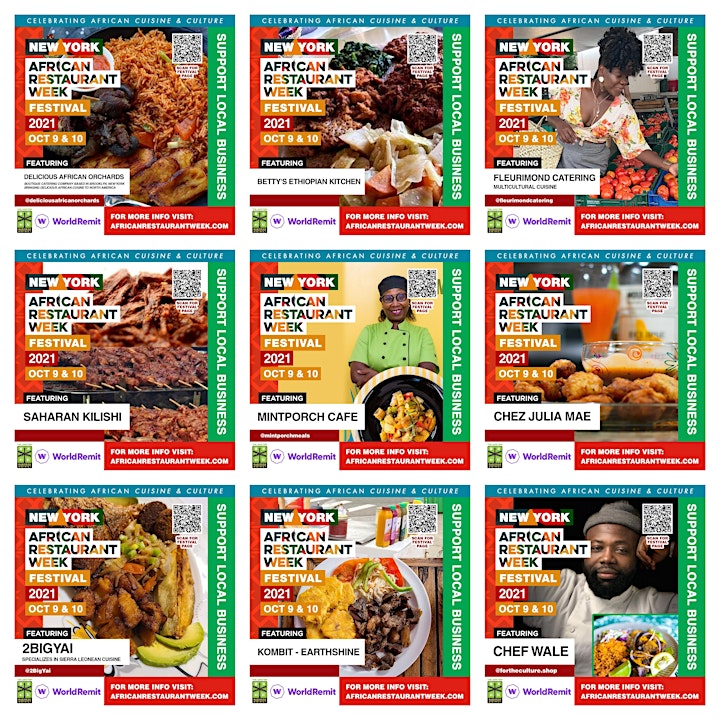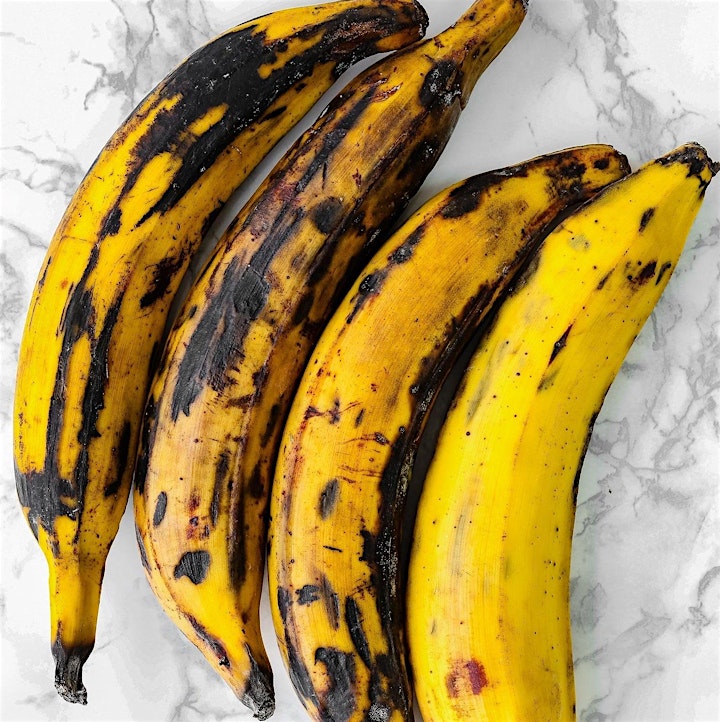 Enjoy various African/Black Diaspora street food
Food from various countries including Nigeria, Grenada, Ghana, Senegal, Ethiopia, Jamaica, Haiti, South Africa, Guinea, Trinidad and more
Egusi, Jollof Rice, Moi Moi, Injera, Tibs, Calallo, Kelewele, Couscous, Okra, Jerk to name a few.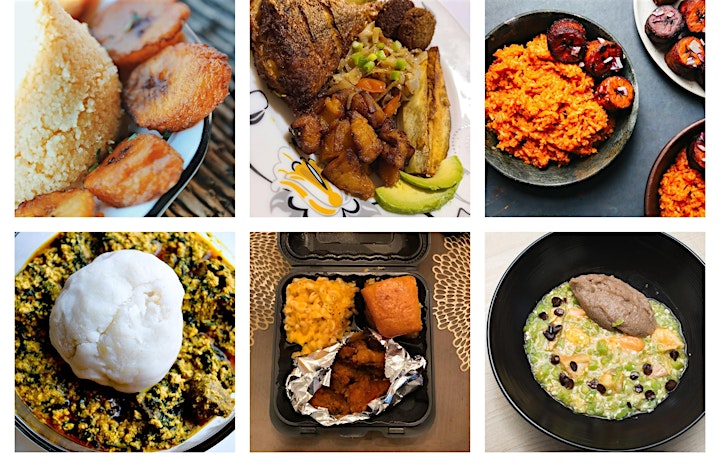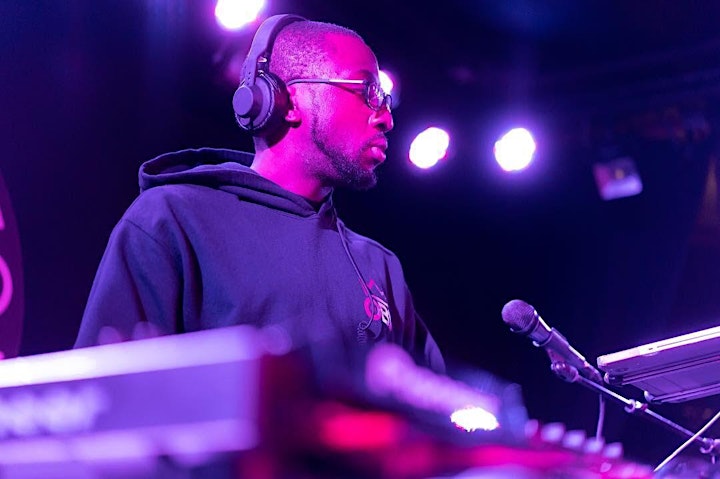 Come support your local businesses and entrepreneurs - featuring vendors across food, fashion, beauty, wellness, design, arts, crafts and more. Supportsmallbusiness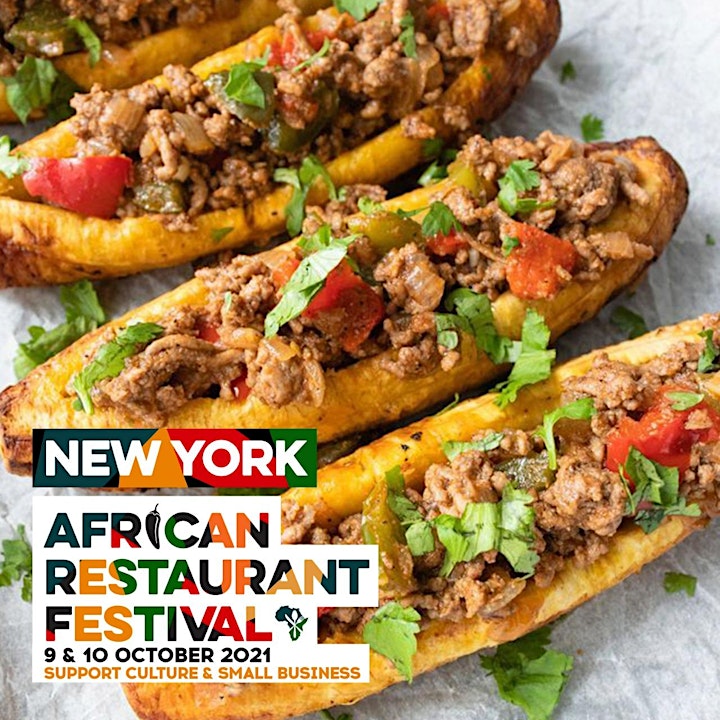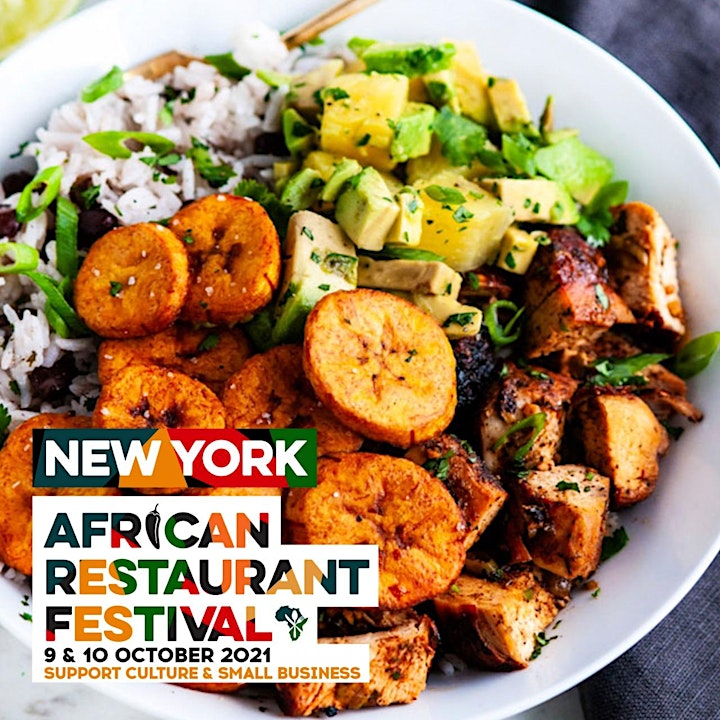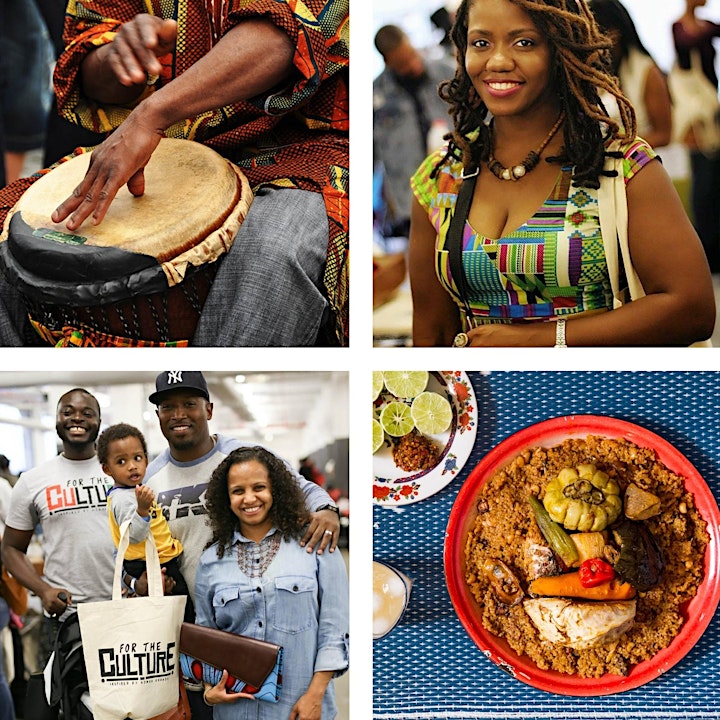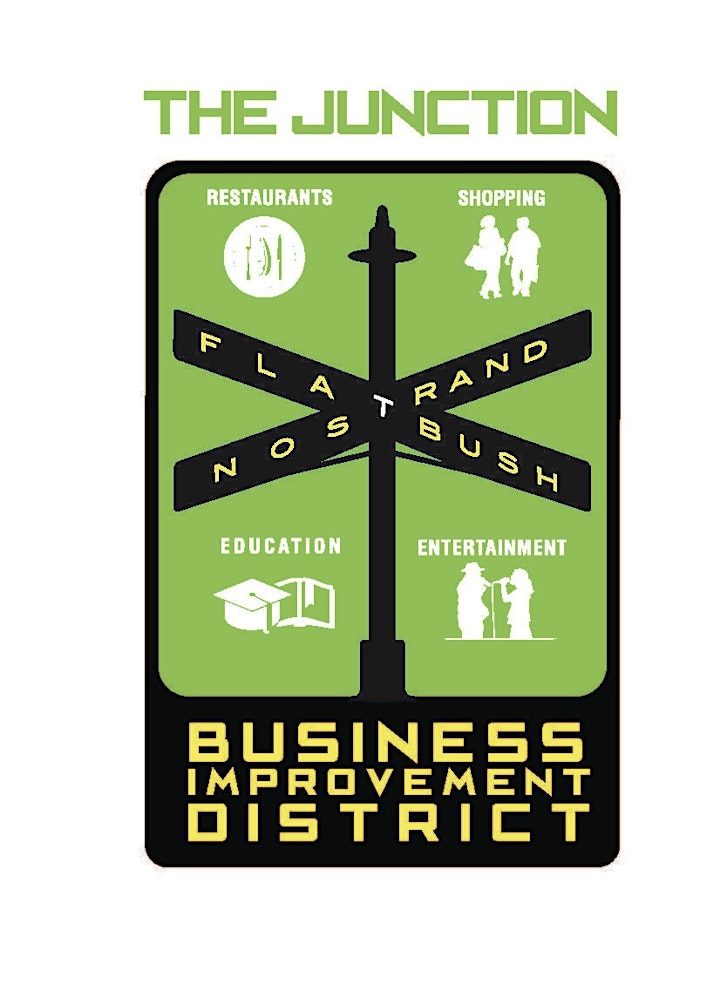 Organizer of New York African Restaurant Week Festival 2021
African Restaurant Week LLC is a community based organization that is dedicated to promoting the best of  African cuisine and culture. Our signature event  the very popular New York African Restaurant Week (NYARW) will be a landmark citywide urban festival event.
African Restaurant Week is a celebration of African cuisine, restaurants, and chefs, it's a promotion of diverse voices in the global culinary movement – both celebrity and emerging, it's a commitment to community development and social impact, and we're inviting everyone to be a part of that.
Beyond celebrating our cuisine and culture, many of our events raise funds for organizations dedicated to supporting change and development in various parts of the world.