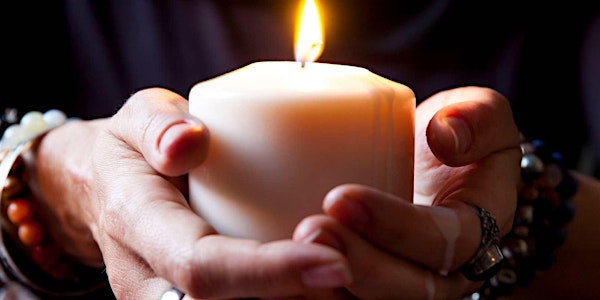 New Year's Retreat: Intention Setting Workshop in Portland, Oregon
Are you ready to welcome in 2022? Choose your guiding word for 2022 with a group of fun-loving women.
About this event
What word(s) will guide you and define you in 2022? Rejuvenation? Adventure? Peace? Clarity? Abundance? Zest?
There are so many choices to discern and embrace. Start your 2022 with a visual reminder of your intention for this New Year. We'll gather in the beautiful light-filled VIA Artistica studio in Southeast Portland, Oregon, to be guided by artist and facilitator, Kirsten Carpentier. Through a series of exercises, you will find a word that resonates with what you most want to manifest this year.
During this all-day workshop, you will create a beautiful multimedia art piece to help you remember your word throughout the coming year.
Kirsten has been hosting this very popular workshop for 10 years, and people often share that it starts their year in a deeply meaningful way. Many have told her they have a special place in their home to display all of their "Words of the Year."
All skill levels are welcome. You do not need to be an artist to participate!
COVID Safety: All facilitators are vaccinated. All participants must be vaccinated to attend.
Workshop cost: $325 for just the workshop and nourishing meals; $675 for the workshop and two nights at a nearby inn with breakfasts. Select your preferred option at check out.
Organizer of New Year's Retreat: Intention Setting Workshop in Portland, Oregon