Description
This month's meeting is FREE thanks to Adobe Systems.
You may have made some resolutions for 2018 already, but you can join us in January to get some help from our presenters and other members.
Freelancing: Many artists look to challenge themselves in their work outlook, setting out to find different jobs around Los Angeles or around the world. Breaking away from your regular position to find freelance work can be daunting. Maybe you're already a freelancer and would like more advice on how to manage your time (and money) more effectively. CM is here to give you some advice and talk about his new book.
Personal Projects: Making time for your personal projects this year? You should. Those projects aren't just a way to develop creatively, but they may also contain hidden potential that can help your career. Michael White will come and talk about his creative journey from personal to professional projects.
2018 kicks off another year of DMALA monthly meetings - see you there!
---
Becoming a Freelancer with C.M. de la Vega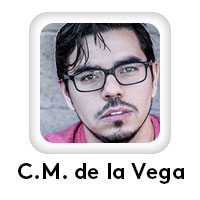 C.M. de la Vega is a filmmaker originally from Miami, Florida. He has over a decade of experience in Film/TV production, cinematography, editing, motion graphics and visual effects.
He has a passion for teaching and inspiring people through art and video. He recently launched The School of Motion Graphics, a video tutorial channel on YouTube teaching fellow artists his motion graphics techniques and skills.

C.M. has worked for numerous clients and projects, most notably ESPN's 30 for 30, NFL Network, NBC, Telemundo, Fox Sports, and the Discovery Channel. He currently resides in Los Angeles, California with his wife Jessica.
www.schoolofmotiongraphics.com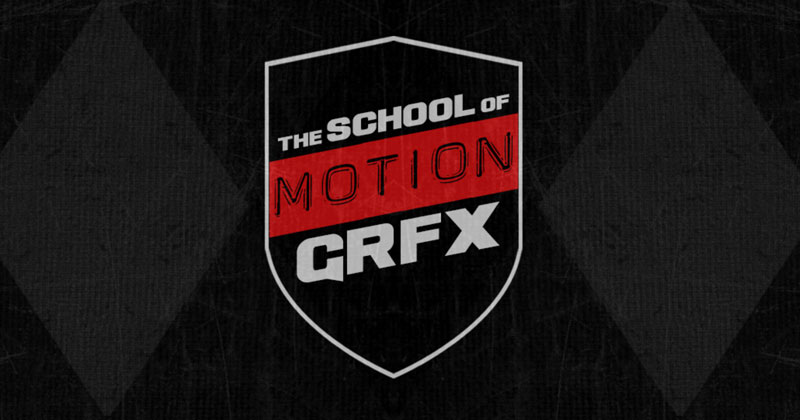 Learn how to make and money as a freelance motion graphics artist. An overview on the business, philosophy, mindset and social component to breaking into the industry as your own boss. Practical tips on becoming afreelancer, such as how much do I charge, sending invoices and contracts, and keeping clients satisfied.
Bringing Your Side Projects To Life with Michael White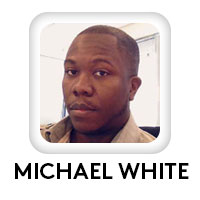 Michael White is an L.A. based Creative Director, Artist and low key Ipad Musician. He has has over a decade of experience functioning as lead motion designer and Creative Director for ad agencies and the motion graphics/ visual effects industry. His inspiration comes from Anime, Graffiti, Games, Japanese Culture, food and good conversation. Michael has a wide variety of experience with post production/ production and is the former owner of SunnyBoy Entertainment. He's been involved in projects like: Disney Show Packages, visual effects for Madonna, Creative Direction & animation for Spike's 1000 Ways to Die, Deadmau5 concert visuals, and creating original content.
His latest endeavor is "Hello Trilly". As described by Afropunk: "

With whimsical character illustrations fit for Cartoon Network, Los Angeles-based designer/visual artist Michael White is dreaming up a playful world of fantasy. In Michael's Hello Trilly world of kawaii creatures, characters us their hair to levitate, some have cat ears tucked behind a mask, others have a sweet set of multi-colored wings, vampire teeth, and more! Depicting these characters in multiple styles, ranging from a contemporary digital art style that lends itself perfectly for vast, saturated color palettes to a Nintendo-inspired low-fi look.". Hello Trilly is a brand and super kawaii animated adventure in the making.
In addition to the arts, Michael has gained experience as a writer/ producer and creator of original intellectual properties. Through collaborations, he's optioned several animated youtube shows and TV episodic scripts. Michael is someone who is "Always learning, always tinkering".