Actions and Detail Panel
NEW YEAR'S RESOLUTIONS AFTERWORK DRINKS
Tue, January 3, 2017, 8:00 PM – 11:00 PM CET
Description
Happy New Year to you,
Check this image out. It's hilarious, isn't it?
I bet some of your New Year's Resolutions are on there. Am I wrong? Well, if I'm wrong then I'd just suggest that you include the ones that you find Simple, Smart and easy to implement on your 2017 Resolutions list.
Come join other expats and their French friends and colleagues to start the year 2017 in a warm way while supporting each other by sharing great tips for sticking to our Resolutions.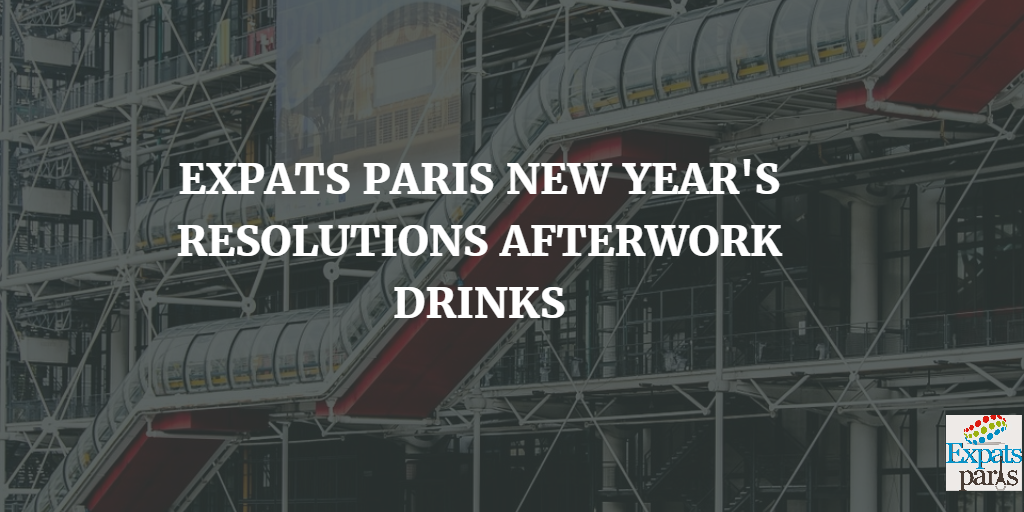 First time members: As soon as you get into the bar, please talk to the staff and they'll direct you over to our group.
Can't wait to see you soon.