New Year's Eve with Anjali and The Incredible Kid and Orquestra Pacifico Tr...
Description
DJ Anjali & The Incredible Kid
New
Year
's
Eve
Dance Party Extravaganza at the Melody Ballroom.
Saturday, December 31st, 2016
DJ Anjali and The Incredible Kid throw their biggest
New
Year
's
Eve
party ever:
A two-floor Desi Latino Soundclash!
Orquestra Pacifico Tropical
(
Featuring members of Sun Angle, Máscaras, Bitch'n, &&&, IOA, Point Juncture, Wa., Modernstate, Roselit Bone, Quiet Countries & Eagle Sun King.)
Featuring special guest DJs:

Bollywood/Cumbia/Bhangra/Dembow/Urban Desi/Reggaeton/Desi Bass/Latin Trap

Two ballrooms on two levels.

Sound by One Wub
615 SE Alder St, Portland, OR 97214
21 + only (w/ proper ID)

Doors 9pm, Party til 2am
This party marks the 16th anniversary of Anjali and The Kid! We've been performing as a duo since our New Year's Eve club debut in 2000. See you on the dance floor!
www.anjaliandthekid.com
TICKET INFO:
*All sales final. No Refunds or exchanges.
Artist & schedule subject to change.
Ticket prices subject to change.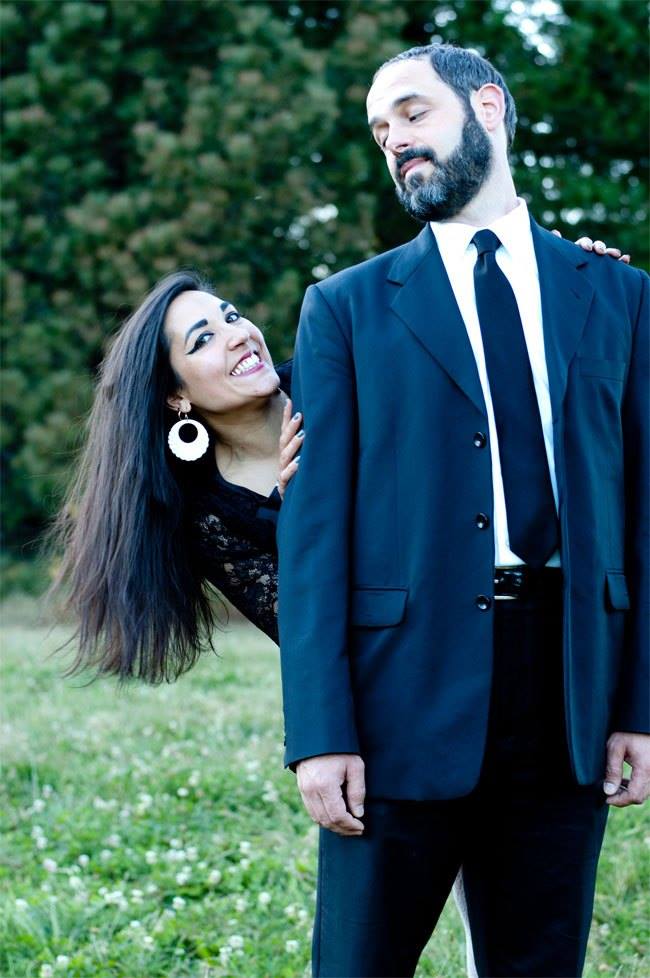 DJ Anjali and The Incredible Kid have spent more than fifteen years igniting dance floors with cutting edge music not limited by borders or language. They host the longest-running Bhangra and Bollywood party on the West Coast (ANDAZ), co-founded the Pacific Northwest's first Global Bass dance party (ATLAS, 10 year run at Holocene) and host two weekly radio shows on XRAY.FM and KBOO.FM. Few DJs can be said to have changed the sound of their city but that is exactly what DJ Anjali and The Incredible Kid have accomplished since they first introduced Portland, Oregon nightclub audiences to the many varied sounds of Global Bass at a raucous New Year's Eve debut in 2000. In addition to their monthly ANDAZ, they also host TROPITAAL! A Desi Latino Soundclash.
They are most known for incinerating dance floors with the heavy dance floor artillery of South Asia, but the duo scour the globe for any hard-hitting music that combines local music traditions with window-rattling production. Anjali and The Kid regularly perform at festivals including five sets at the Sasquatch! Music Festival tenth anniversary where they headlined the dance tent opening night. They have performed at festivals such as Decibel, MusicfestNW, PICA's TBA Festival, Vancouver International Bhangra Celebration, Beloved, What The Festival, Photosynthesis, Soul'd Out Music Festival, Portland State of Mind, Fairytale Music Festival, Kaleidoscope, Vancouver Queer Film Festival & Portland International Film Festival to name a few.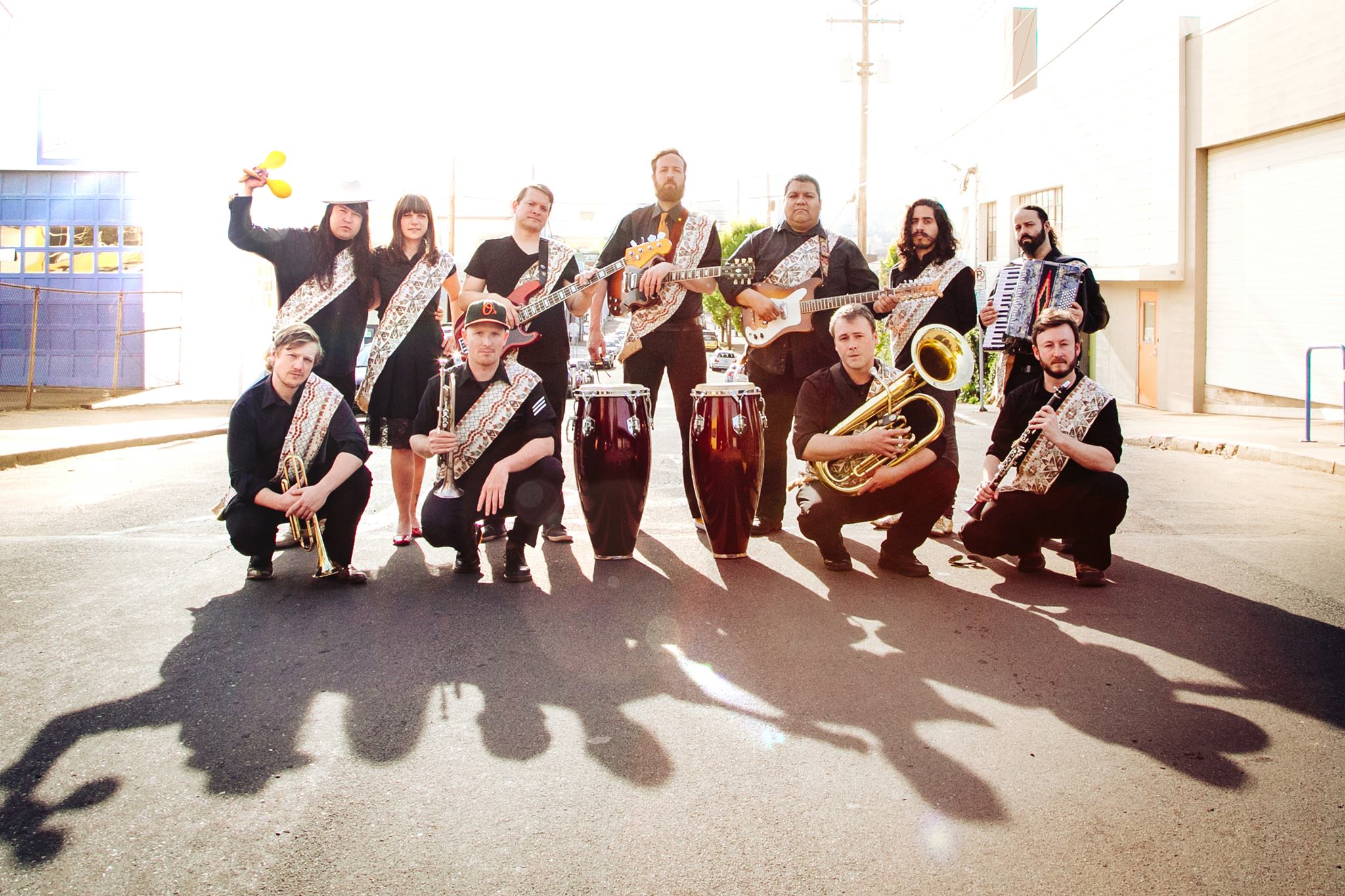 In the deep vein filled tropical jungles of each our hearts lies the frenetic rhythm of Cumbia, music of the Southern American Hemisphere that has roots cast centuries deep and continents wide. Orquestra Pacifico Tropical have in their brief explosive tenure taken the addictive rhythms of Cumbia and accomplished what musicians across continents and generations have done, bringing crowds in the clubs and forests of the Pacific Northwest into a blistering dance frenzy. Live is where you will hear the ecstatic thump, rumble and sheer brilliance of experiencing the racing rhythms of Coastal Colombia side by side with the psychedelic guitar exploration of the the Peruvian rainforest. Always respecting those who came and innovated before them while forging their own uniquely Portland stamp on the music. Eleven friends brought together in the spirit of capturing and breathing new life into varieties of Cumbia with an arsenal of percussion, woodwinds, horns and guitars.
Orquestra Pacifico Tropical's wall of sound is dedicated to expanding the music of Central and South America to the people and dance floors of the Pacific Northwest.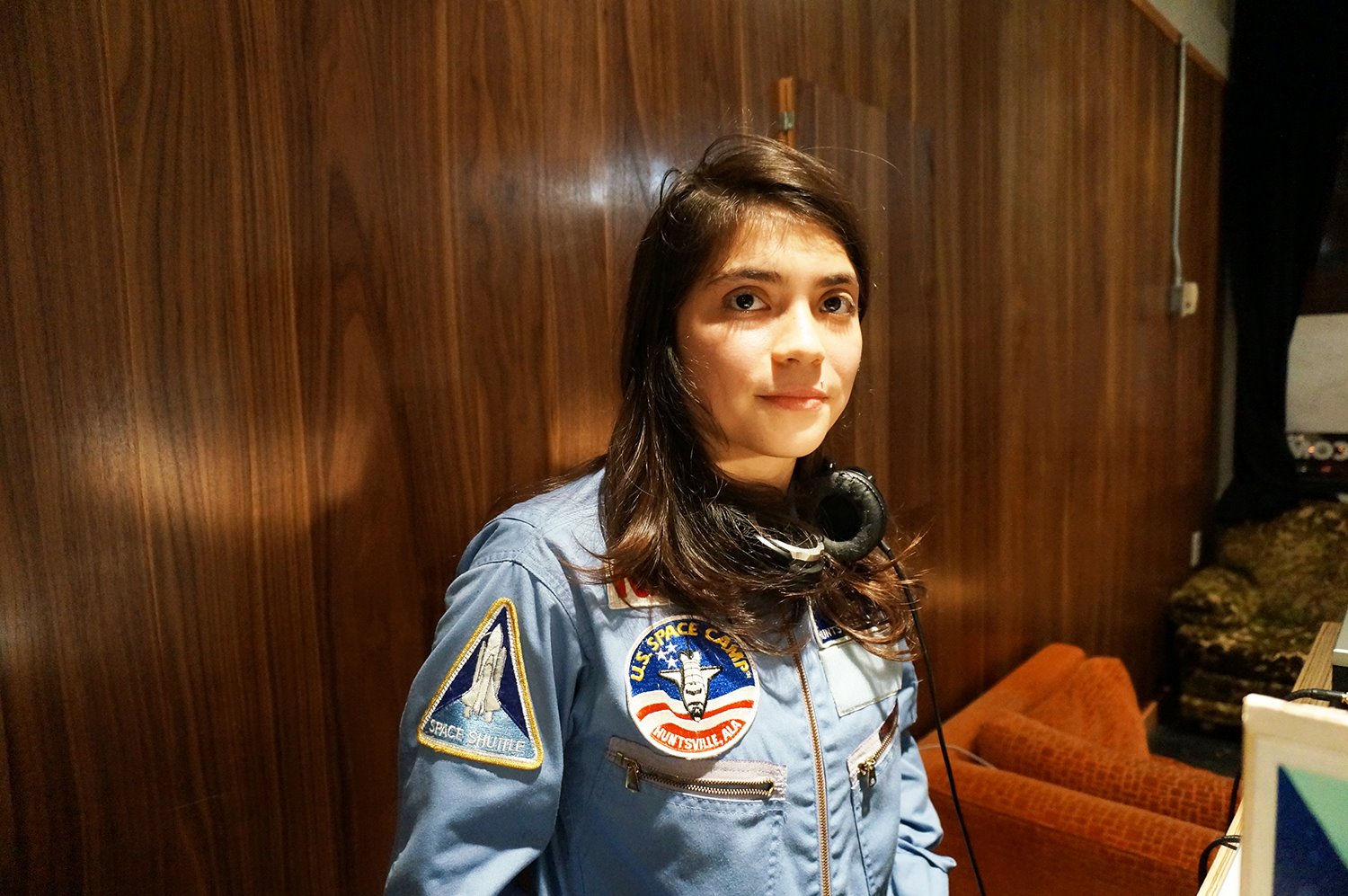 DJ Suavecito is the founder and editor-in-chief of She Shreds Magazine, a publication devoted to educating and inspiring future musicians, highlighting female guitarists and bassists, and raising awareness of women in the music industry. She is also a member of Savila, a PDX-based three-piece Cumbia band.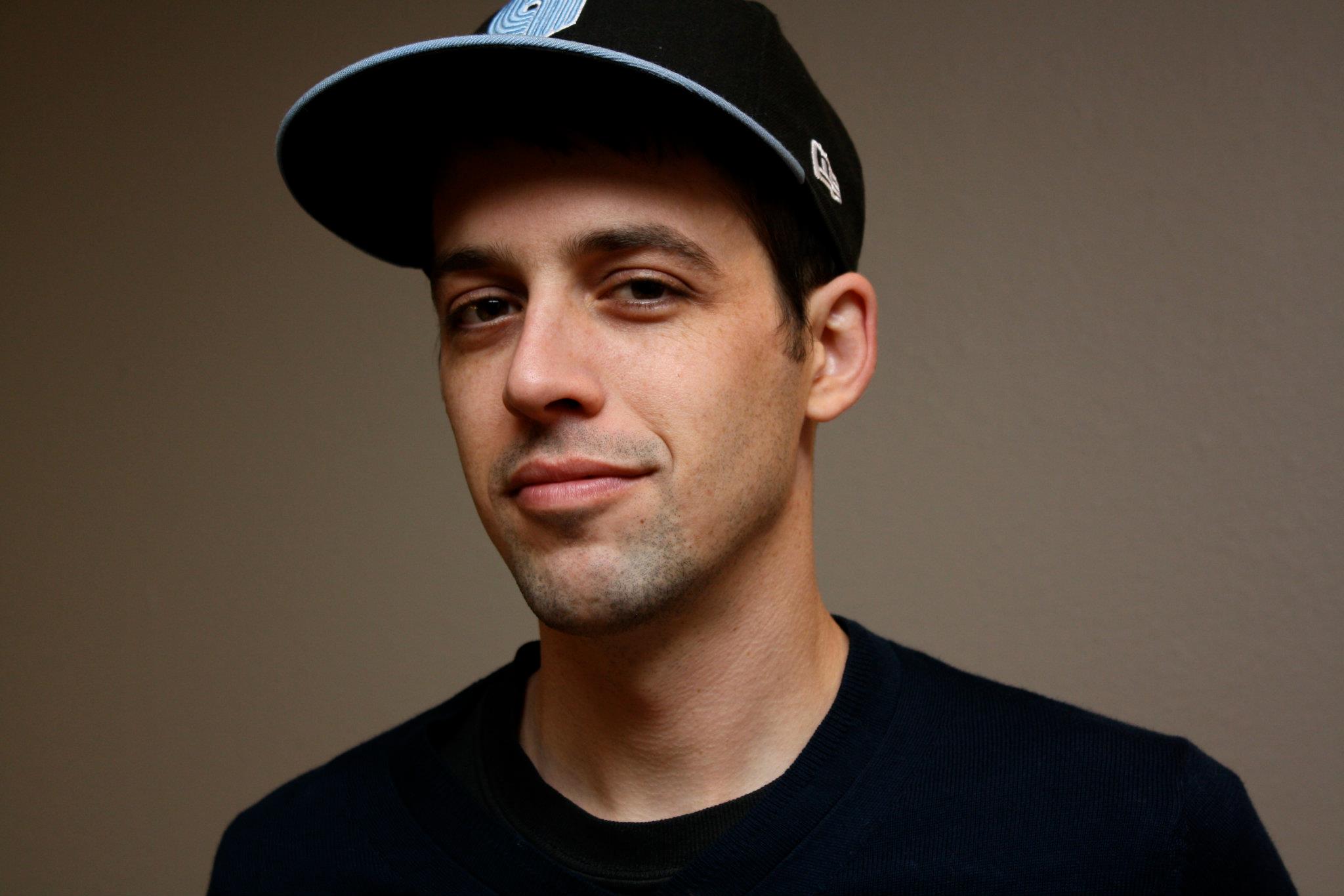 Michael Bruce, experimenting within the realm of Tropical Music over the past decade, has produced remixes and originals for the Tropical Bass, Boomarmnation, Sahel Sounds, and Folcore labels. While under the heavy influence of Latin American rhythms, he supports a more light-hearted bass music for the dance floor served at the appropriate temperature.
Having gained support from all over the globe from digital cumbia overlord, El Remolon of ZZK (Argentina) to Belgium's global bass purveyor, Max Le Daron, Michael Bruce has returned the favor with Pan-American dance party, Gran Ritmos. As his original Cumbia beats continue to infiltrate the modern take on past rhythms of the Central and South Americas, so does his drive to expose the hottest of these continents to the less than tropical, Pacific Northwest.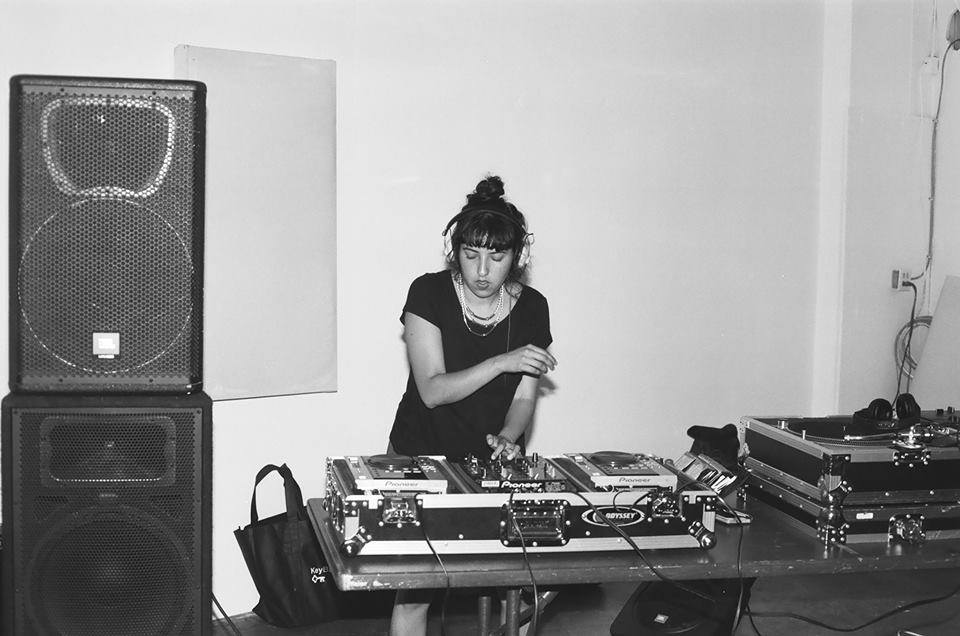 Sofia aka
Coast2c
is a DJ and cultural promoter from Mexico City, currently based in Portland, Oregon. She began DJing in 2008 in Mexico City while booking for the now defunct club Pasaje America. Coast2c is also co-founder of Gran Ritmos, a party in Portland, Oregon focused on showcasing the different approaches to Latin dance music. From digital cumbia, tribal, reggaeton, dembow, tropical bass to the new sounds of techno and in between. Gran Ritmos has hosted artists such as Dengue Dengue Dengue, DJ Nombre Apellido, Nicola Cruz, Mijo, Turbo Sonidero Futurista, Chancha Via Circuito among others.
Her sets interweave a wide variety of obscure and eclectic selections that range from techno, house and electronic dance music with cross cultural influences mainly from the pan-american regions. Her approach to the dance floor is edgy and unexpected. Her sets are so dialed to the crowd that she can be playing anything from an all reggaeton show to an all techno night. She recently performed in Mexico City with reggaeton star Pablito Mix and in Vancouver, B.C for Techno Month sharing the stage with Tin Man and Seb Wildblood.
Coast2c is currently working on producing tracks with her project 2tabs, together with Gran Ritmos co-founder and DJ/producer Michael Bruce. Stay tuned for their upcoming releases.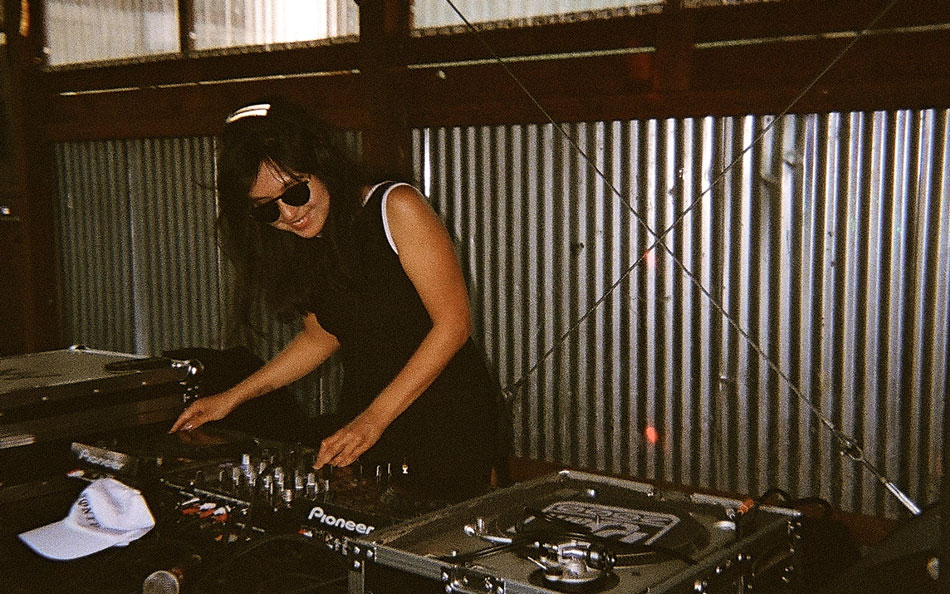 Daniela Karina
finds inspiration in emerging transcultural sounds and reinvented ancestral rhythms, bringing the fringes of diasporic club jams to the Pacific Northwest. She is co-founder of Women's Beat League, a Portland collective throwing workshops, lectures, and parties focused on representing the femme and nonbinary views in electronic music. Daniela Karina has opened for acts like Dengue Dengue Dengue, Moor Mother and the Discwoman crew and been featured at nights like Twerk, Gran Ritmos and Tropitaal.