New Year's Eve Satsang & Darshan with Sri Avinash - Meditation, Talk, Bless...
Description
An evening of

great wisdom,

inner peace and
healing.
Celebrate the coming of the new year with Master Sri Avinash at his private residence.
Experience a group guided meditation, prayer for world peace, inspirational talk, Q&A, devotional singing, vegetarian dinner and receive Darshan - a personal healing blessing.
Throughout the evening, Master Sri Avinash instils inner peace and shares insightful wisdom and gives Darshan blessings to awaken divine love in the hearts of everyone.
This is an intimate new years eve event with a limited capacity of 25 people. To guarantee your space, book early as this event will sell out.



Meditation

for World Peace

Since the world is ultimately made up of many individuals, if we each develop peace within ourselves, then world peace will automatically happen.

Meditation is a state of deep peace and relaxation. Therefore meditation is a very powerful method to bring peace into the world. The more people that meditate in the world, the quicker world peace can be experienced by everyone. Particularly, when many minds and hearts come together and meditate with a noble purpose, the united power of meditation will make an immeasurable difference to world peace.

Irrespective of who we are and where we come from, let us all join hands and hearts together for this one evening to help make world peace a reality.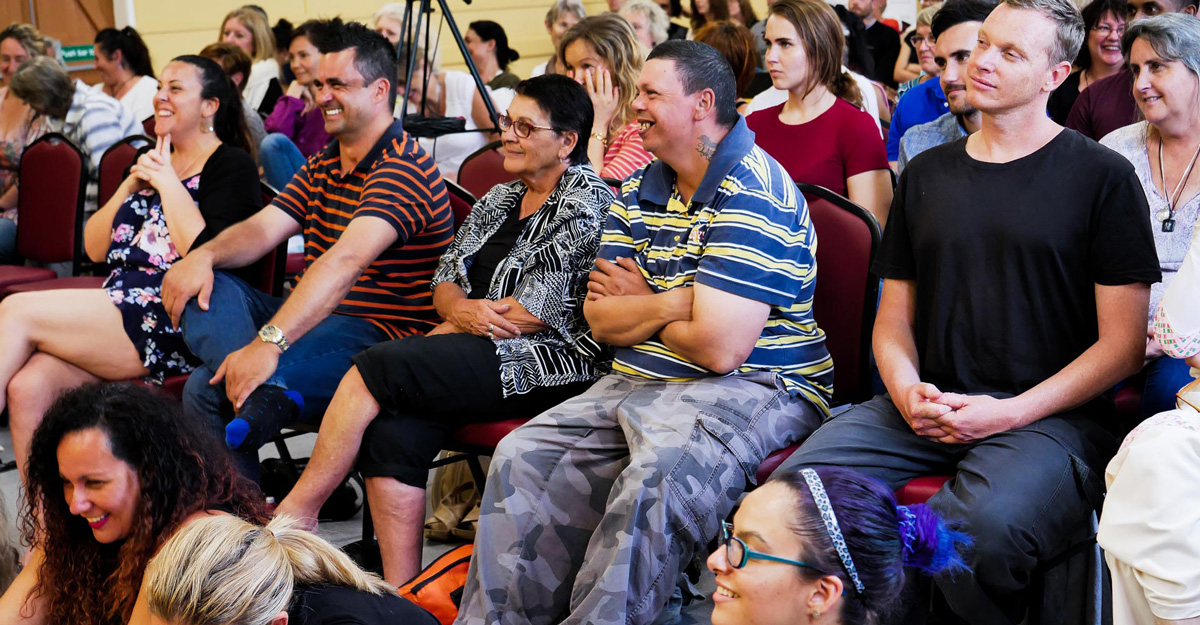 Inspiration for Inner Peace
For every great achievement, we all need inspiration. Inspiration to love, inspiration to be an example, inspiration to live compassionately.
The ancient spiritual tradition of receiving this inspiration is through Satsang. 'Satsang' is a word from Sanskrit, an ancient Indian language. It means 'in company with truth'. It refers to being in the presence of a Spiritual Master or Enlightened Being—one who lives permanently in the state of compassion, love and wisdom. The Master shares their love and knowledge through silent presence, spoken words and the example of how they live their life.
The evening program offers the opportunity to be in Satsang with Master Sri Avinash to experience a deeper peace and awaken compassion within you.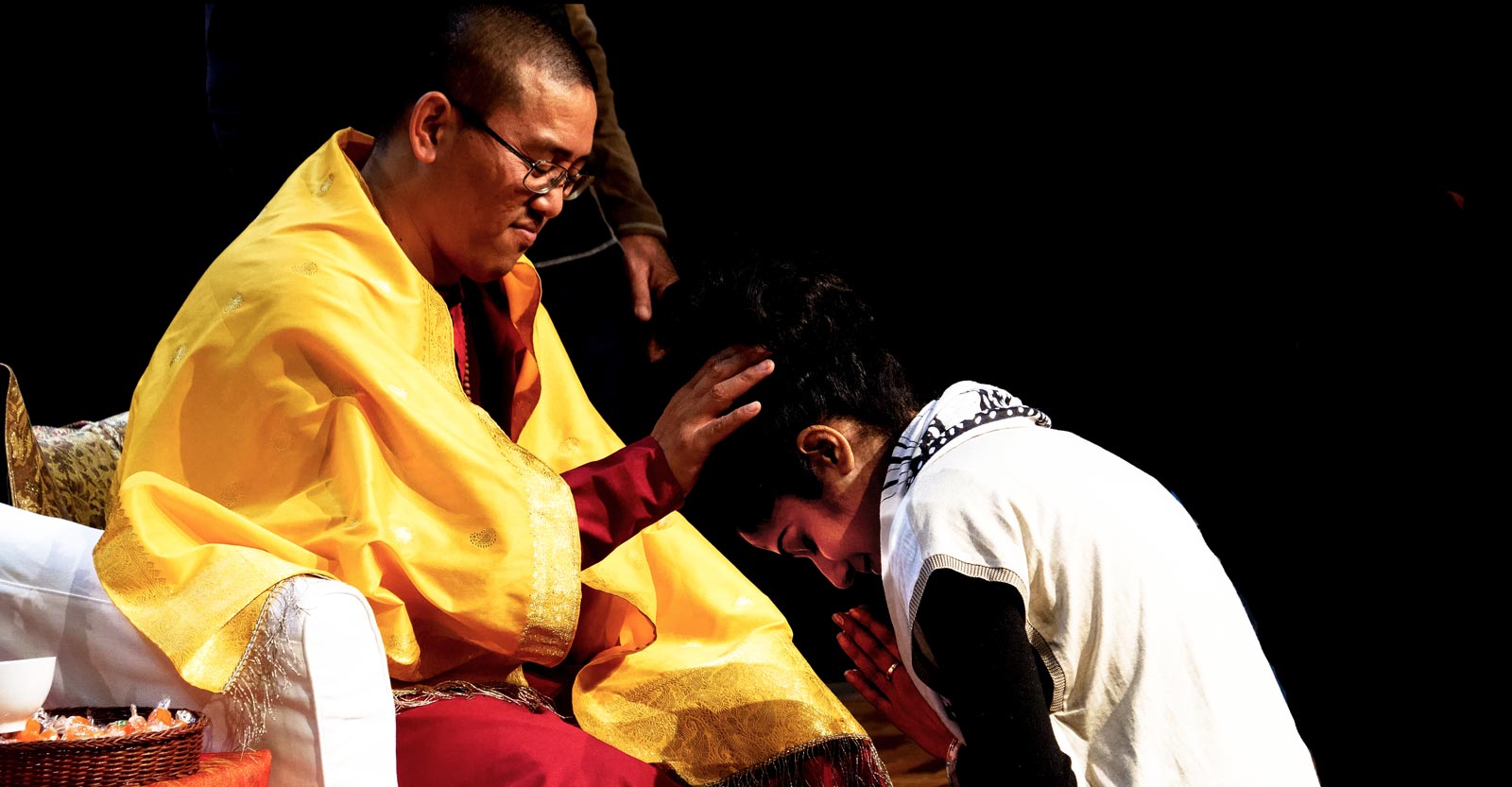 Healing Blessings for Upliftment
The ancient spiritual tradition of healing and blessings from a holy person is called Darshan. 'Darshan' is from Sanskrit, and means to have a vision of, or an occasion of seeing a holy person or a Self-Realized Master. During Darshan the Master transmits divine love and spiritual power to bless and uplift the individual.In the final part of the evening program, every person will have an opportunity to receive the Darshan from Master Sri Avinash, an embodiment of the Buddha of Compassion.
This blessing raises the individual's overall vibration, which instils inner peace and acts as a catalyst for spiritual awakening. This will have a very powerful impact on world peace.
---
Program
4:30pm Doors open
5:00pm Event begins – Guided Meditation
5:45pm Spiritual Talk (Satsang) and Q&A
7:00pm Devotional Singing (Kirtan)
7:45pm Dinner
8:45pm Darshan Blessings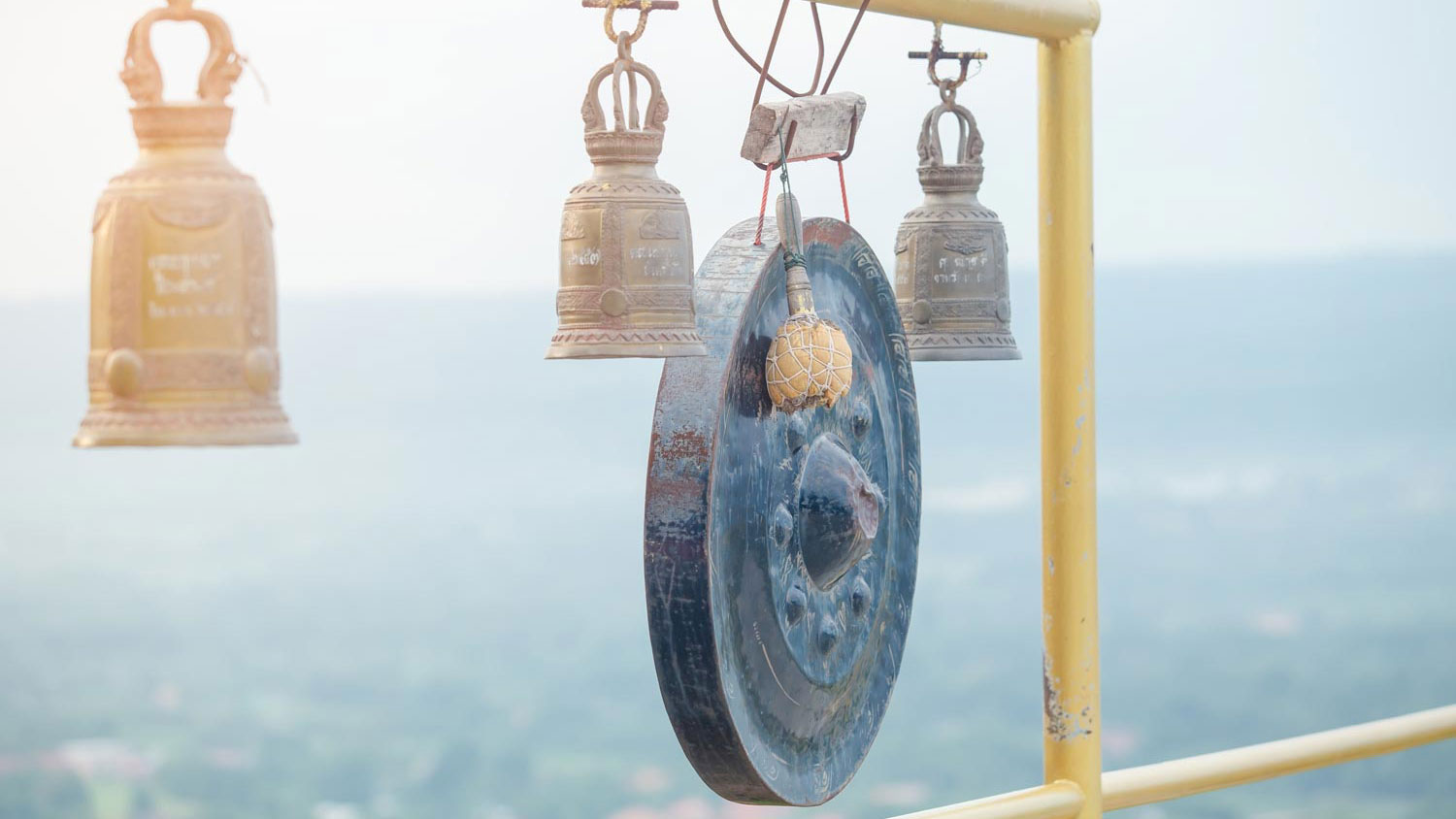 Contact, Connect, Explore
phone: 0425 429 426