Description
Happy New Year's Let's bring 2020 in together with Avant & some Friends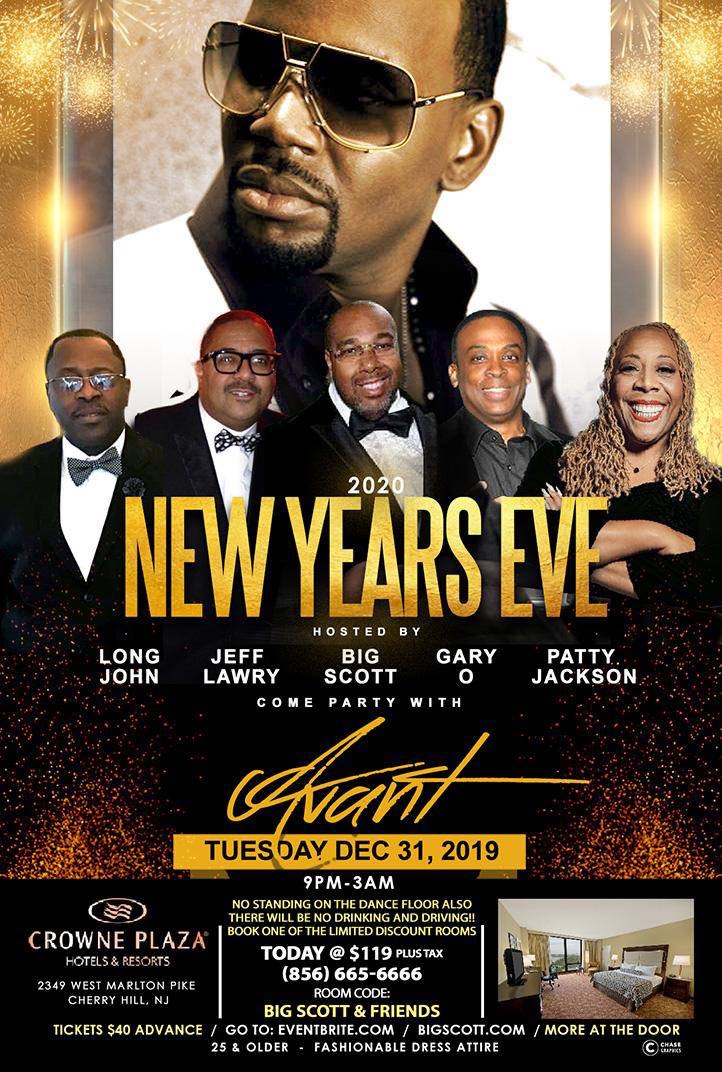 Happy New Years, We decided to have a New Year's Eve Party ending 2019 and bringing in 2020 with some Grown & Sexy good people. Come and join Me and some of my good Friends and let's party and have some drinks and laughs together. So the night will have some different levels.
Book your rooms today no drinking and driving!!!!!!!!!!!!!!!!!!
RESERVATIONS BOOK YOUR ROOM TODAY $119.00 "NO DRINKING & DRIVING!!!!!!!!!!!!!
A dedicated website is now available for you to book your hotel rooms online. Reservations can be made starting NOW at this web address:
Booking Website:
https://book.passkey.com/e/49865759